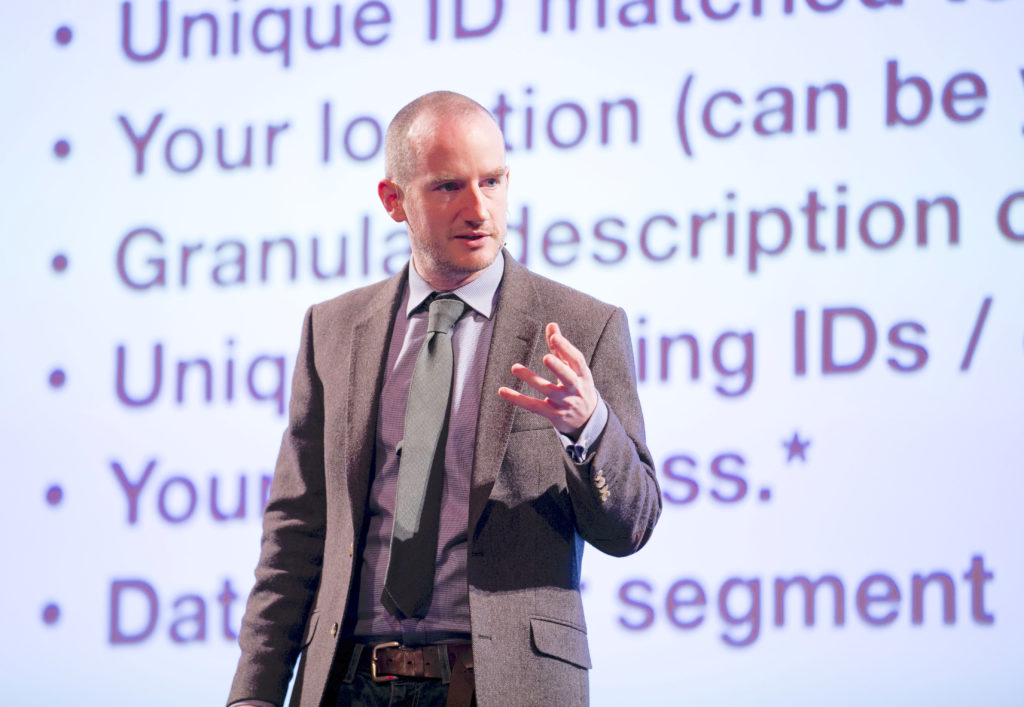 Direct insight? Brave can brief you in person.
In-person briefings from Brave on key regulatory developments and their implications. Held at Brave's offices, and elsewhere. 
The ICO has today announced that it will be taking no substantive action to fix "RTB", the largest data breach ever recorded in the UK. Regulatory ambivalence cannot continue. We are considering all options to put an end to the systemic breach, including direct challenges to the controllers and judicial oversight of the ICO.