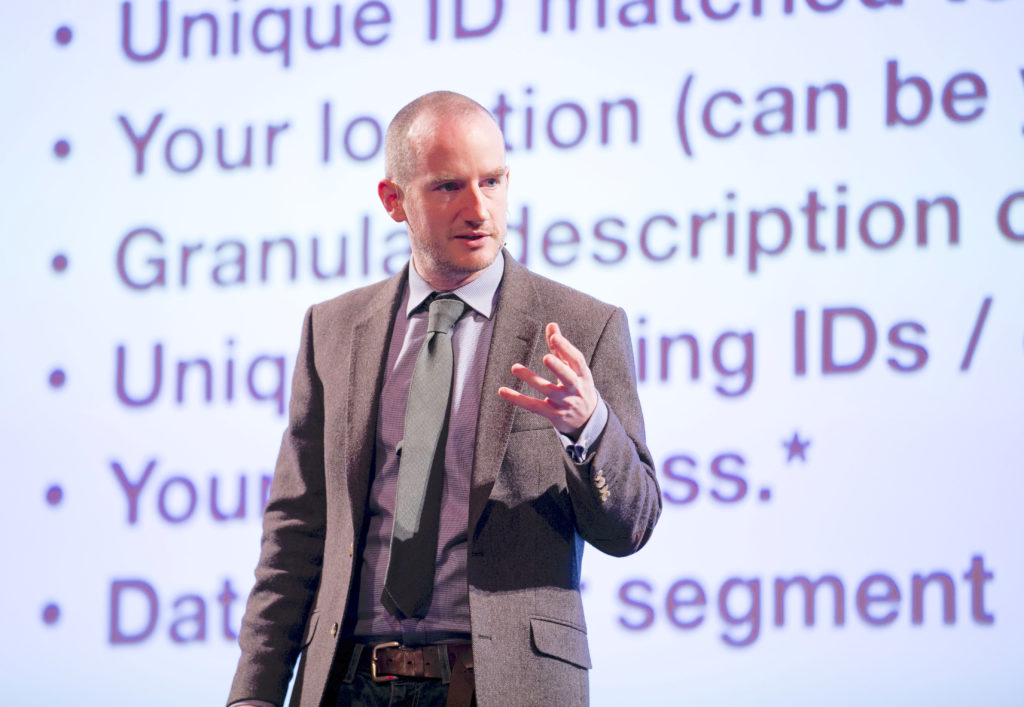 Direct insight? Brave can brief you in person.
In-person briefings from Brave on key regulatory developments and their implications. Held at Brave's offices, and elsewhere. 
Brave has uncovered widespread surveillance of UK citizens by private companies embedded on UK council websites. "Surveillance on UK council websites", a new report from Brave, reveals the extent of private companies' surveillance of UK citizens when they seek help for addiction, disability, and poverty from their local government authorities.