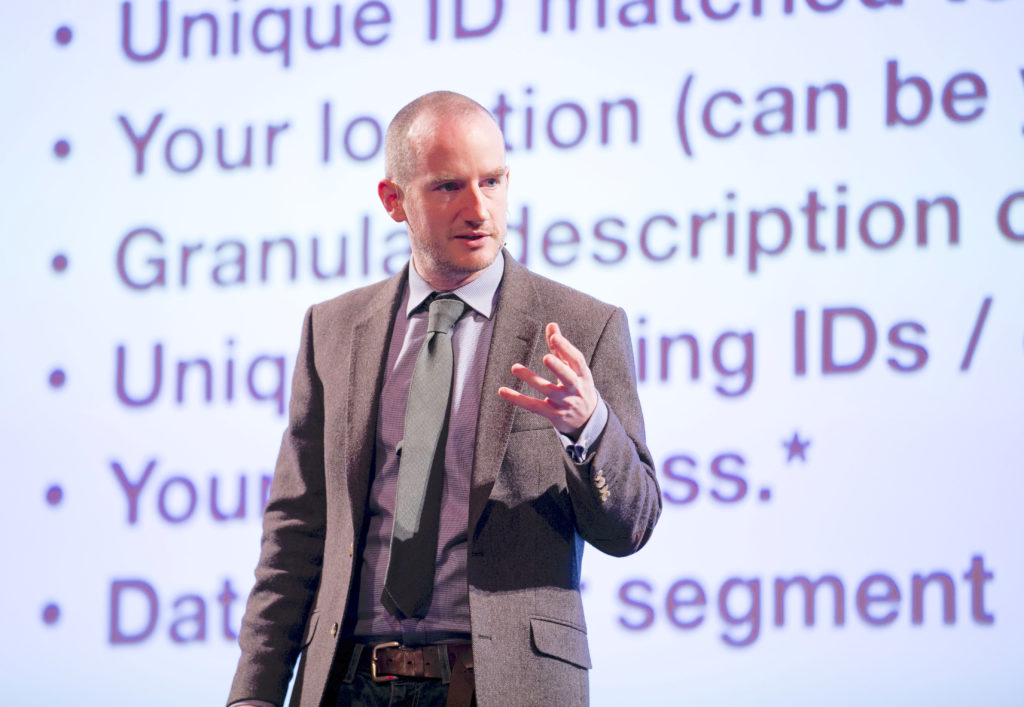 Direct insight? Brave can brief you in person.
In-person briefings from Brave on key regulatory developments and their implications. Held at Brave's offices, and elsewhere. 
This note analyses additional granular data from Dutch publisher NPO, and presents lessons for the publishing industry about privacy and revenue based on six months of data from a publishing group that removed 3rd party tracking.