STATE OF THE BAT: 2021 Recap and 2022 Outlook
January, 2022 {.text-ds-2xl .text-center .text-white/75 .font-medium}
Introduction
2021 was a significant year for the growth and development of Brave and BAT. Brave grew over 2x to 50.2 million monthly active users in 2021, with over 8 million users earning BAT through Brave Rewards, becoming the 11th most distributed token by on-chain holders according to etherscan.io. Brave published the BAT v2 Roadmap in February 2021, laying out the vision for Brave as the gateway to Web3 and positioning BAT to thrive in an emerging multichain world. Following the first State of the BAT post released last year, this post covers BAT highlights and progress from 2021.
New utility cases introduced in 2021
Blockchain Gaming and NFTs
Blockchain Gaming
In Q1 and Q2 2021, Brave's partnerships with Splinterlands and Gala Games provided opportunities to introduce new BAT utility in blockchain gaming and NFTs:
Brave is looking forward to bringing additional blockchain gaming and metaverse partnerships to market in 2022.
NFTs
In March, Brave and Ether.Cards collaborated on bringing Ether.Cards to market:
Brave collaborated with Origin on NFT pilots through the Brave Store and Origin's NFT platform:
The BAT Community also began integrating POAP NFTs as proof of attendance for the weekly BAT Community calls, hosted every Tuesday at 2PM PST on Brave Talk.
Cross-chain BAT support
In response to Ethereum network congestion and rising transaction fees, new L1 blockchains and EVM forks of Ethereum began to emerge and scale in adoption in 2021. As the unit of account for attention, extending support for BAT cross-chain was a natural progression in 2021:
BAT Roadmap v2
Brave published the BAT Roadmap v2 in February 2021, laying out the vision for bringing Web3 to the masses, and positioning BAT to flourish in the multichain world. The team delivered against the roadmap throughout the year, bringing milestones to market.
Brave Wallet
A key pillar of the BAT Roadmap v2 was the introduction of a native Brave Wallet to replace the legacy Crypto Wallet extension:
THEMIS
In January, Brave announced a THEMIS RFC&C (Request for Comments & Code) event, inviting projects to submit proposals for progressively decentralizing the Brave Rewards ecosystem:
Web3 / Decentralized Web
Brave made significant progress on the Web3 / Decentralized Web initiatives from the Roadmap:
Brave Rewards
Significant Brave Rewards growth, progress, and improvements were achieved in 2021, providing BAT for users and creators:
Brave Ads
2021 was a very successful year for Brave Ads, bringing new revenue and options for users to earn more BAT throughout the year:
BAT Community
In April of 2021, the BAT Community launched BAT Ambassadors, a volunteer-based program that champions Basic Attention Token and fosters communities of BAT fans worldwide.
The BAT Community saw notable growth across its existing social media channels from January to December 2021:
The BAT Community also hosted AMAs and interviews on several Brave features and initiatives, including Brave Wallet, Brave Search, THEMIS, IPFS (interview), and Unstoppable Domains. In addition, the BAT Community held guest AMAs with Gemini and Gala Games, and an AMA with Peter Snyder from Brave.
Focus for 2022
With the Brave browser being a blockchain agnostic platform with a native multi-chain Wallet, and with BAT being the unit of account for the attention economy, 2022 brings a strong focus for growth in the following areas:
We look forward to close collaboration with the Brave and BAT Communities in 2022 to bring continued success and growth for BAT!
As always, we welcome and encourage the community to continue providing feedback and participating with the team in the year ahead.
Related articles
Today we are excited to announce our partnership with ZebPay, one of India's leading crypto exchanges.
Read this article →
As a followup to our February blog post regarding the changes to Brave Rewards, today we are announcing the expected vBAT sunset deadline: October 31, 2023.
Read this article →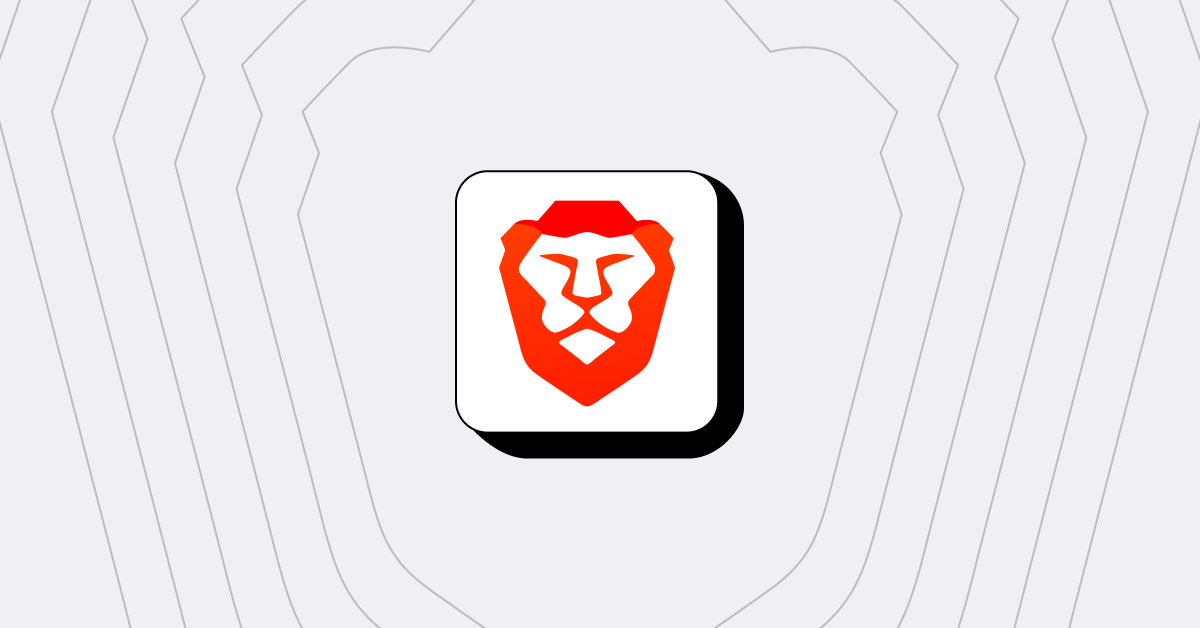 Following previous State of the BAT posts from 2021 and 2022, the 2023 State of the BAT provides a snapshot of BAT stats, key accomplishments from 2022 and a look ahead at our goals for BAT in 2023.
Read this article →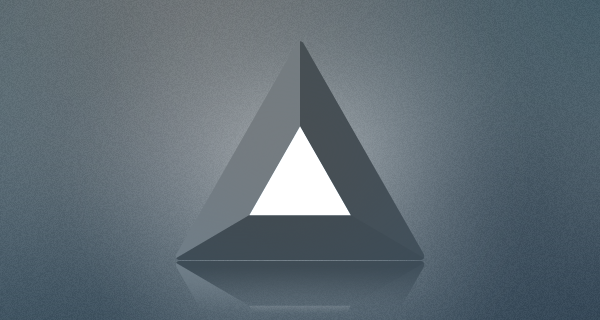 Ready for a better Internet?
Brave's easy-to-use browser blocks ads by default, making the Web cleaner, faster, and safer for people all over the world.
Download Brave