Today we're releasing a desktop browser update with highly-awaited features and performance improvements, as well as multiple fixes for issues reported by our user community.
Version 0.20.29 is available for download now on macOS, Windows, and Linux, and delivers new features such as:
Blocking of third-party fingerprinting for enhanced privacy: this becomes the default setting in Brave (accessible via Brave Shields or Preferences) and prevents third-party websites from tracking users via fingerprinting–a method of identifying users even when cookies are disabled. The Brave browser already blocks ads and trackers, mining scripts, and annoying autoplay videos.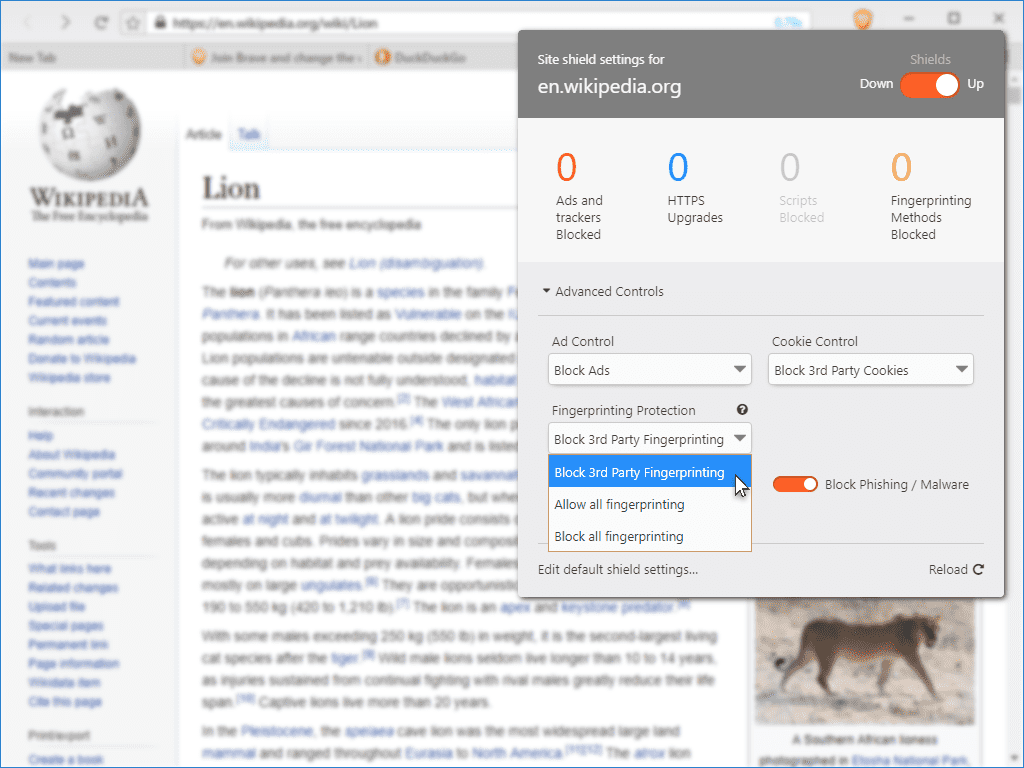 Changing the speed of Tab Preview: open tabs are no longer loaded for preview with the mouse-over movement unless the preferred time is reached (customizable in Preferences>Tabs>Tab Preview Delay, with the default set on "short").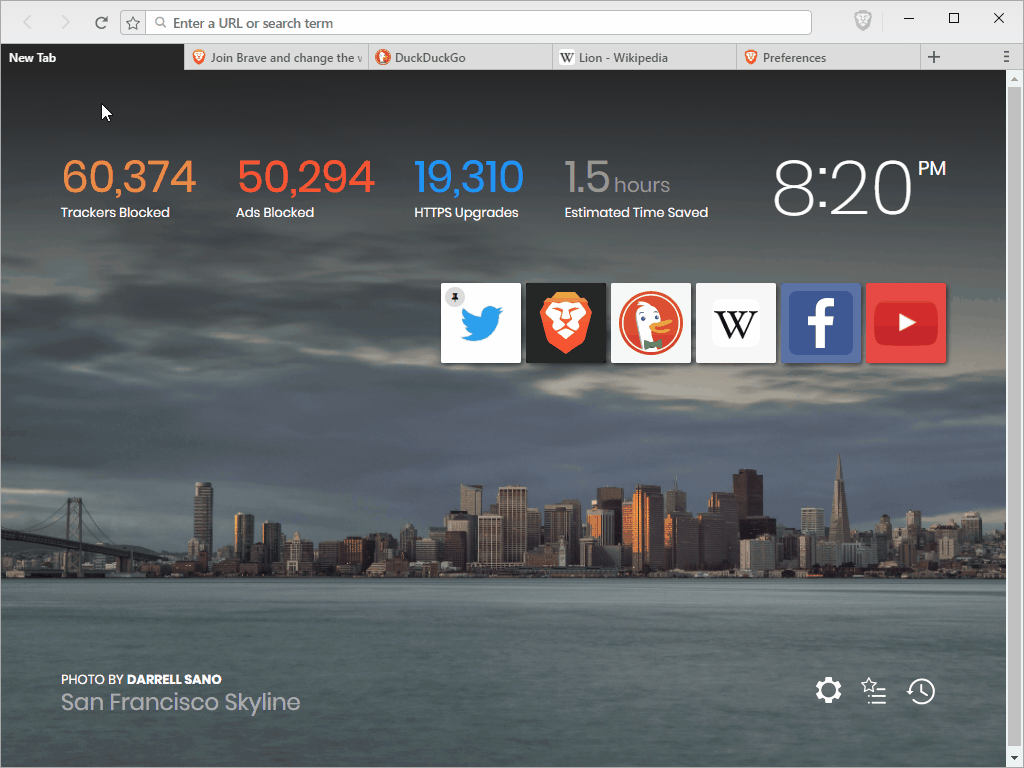 Improved sensitivity for 2-finger swipe navigation for macOS: the back and forward arrows are presented to the user for optimal timing.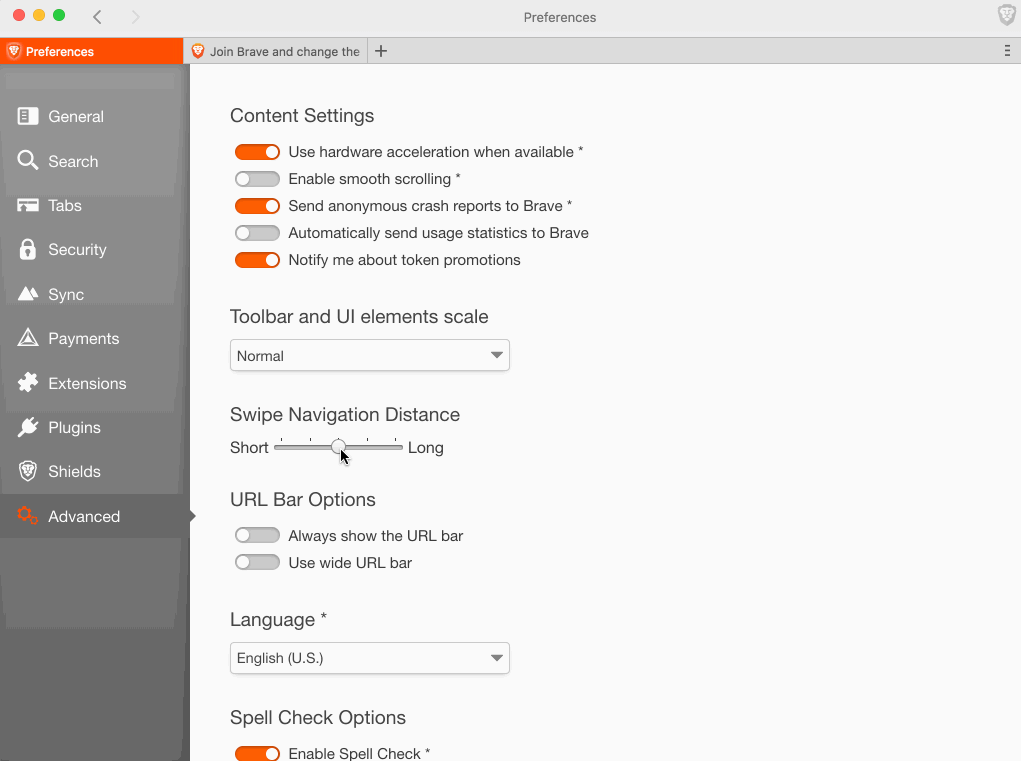 Cascading new windows for improving usability.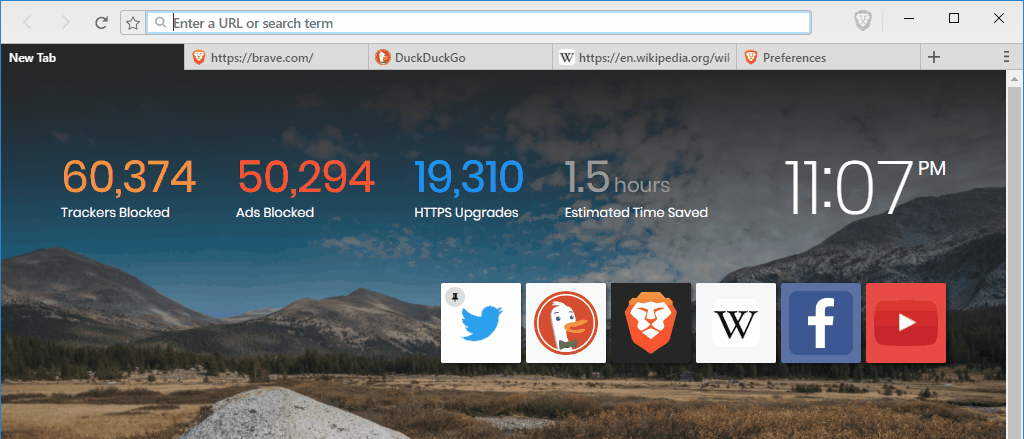 Other noteworthy features in Brave 0.20.29 include the ability to import encrypted cookies from Chrome, encrypting the browser's cookies in storage, and remembering the maximize state across application restarts. A full list can be found
here
.
Performance updates in this release are related to faster browser UI rendering as well as improved functionality for users that have many bookmarks or a long history file.
Brave 0.20.29 also features hundreds of fixes for reported issues, such as windows that were maximized offscreen and were no longer visible and fixes for exporting bookmarks.
In addition, multiple release channels are now supported for the desktop browser (release, beta, developer, and nightly). Soon, a page where users can download the different channels will be available. Each channel will update itself and will feature the latest version relevant to each audience, thus improving participation and testing from the open source community.
As our number of monthly active users keeps growing (we recently passed the million mark), we're pleased to report that over 175,000 grants were allocated to Brave users via our recent Million Dollar Basic Attention Token (BAT) giveaway. This represents just over 1.8 million BAT that are being used to reward content creators with Brave Payments. The number of verified publishers for the BAT platform also doubled over the 11 day course of the promotion, bringing the total to over 8,000 sites and YouTube channels. We are gearing up for a different BAT promotion in the near future, so stay tuned for details!