Brave Partners with Chess.com on Two Championship Events
Brave is excited to announce that we are partnering with Chess.com, the #1 online chess site, on a series of media pilots. The first pilot involves Brave sponsoring two Chess.com Championship Events and promoting Chess.com to Brave users through Brave Ads in October and November.
Brave will be the presenting sponsor during the following live events:
Chess.com Global Championship Round of 16 & Finals - Presenting Sponsor
Round of 16 - October 2, 2022 - October 12, 2022
Finals - November 2, 2022 - November 7, 2022

Fischer Random World Championship - Presenting Sponsor
October 25, 2022 - October 30, 2022
The 2022 Chess.com Global Championship (CGC) is the first Chess.com global championship cycle open to verified players. Players compete in official Chess.com verified events for their share of the $1,000,000 prize fund and the Chess.com Global Champion title.
The Knockout phase of the CGC began on September 14, with 64 players competing to move on to the finals.
The 2022 Fischer Random World Championship (FRWC) is an over-the-board event where titled players compete for the title of Fischer Random world champion. The qualifiers, played online and open to all titled players, began on August 22 at 9 a.m. PT/18:00 CEST, with the championship beginning on October 25. The FRWC has a $5,000 prize fund for the qualifiers, and a $400,000 prize fund for the World Championship.
You can follow along with the live broadcast or watch the replays by visiting:
https://www.youtube.com/c/chess 
https://www.youtube.com/c/chesscomlive 
Chess.com will be running promotional and sponsored content through Brave Ads, Brave News, and through Brave Sponsored Images, with additional community engagement throughout the pilots.
Both Brave and Chess.com look forward to these pilots, and the potential they bring for deeper partnership opportunities over time in other areas within the Brave and Chess.com experiences.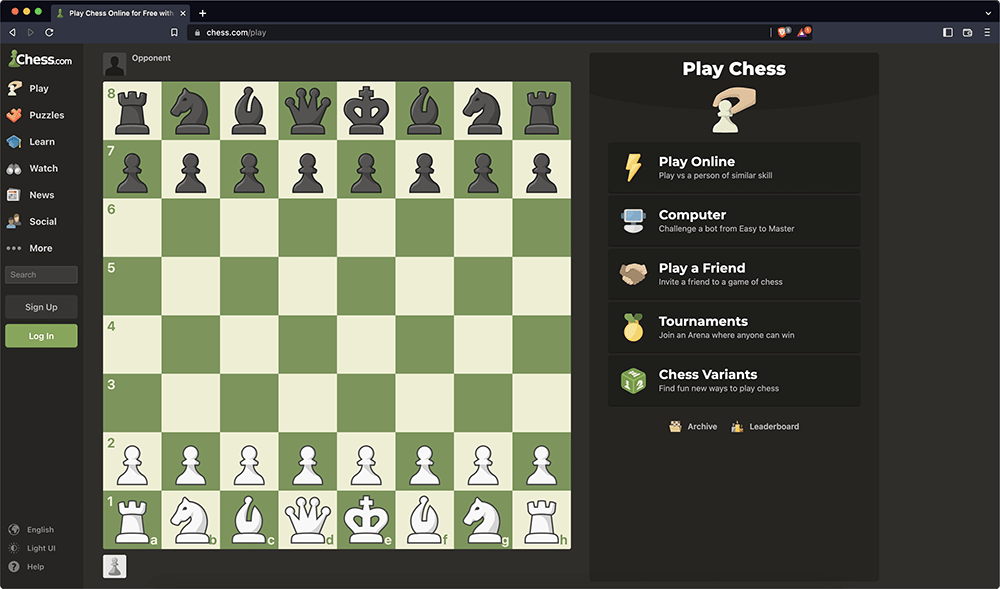 Related articles
Brave marketers share how they're responding to an ever-changing market in this new, 15-episode season of The Brave Marketer podcast.
Read this article →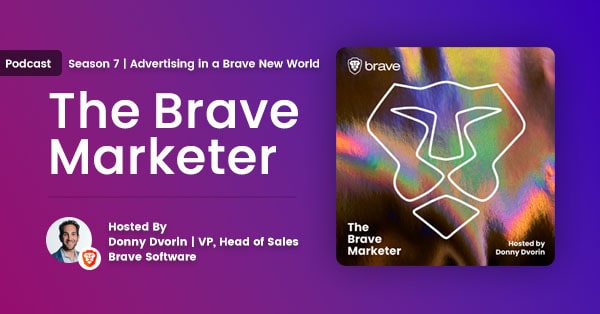 Today, Brave is launching its Self-Serve Ads Program. These new tools allow brands to set up and run advertising for their products and services within the privacy-preserving Brave Ads and Rewards ecosystem.
Read this article →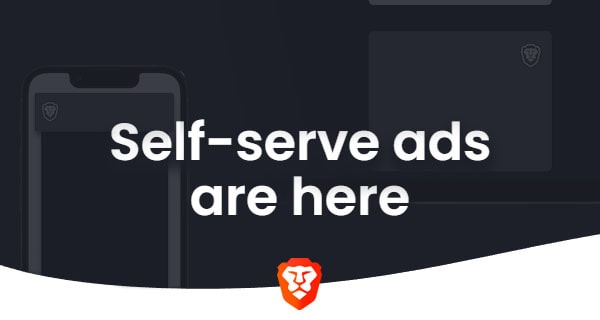 Digital marketers respond to the challenge---and opportunity---of the metaverse in this new, 10-episode season of The Brave Marketer podcast.
Read this article →
Ready for a better Internet?
Brave's easy-to-use browser blocks ads by default, making the Web cleaner, faster, and safer for people all over the world.
Download Brave