Last week, Brave attended
Mobile World Congress
in Barcelona and unveiled its experiential booth to explain how it's reinventing online advertising with its global ad platform built on privacy. Check out Brendan Eich's
showfloor interview
with Mobile World Live for more details, or the Brave
white paper
shared at the event. For a virtual visit of our booth, be sure to watch this
video
.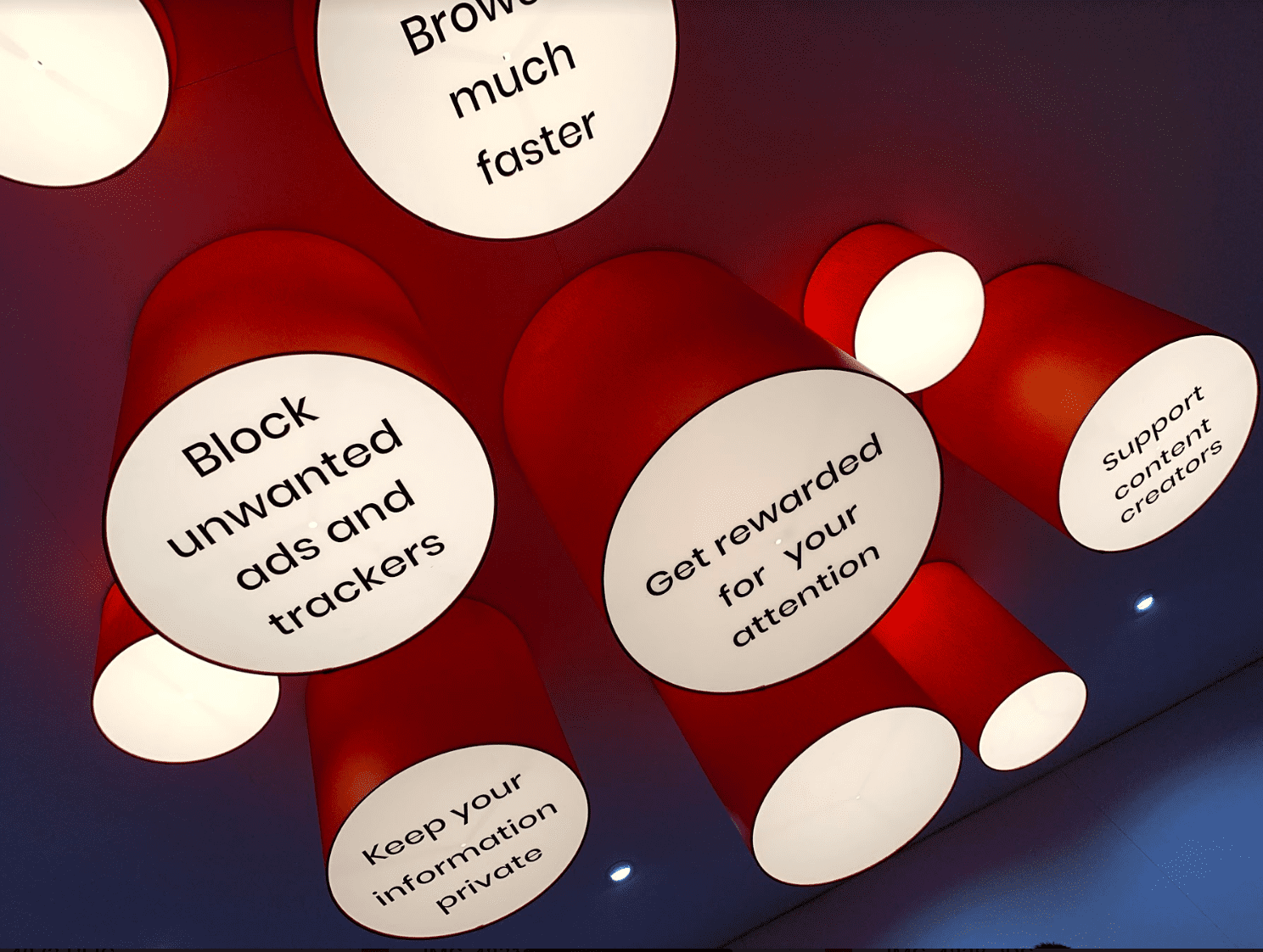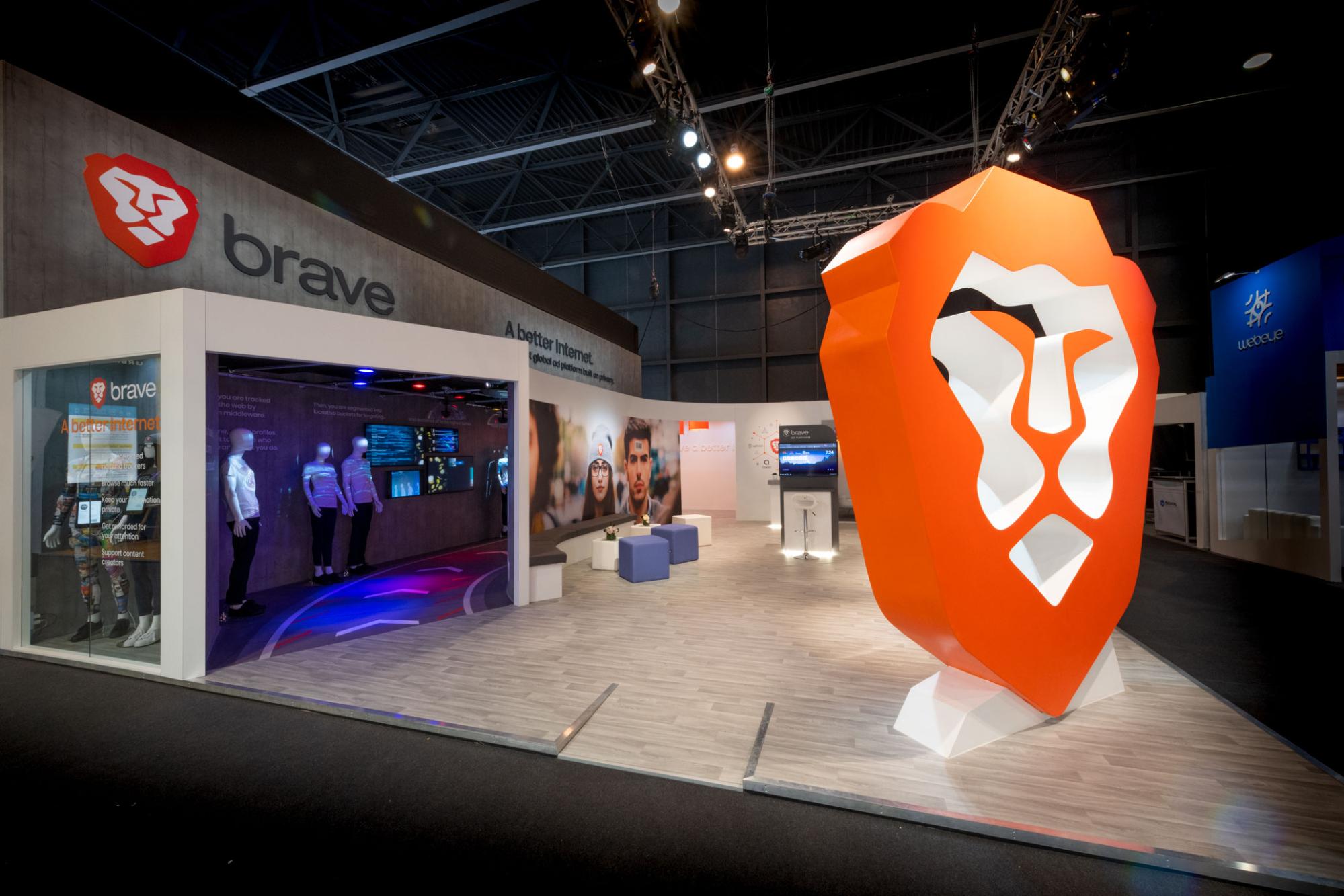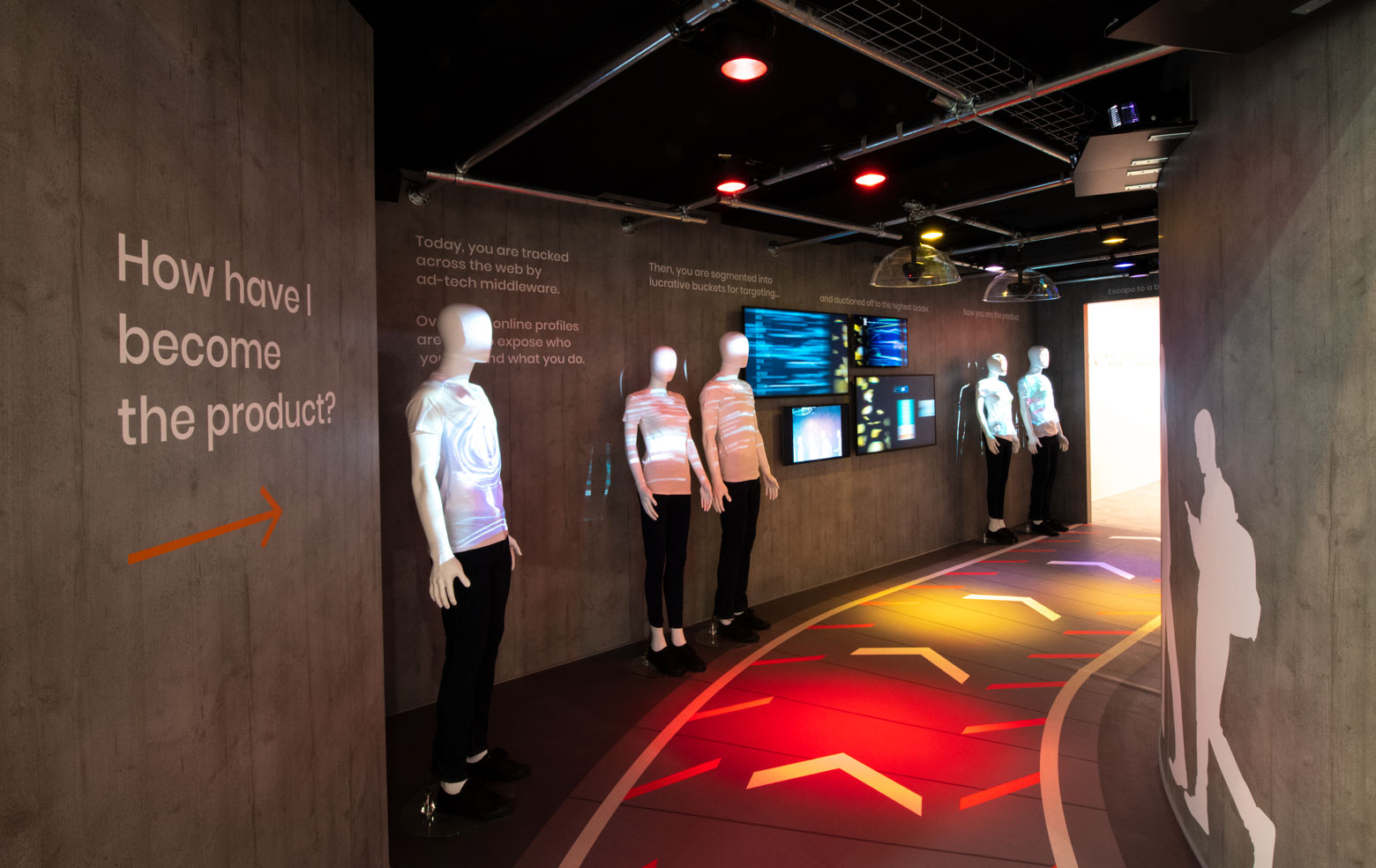 On Tuesday, February 26th, we announced a
partnership with TAP Network
,
the first advertising and data network that connects brands to reward consumers directly using blockchain. In the next few months,
this partnership will enable Brave browser users to redeem their earned Basic Attention Tokens (BAT) for real-world rewards
offered by over 250,000 top brand partners in the TAP Network.
Brave users will be able to choose from hotel stays, restaurant vouchers, entertainment experiences, or gift cards, and will be able to donate BAT to various charities.
In turn, brand advertisers through the TAP Network will have the opportunity to reach a guaranteed engaged audience that has opted-in to viewing advertisements in the Brave browser. You can read more about this in
AdWeek
.
On Wednesday, we shared new research that shows that Brave on Android consumes 40% less battery than other leading browsers. These significant savings mean that Brave users can expect up to two and a half extra hours of browsing per battery charge. More details are available on our site and in this Cnet article. Greenspector, which provides tools for application efficiency and measures energy and resource consumption for mobile apps, shared their recent research at MWC that ranks Brave as the least energy-hungry browser for smartphones. We also previewed Brave Rewards on Brave for Android in the booth that day, so stay tuned for more details.
We hosted a networking event on Wednesday evening in the booth alongside our partners. Uphold, Qwant, TAP Network, and Tresorit were present on our stand all week and held demos of their integration with Brave. Guests were treated to cocktails prepared by a mixologist, appetizers, and the famous Brave beanie!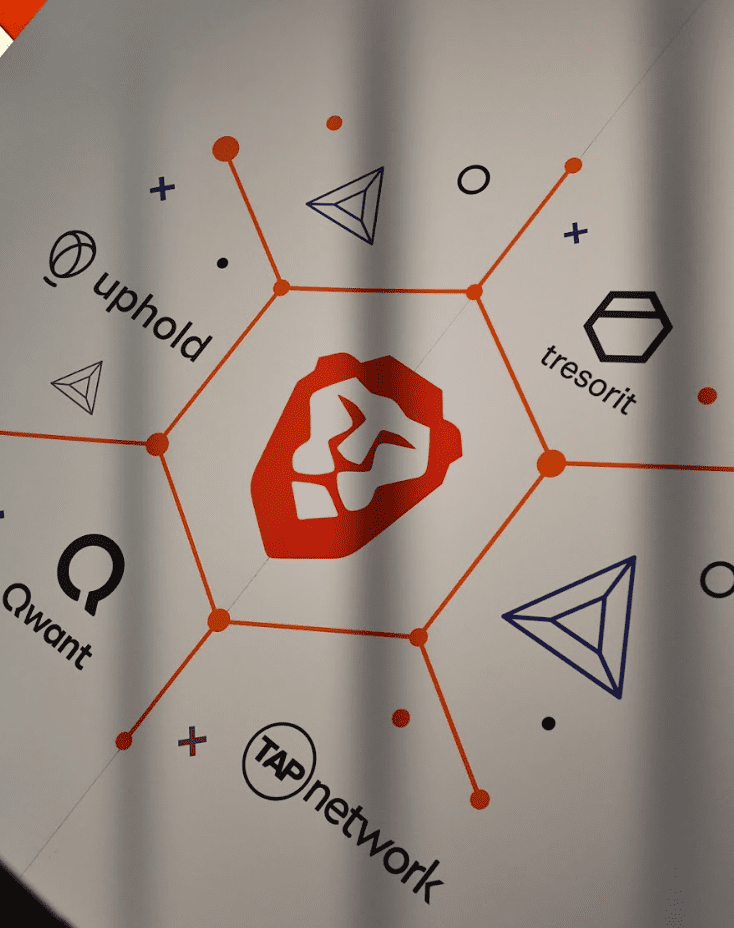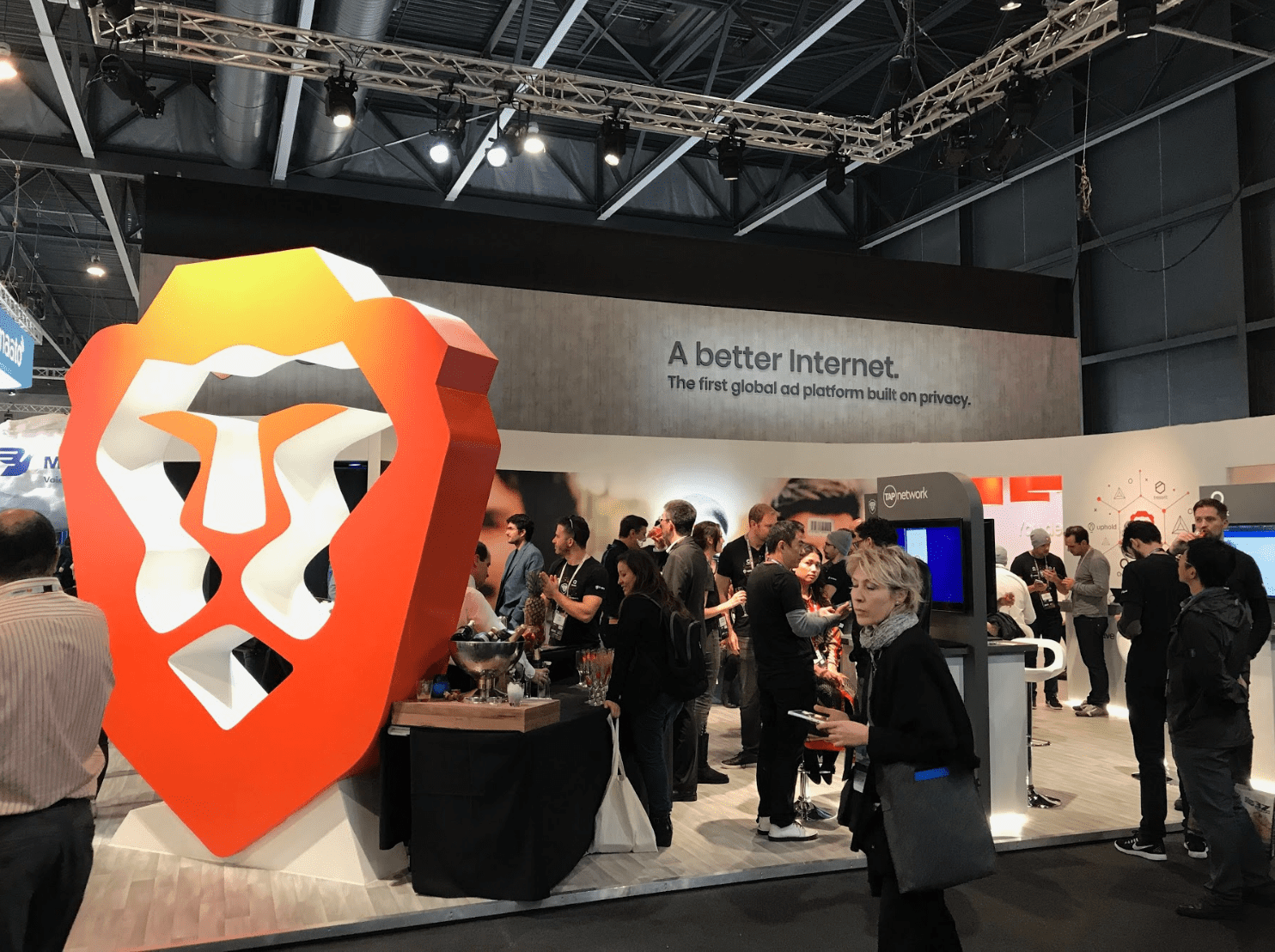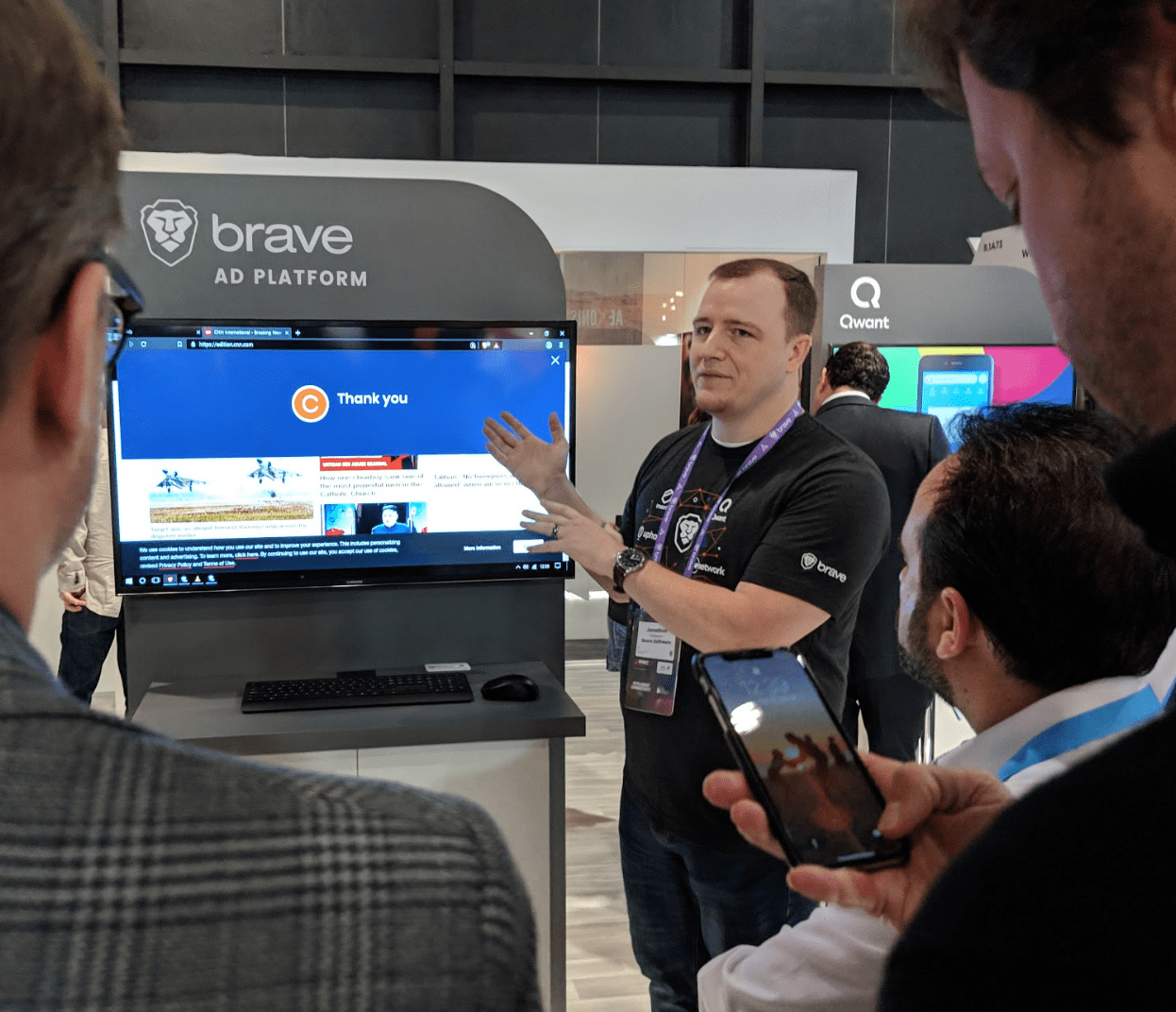 Privacy and security were a focus of many of the booths this year. In addition to the partners in our booth that share our vision for better privacy and security, a surprising amount of companies and startups approached us to share their mission, products, and progress, and to explore potential partnerships with Brave. The team also had numerous meetings with leading advertisers eager to test and place spend in our private ad platform. We're excited to see that brands have an interest in the potential to reconnect with consumers through a new, rewarding ad experience that protects privacy and delivers brand safety.