Over 1,500 ad campaigns delivered since Brave Ads launched one year ago
This May, Brave saw its monthly active users pass the 15 million mark with 15.4 million users, a growth of 50% since the Brave 1.0 launch this past November, and of 125% or 2.25x over the past year. Daily active users also went up significantly, with 5.3 million users browsing with Brave on a daily basis, up from 2 million one year ago.
In addition, private-by-design Brave Ads brought in 1,530 campaigns since their launch last year (a 255% increase from the 400 campaigns reported in October 2019), and Sponsored Images delivered 25 campaigns since their launch in February 2020.
Recent campaigns included brands such as Verizon, Newegg, Chipotle, and PayPal/Honey, in addition to earlier campaigns by Amazon, Harry's Razors, Intel, CBS, KIND snacks, Logitech, Lenovo, Grubhub, Belkin, Quickbooks, and Evernote.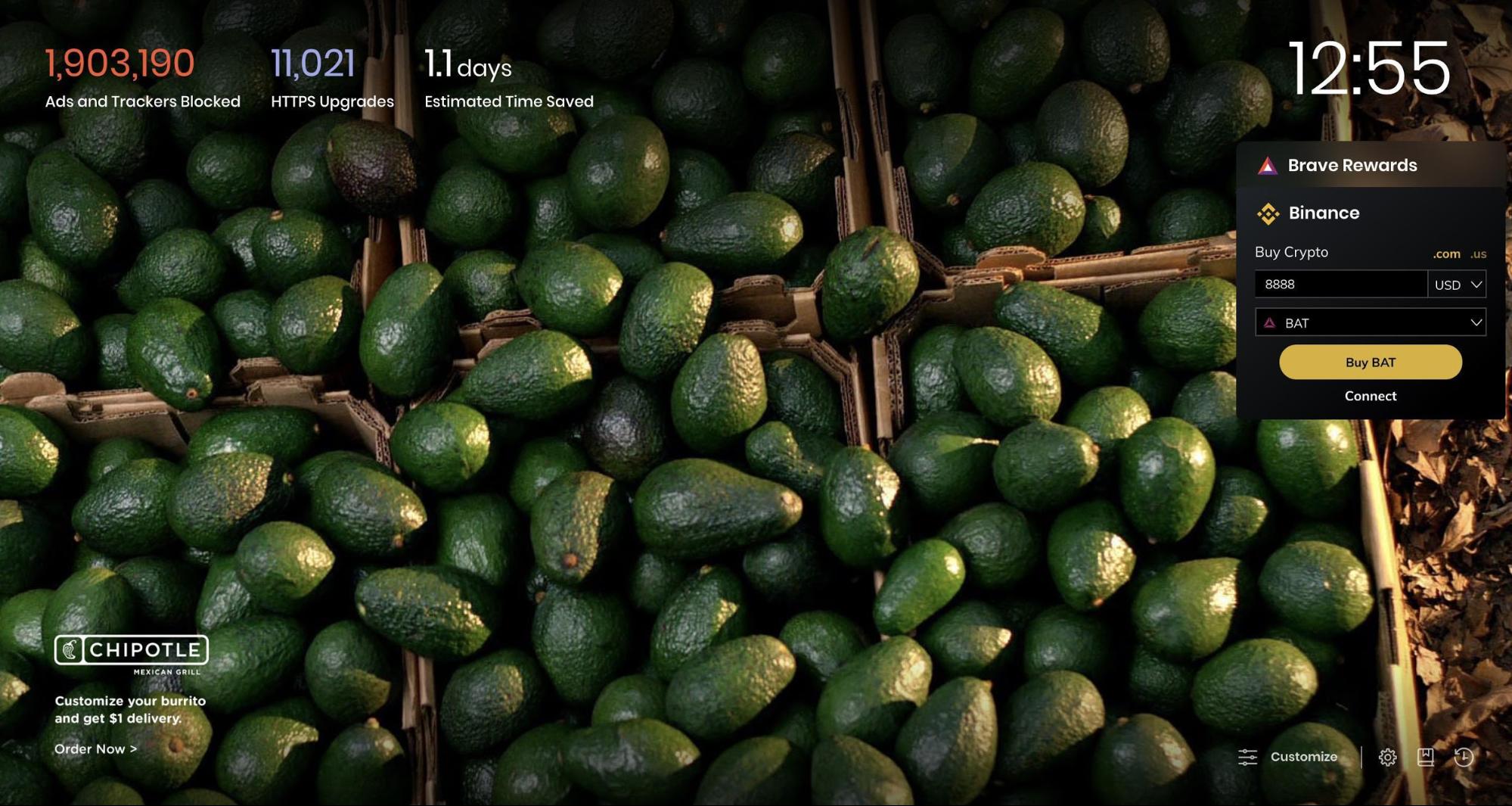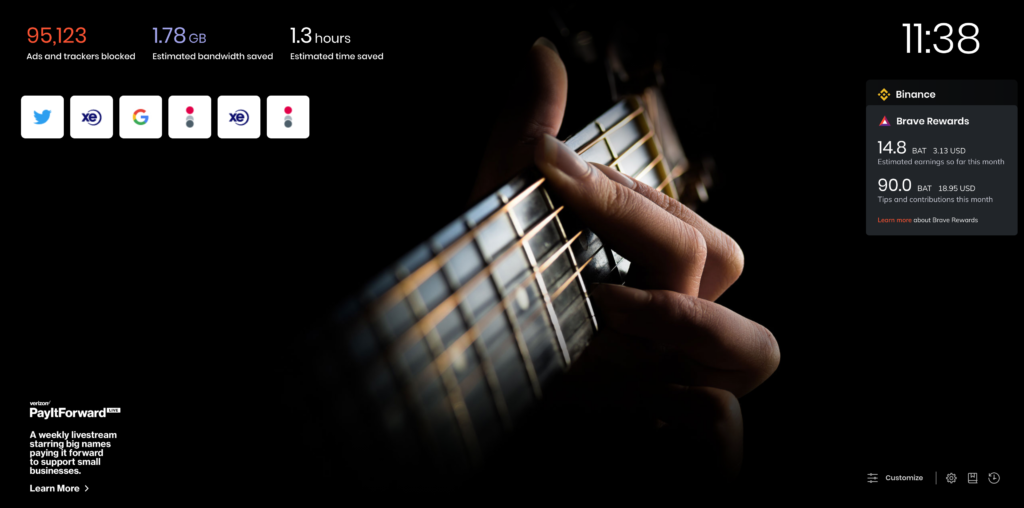 Brave Ads campaigns are now supported in 183 countries.
With a CTR (click-through rate) of 9% (90 day platform average), Brave Ads continue to excel, compared to the 2% industry average. Certain brands are seeing up to 15% CTR. With over 1 billion ad confirmation events to date, Brave Ads have seen a 930% increase from the 97 million ad confirmation events reported in October 2019.
The Brave Ads Grant Program also continues to provide additional awareness and support for non-profits, especially in this time of economic uncertainty when they are relying more and more on donation campaigns. The program has grown to over 31 non-profits including Khan Academy, No Kid Hungry, GetUsPPE, Save the Children, and UNICEF France. The program recently expanded support to drive awareness and contributions through Sponsored Images.
Brave Verified content creators have also grown significantly, with nearly 700,000 creators on platforms such as YouTube, Twitter, Twitch, Web sites, Vimeo, and GitHub. Verified creators sign up to receive BAT, Brave's built-in token payments, from their Brave-using audience.
The Brave browser combines privacy with a blockchain-based digital advertising platform, and offers 3-6x faster browsing than other browsers. Brave is available for download for Windows, macOS, Linux, Android, and iOS, in 52 different languages. To download for free, visit /download, Google Play or the App Store.