This post is a follow-up to our announcement, Brave Launches New Swag Store Powered by Origin, from April 2020.
Earlier this year, Brave unveiled its fully revamped Brave Swag Store, the official source for Brave and Basic Attention Token-branded merchandise such as apparel, home products, and accessories. The store is powered by Origin Protocol's decentralized e-commerce platform, Dshop, and is hosted entirely on IPFS, without any tracking cookies or scripts.
Our partnership with Origin for the Brave Swag Store represents a move away from old-world e-commerce solutions that track users and clash with Brave's core privacy values, and a step forward in Brave's progressive decentralization objectives. Today, we take another step in the direction of our goals with the launch of a new payment option for Brave Swag Store customers: Shoppers now can purchase official merchandise from the store with Basic Attention Token (BAT) or Ether (ETH). Many users had been asking us for this option, and we're thrilled to now offer it alongside the standard credit card payment option!
The crypto checkout and payment flow is similar to paying with a credit card, except payments made in tokens or crypto are true, peer-to-peer, on-chain transactions. On the payment page during checkout, customers can select their preferred payment method: tokens, cryptocurrency, or credit card. When the token or crypto option is selected, the customer is prompted to allow the Brave Swag Store to connect to their Web3 provider (e.g., Brave's built-in Crypto Wallets, MetaMask, etc). The customer can then select either BAT or ETH as their payment method before authorizing the payment transaction via their crypto wallet, which includes the on-chain gas fee. Once the transaction is confirmed, the customer is notified and the order is placed.
To celebrate the launch of the crypto payment option on the Swag Store, Brave is offering a limited-time discount code for store customers. Shoppers can use code BRAVEDECENTRALIZE at checkout for 30% off their entire order, whether paying with BAT, ETH, or with a credit card. In addition, we are releasing a handful of brand new products to celebrate the launch: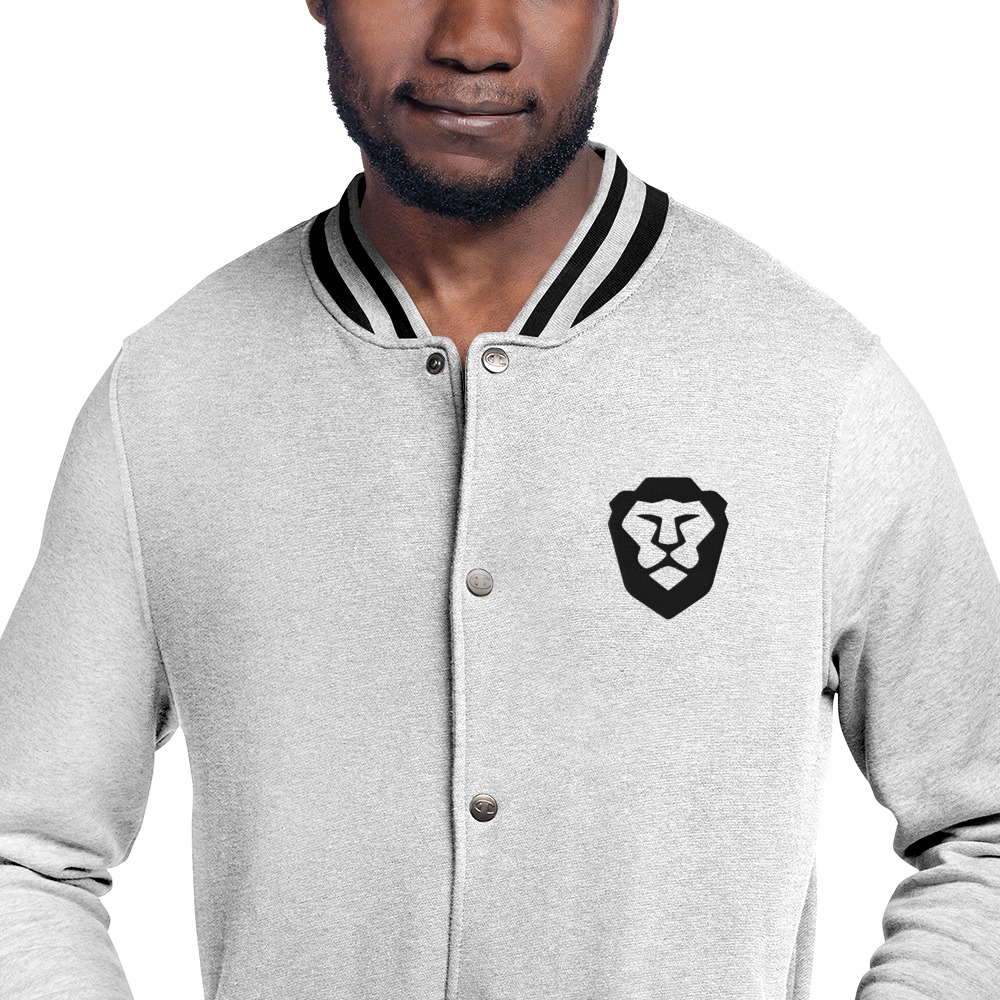 Brave Lion Embroidered Champion Bomber Jacket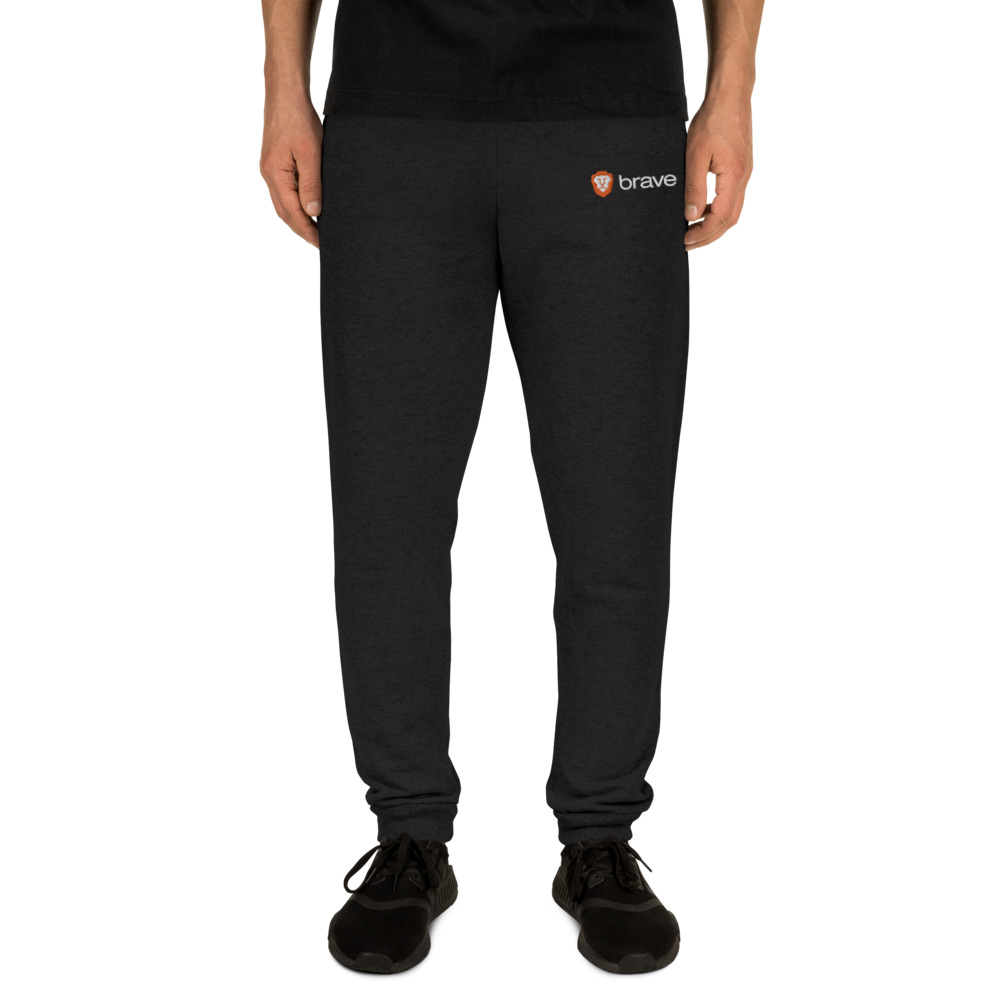 Brave Embroidered Joggers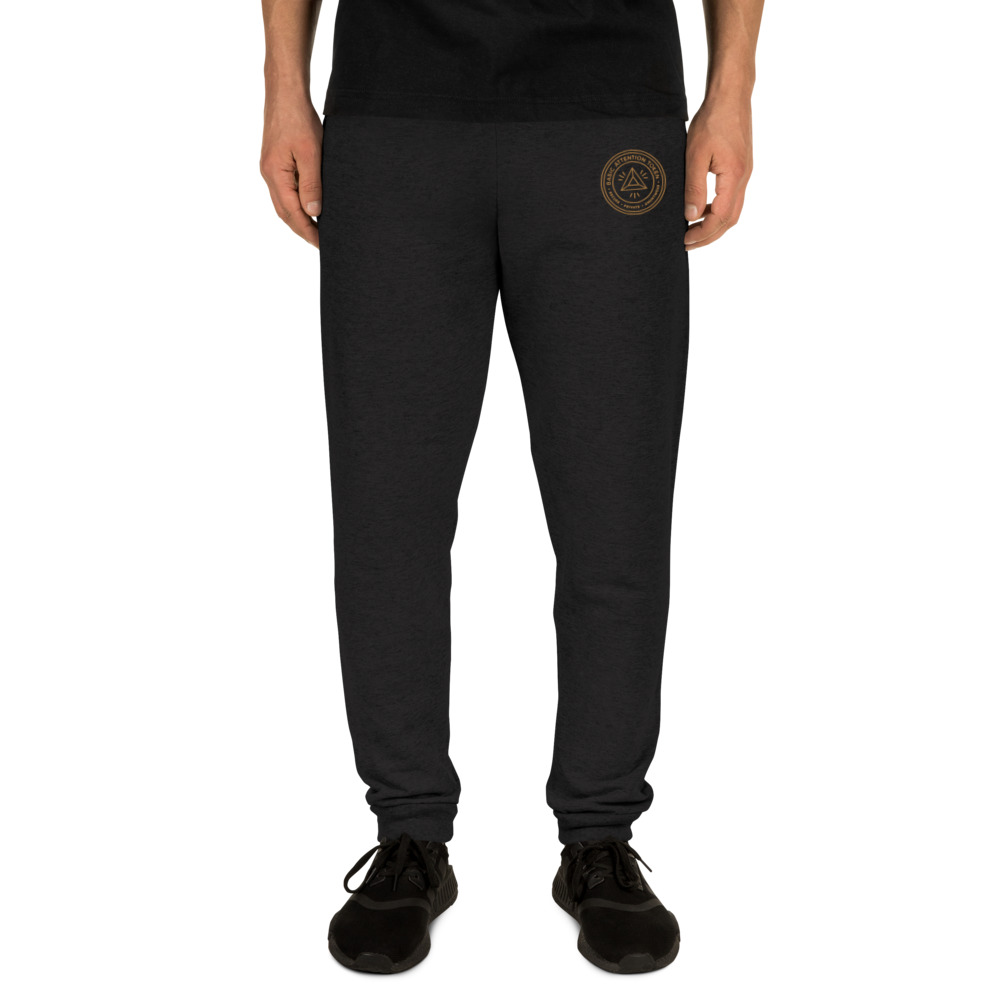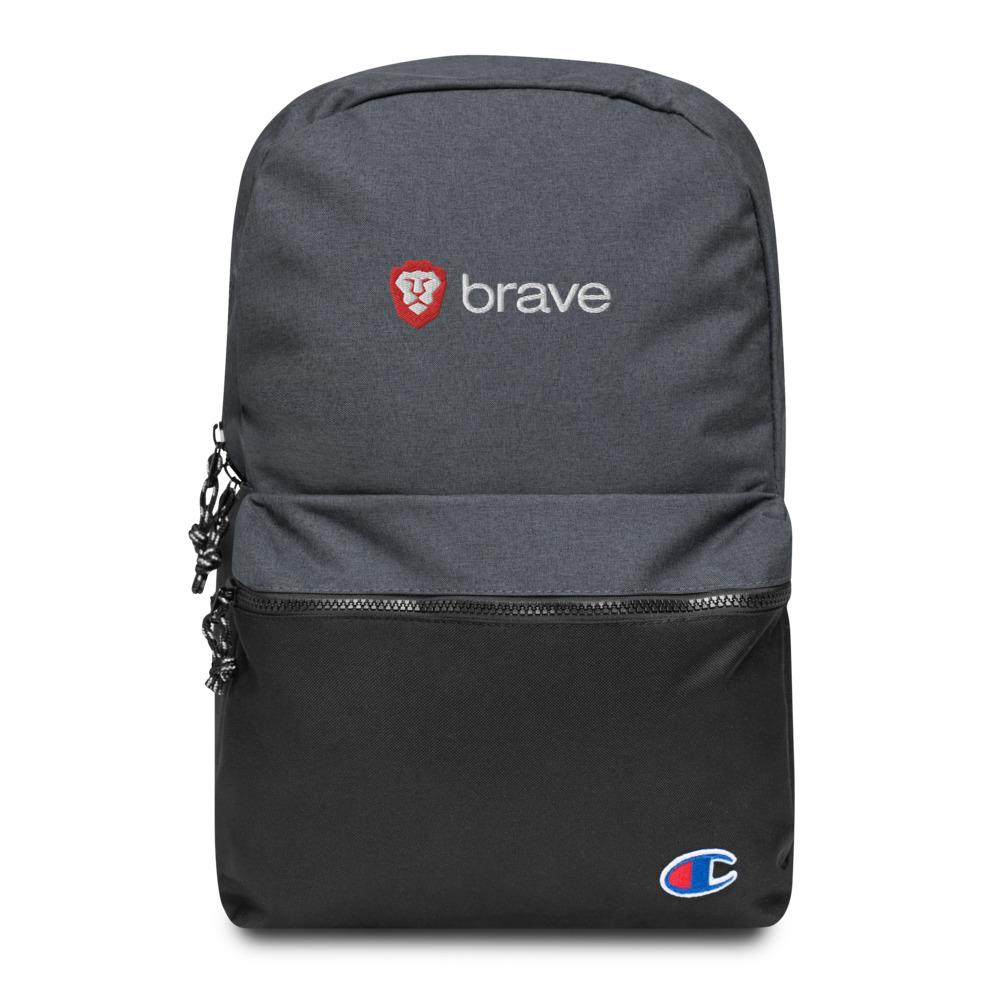 Brave Embroidered Champion Backpack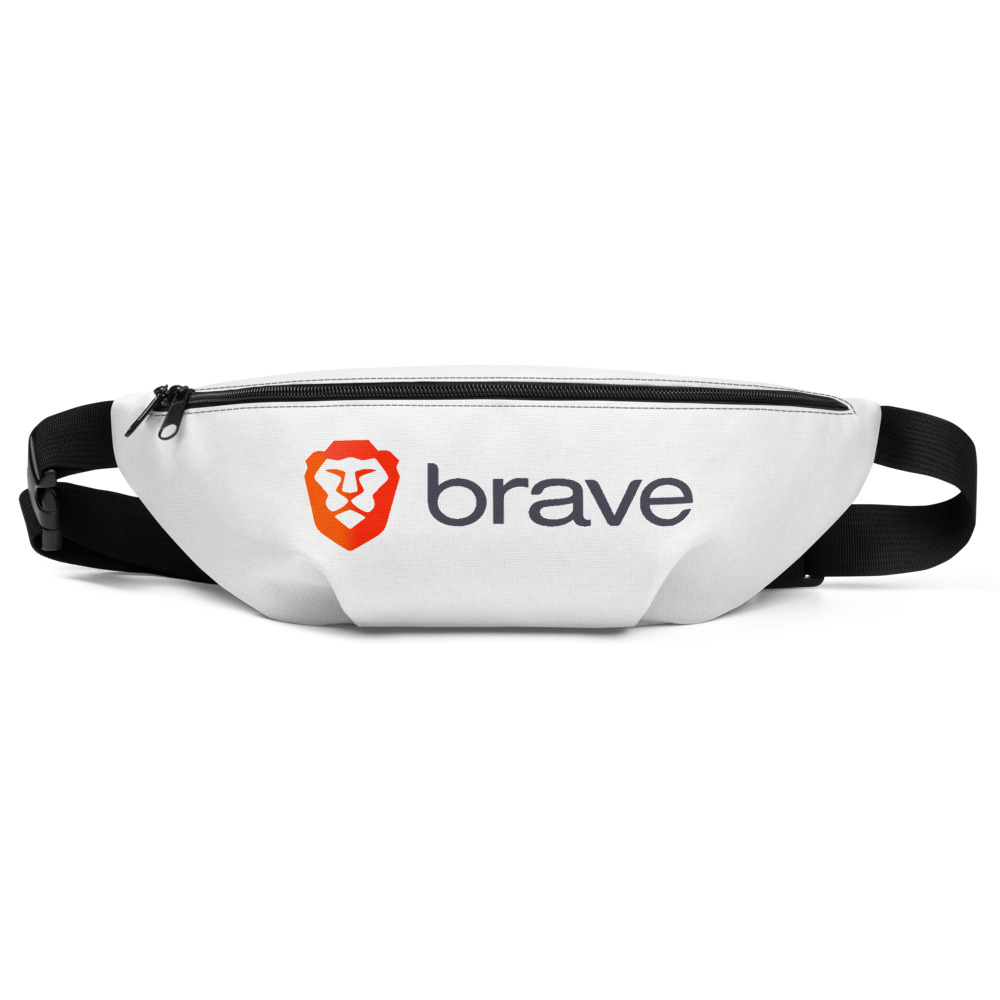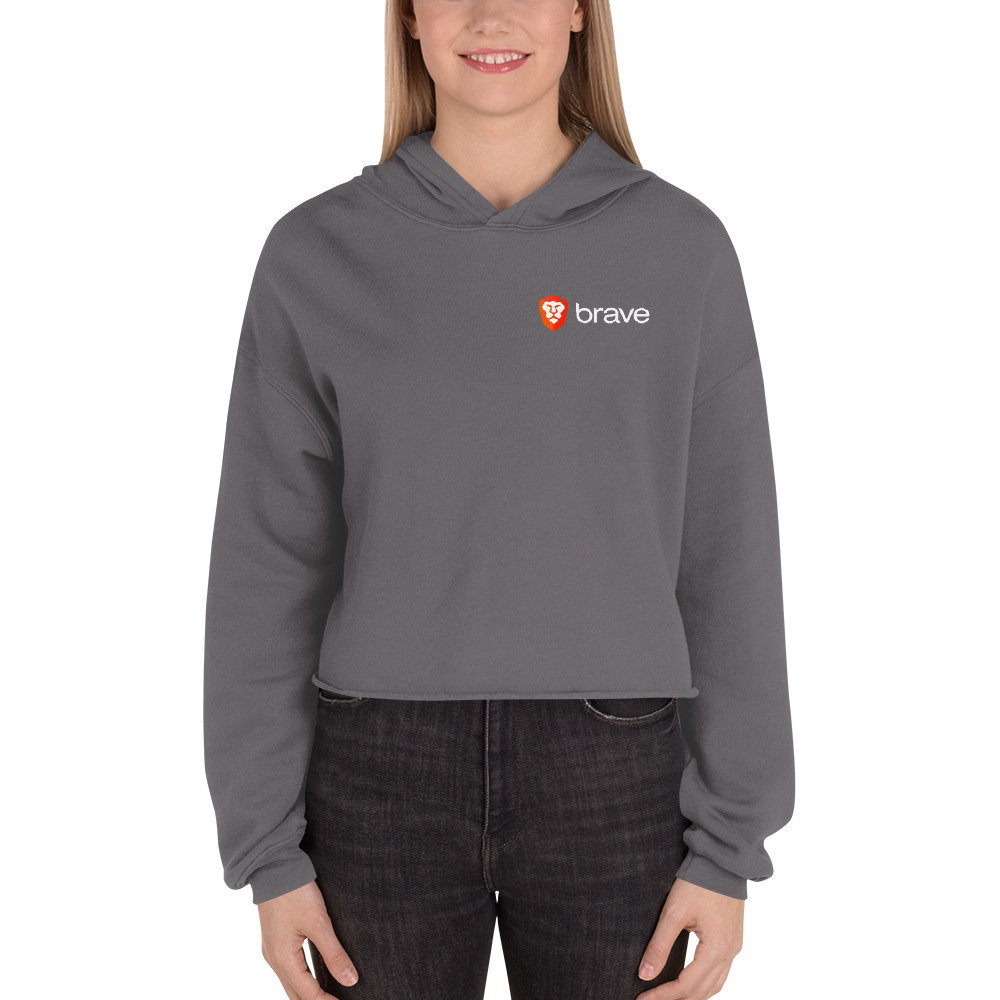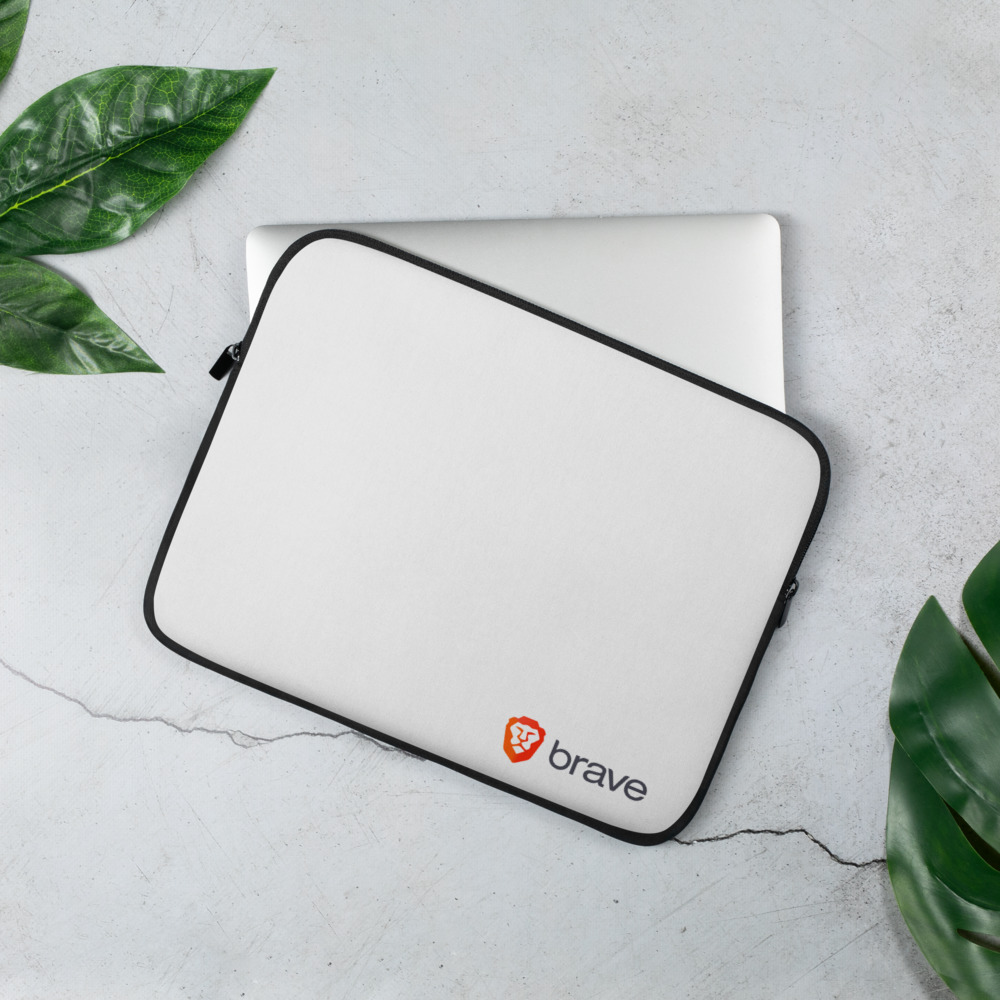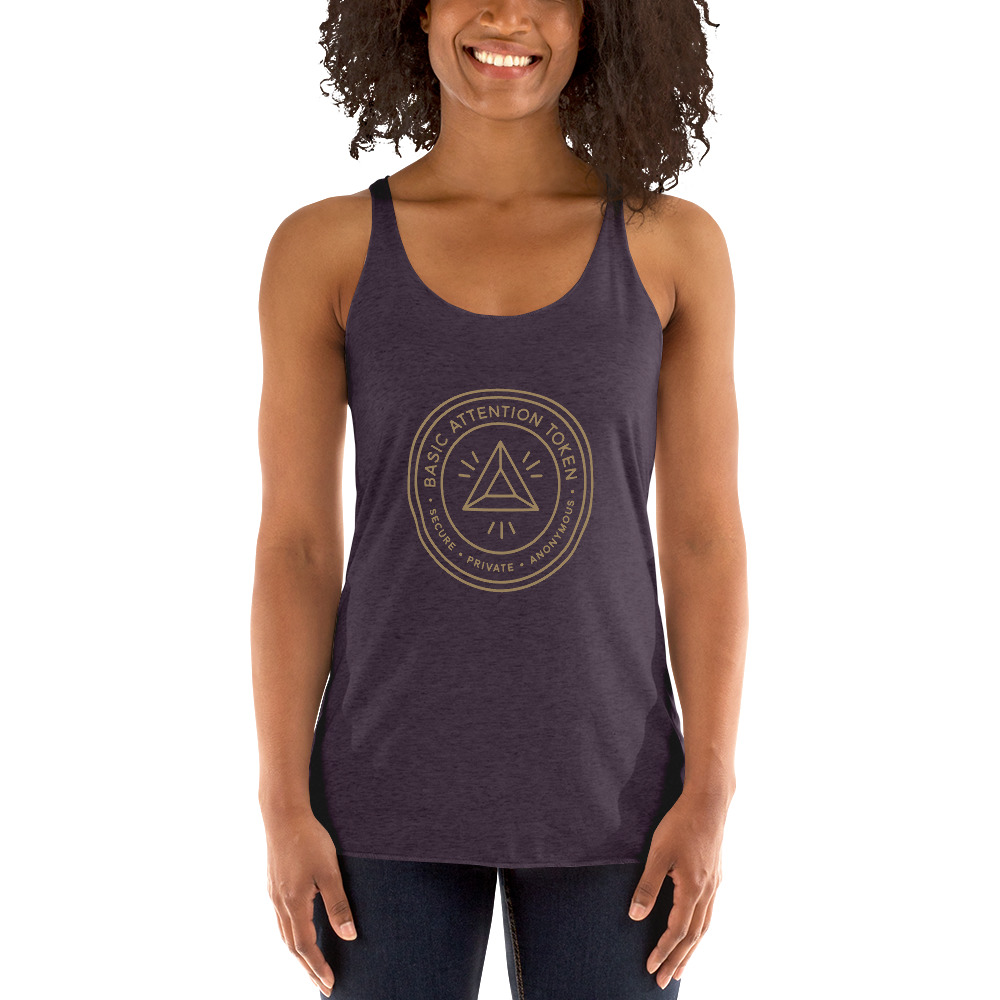 Vintage BAT Logo Racerback Tank