Last week, Brave gave multiple presentations in a flash tour across Asia and signed a lease for new space for its London office.
On May 3rd, Brave co-founder and CEO Brendan Eich gave a keynote address at the World Digital Asset Summit (WDAS) in Singapore. The WDAS was an inaugural conference to connect "best-in-class blockchain projects, developers and investors." The conference was particularly concerned with examples of tokens that have achieved utility in real world applications. As such, Brendan presented on "Building Real Utility," using the Brave browser and the Basic Attention Token as a case study.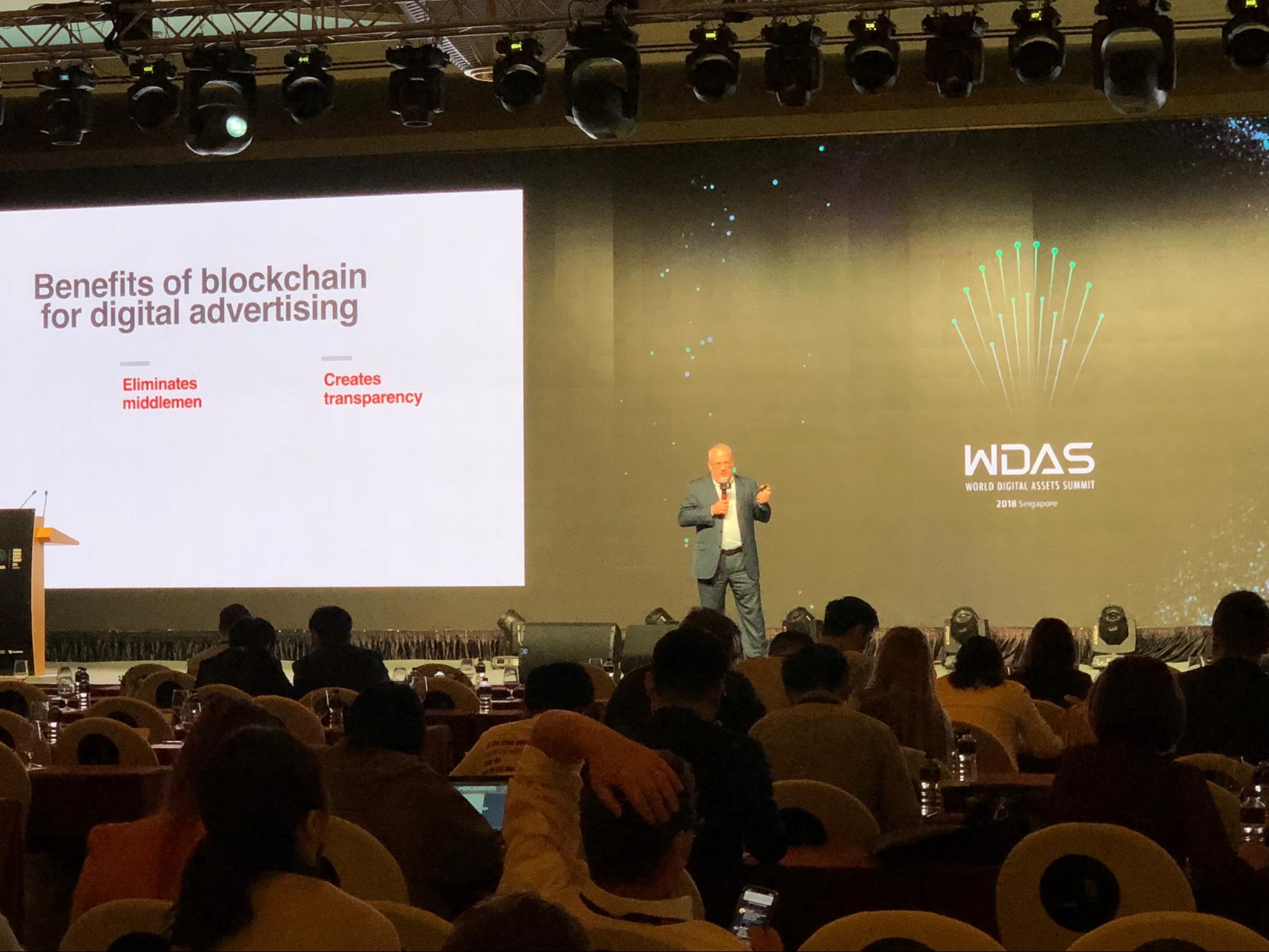 In the early evening, Brave held a BAT community meetup at the Ritz-Carlton Millenia. The crowd was enthusiastic and asked questions about BAT's future developments, including upcoming opt-in private ads for Brave users. Brave Indonesia Squad community leaders Viking Karwur and Jemmy Novy flew in from Jakarta to join the gathering. Chris Nguyen from the BAT community also attended.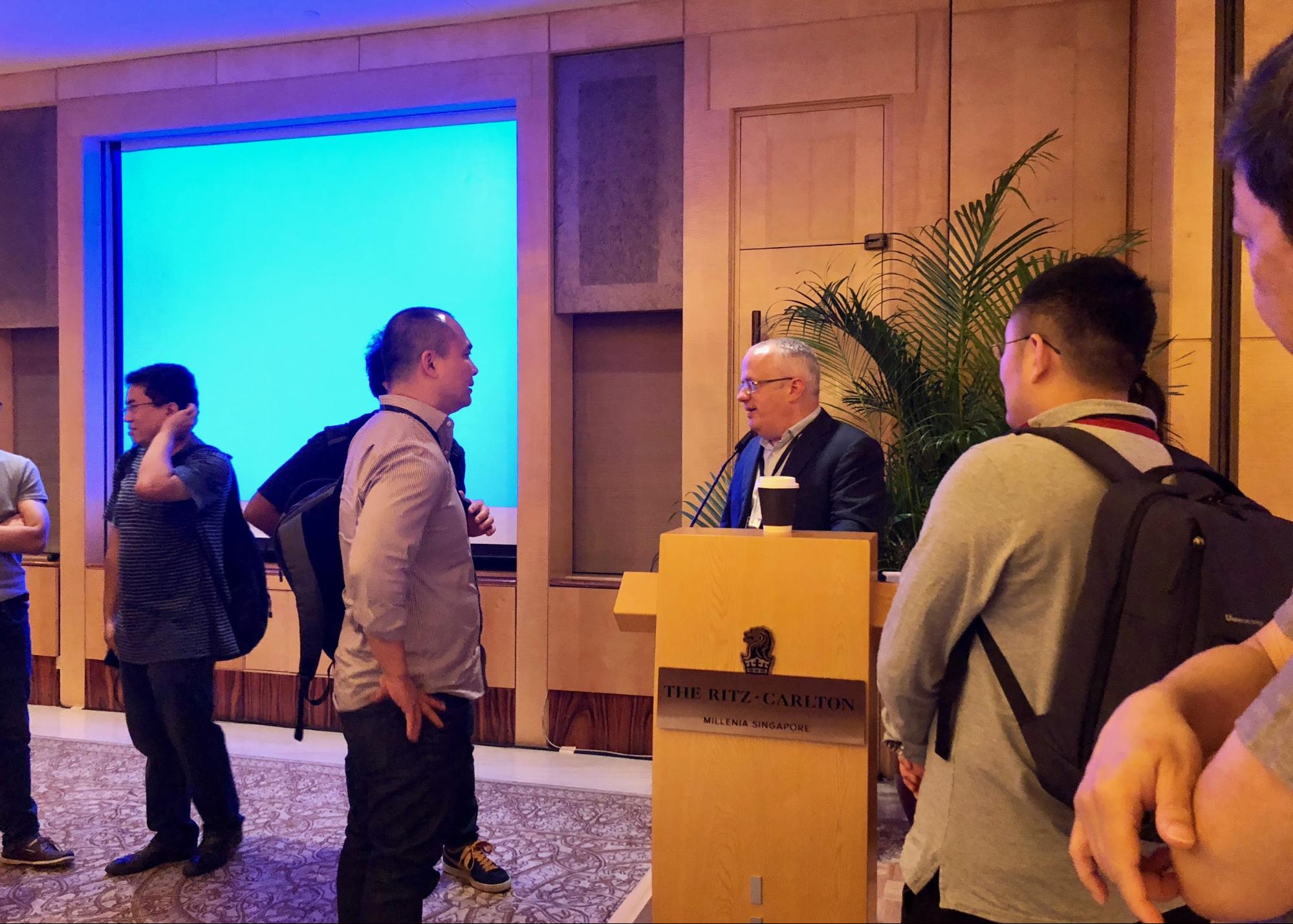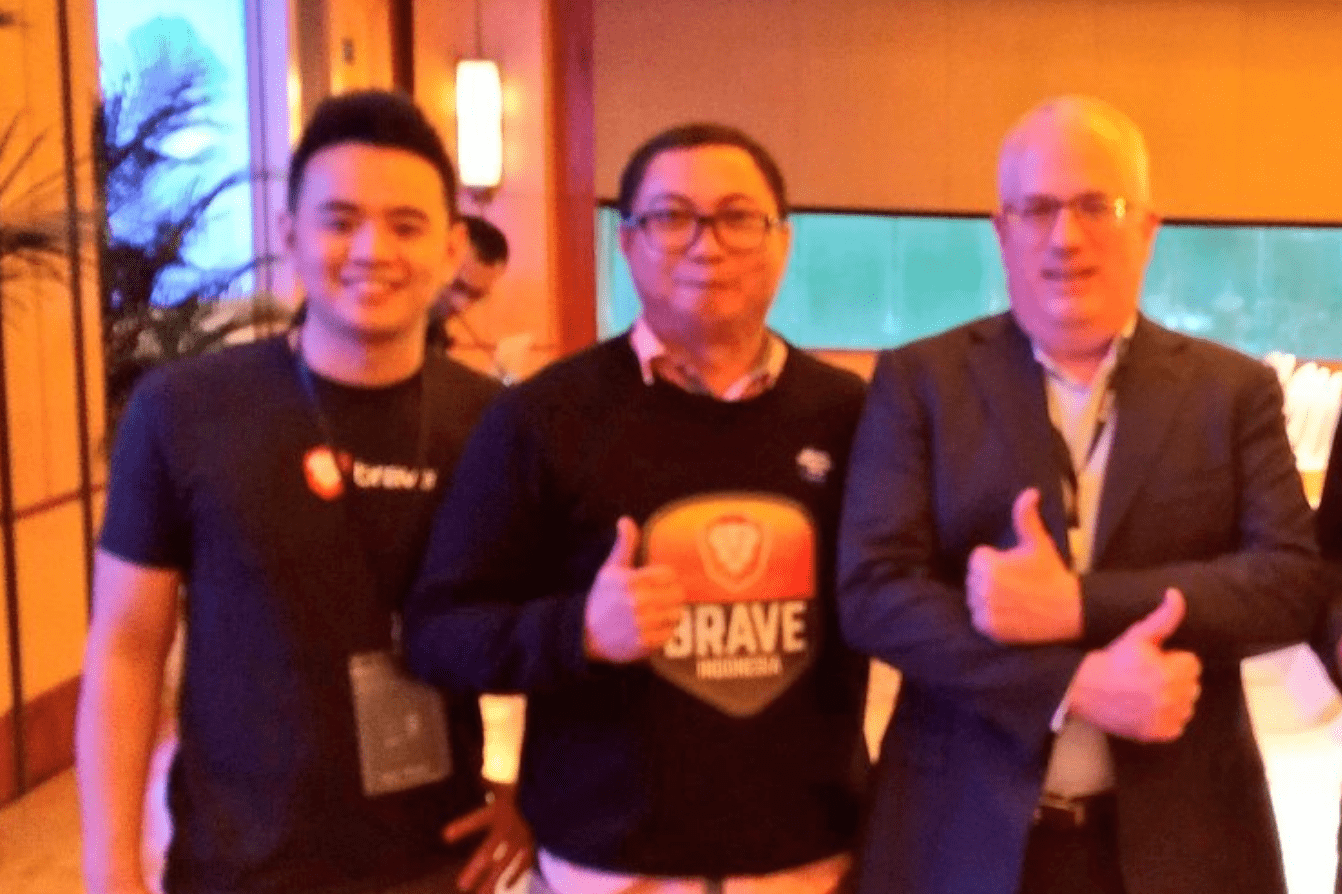 At 1 AM that night, the Brave team was off to Seoul, where Brendan gave a presentation that day to a BAT meetup at the Intercontinental Grand Hotel in Gangnam. The company presentation featured a simultaneous translator on stage with Brendan, who outlined plans regarding Brave's blockchain-based digital advertising platform. The slides had been translated into Korean. About 75 attendees joined the event, including a small team from Huobi, the exchange company.
The presentation can be found here.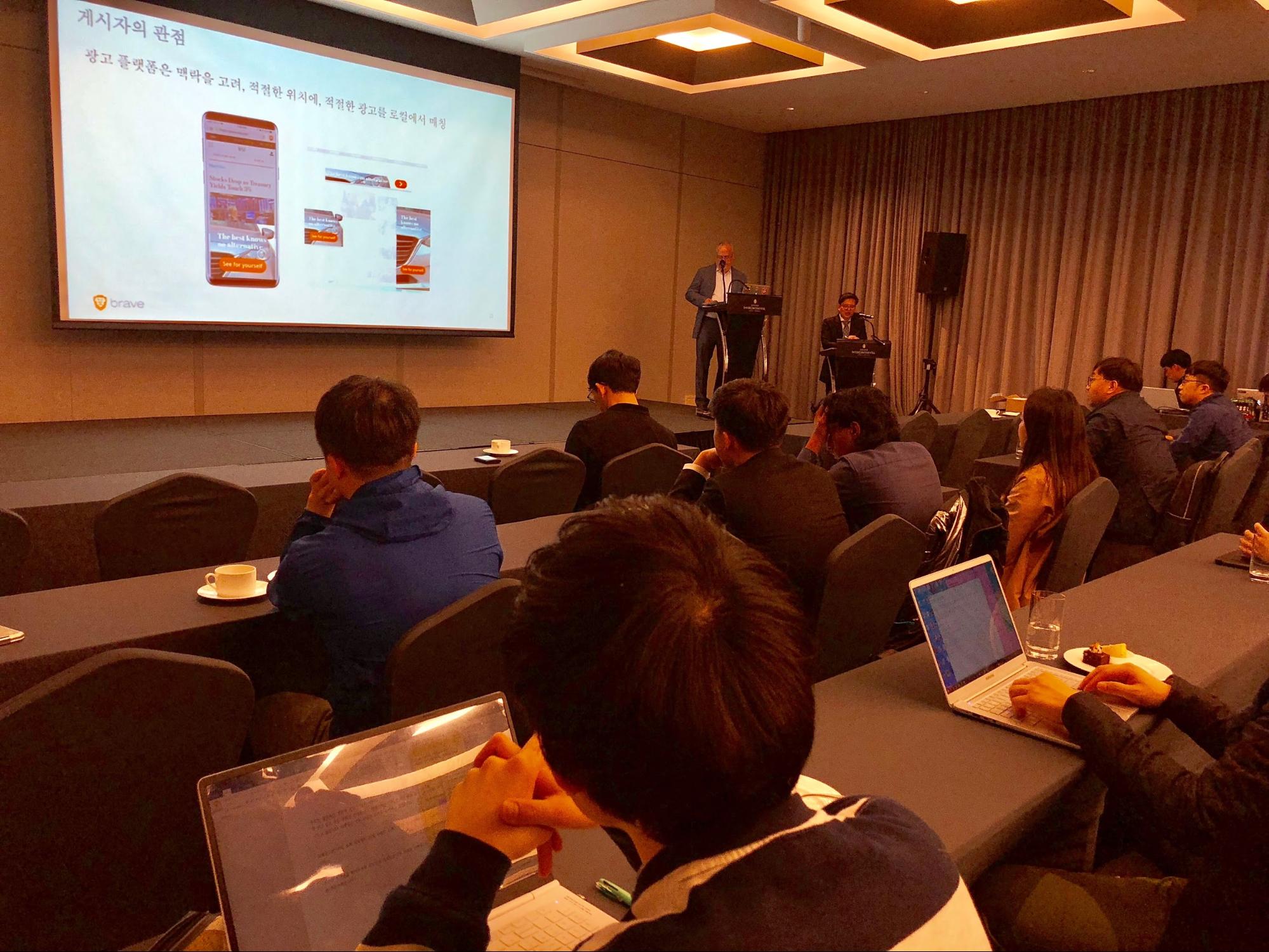 In other Brave international news, Brave's Chief Scientist Dr. Ben Livshits signed a lease for office space in Shoreditch (London) last week, the center of the city's startup scene. The office will open on June 1st. It will soon welcome several full-time employees, as well as a group of summer interns, who will work with Ben and others on various privacy, security, and machine learning projects. We have several open positions in the new London office (as well as in San Francisco), so please check them out and reach out if interested!