Giving Brave Ads for Giving Tuesday
For Giving Tuesday (December 3rd, 2019), 100% of Brave Ads inventory will be granted to participating causes and non-profits, providing an unprecedented level of awareness and exposure to Brave Rewards users.

#BitcoinTuesday
Brave is proud to be a presenting sponsor for The Giving Block's #BitcoinTuesday campaign. Brave Ads for #BitcoinTuesday will point Brave Rewards users to nearly 100 causes that The Giving Block is supporting through the #BitcoinTuesday campaign. The Giving Block will also be distributing BAT tipped through their site across all participating #BitcoinTuesday causes as a part of the initiative.
HOW TO SPREAD THE GOOD ON GIVING TUESDAY
Here are some ways you can participate in Giving Tuesday, and make a difference!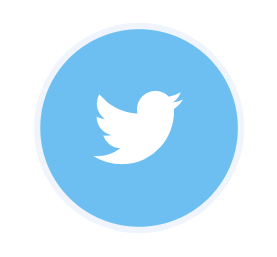 CLICK-TO-TWEET & SPREAD AWARENESS VIA BRAVE ADS
We'll be leveraging the entirety of the Brave Ads delivery on December 3rd as a social driver to help spread awareness for Giving Tuesday on social media. Brave Ads users may come across ads relating to Giving Tuesday and will be given the option to click-through the ad to tweet about the cause to spread the word on Twitter. If you haven't already opted in to seeing Brave Ads—what are you waiting for? Click or press on the triangular BAT icon in the address bar of your Brave browser to get started.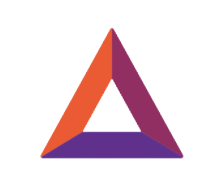 DONATE DIRECTLY TO CAUSES WITH BRAVE REWARDS
If you are already opted into Brave Rewards and have BAT, you can tip right away on Giving Tuesday. If not, you can still tip all year round when you build up some BAT of your own! (If you aren't already using the Brave browser, download it here.) When you turn on Brave Rewards in Brave, you'll earn BAT by seeing privacy-respecting ads, and then be able to pay it forward by donating a portion of your earnings to causes you wish to support by using the Tips or Auto-Contribute features in Brave Rewards.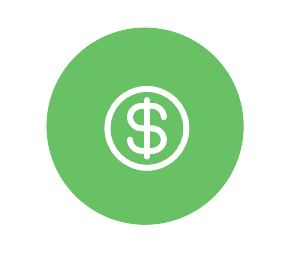 DONATE WITH CRYPTO & OTHER CURRENCY FOR #BITCOINTUESDAY
Visit non-profits and causes through the #BitcoinTuesday ads from The Giving Block, and donate in Crypto and other supported currencies.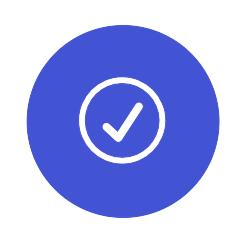 BECOME A VERIFIED BRAVE CREATOR, AND REFER FRIENDS & FAMILY
If you have your own Twitter account, website, YouTube, Reddit, Twitch, Vimeo, or GitHub account, get set up as a Brave Creator. Then, activate the Referral Program and generate a referral link to share with your friends & family to get them using Brave. You'll get rewarded in BAT for each new user you bring to Brave through your referral link, and they, in turn, can make donations in BAT to causes they want to support.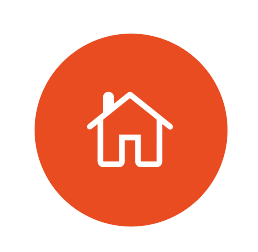 GO OUT INTO YOUR LOCAL COMMUNITY AND DO GOOD!
Go out into your local community on Giving Tuesday and do some good, and feel free to rock your BAT/Brave gear while doing so! For example, pay for the person behind you in the drive-through line; volunteer at a local homeless shelter or soup kitchen; or drop off non-perishables or unwanted clothing at a local food bank or drop-off point, etc. Afterward, share your act of giving on Twitter by tweeting using the hashtag #BeBraveForGood. If you can, include a photo or video of the event with your tweet to help inspire others to give back. We'll be retweeting stories of generosity shared with the #BeBraveForGood hashtag, and will award participants with official BAT/Brave swag for helping spread the good.
Direct Causes & Non-Profits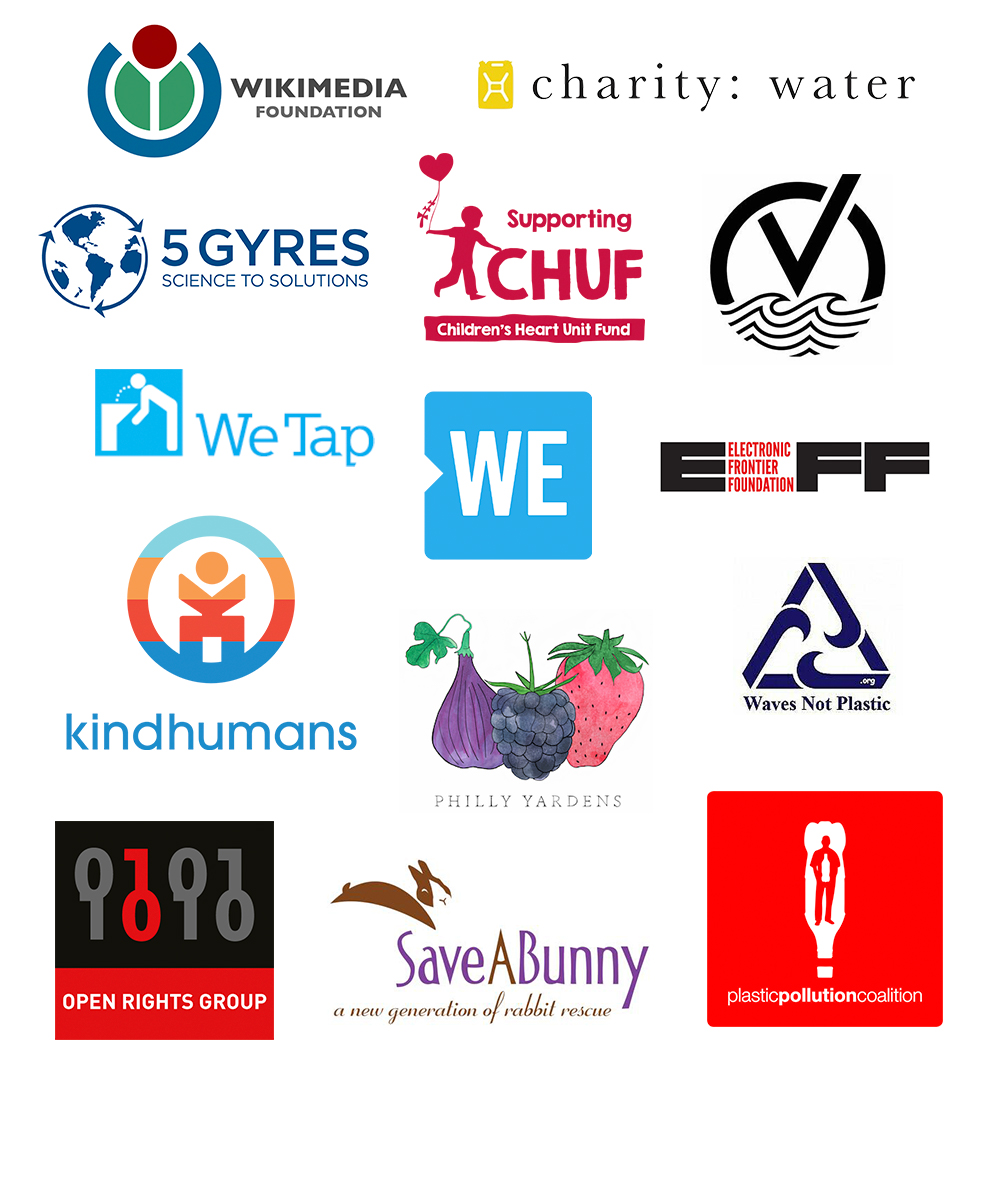 Featured Causes & Non-Profits from The Giving Block