Brave Welcomes Dr. Johnny Ryan to its Leadership Team as Chief Policy and Industry Relations Officer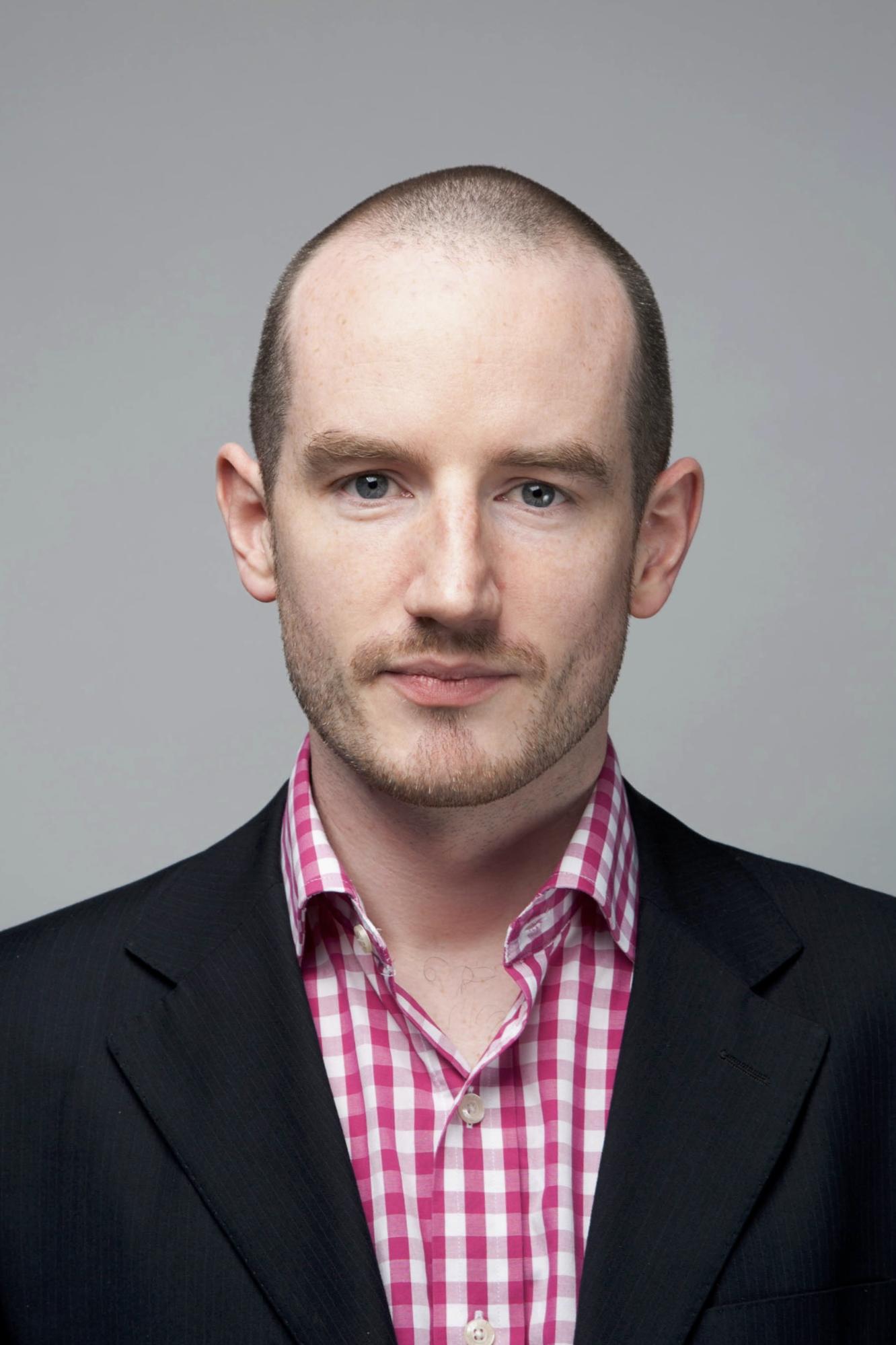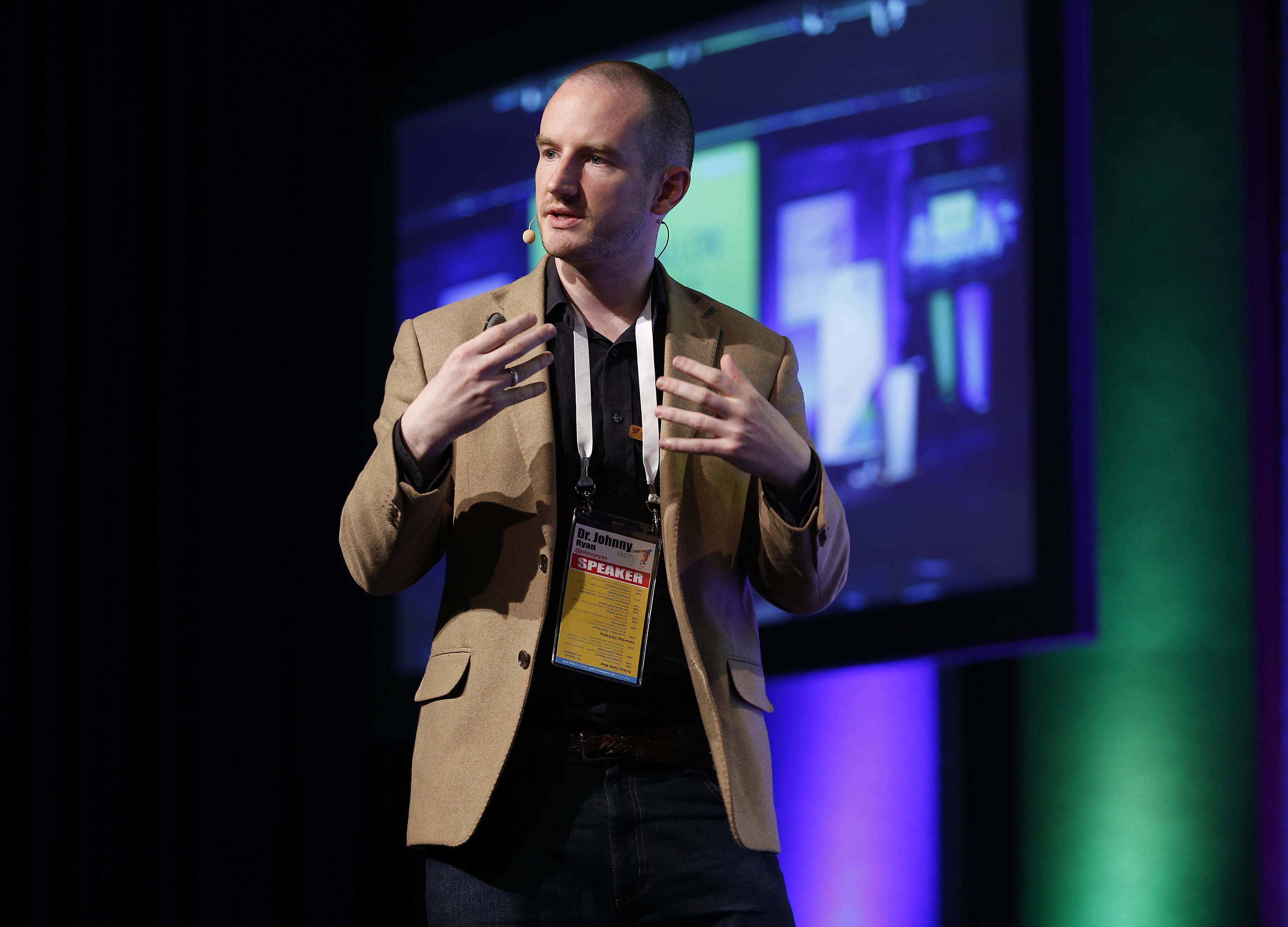 Brave is pleased to announce that Dr. Johnny Ryan is joining the company as Chief Policy & Industry Relations Officer. Dr. Ryan reports to Brendan Eich, co-founder and CEO, and is responsible for policy and privacy matters, as well as relationships with industry partners and regulators.  
Previously, Dr. Ryan was responsible for PageFair's research and analysis, as well as industry relations. His expert commentary and research on privacy and publisher sustainability has appeared in The New York Times, The Financial Times, The Economist, and many others.
Dr. Ryan joins Brave's 70-member team as a cascade of new privacy rules sweep Europe and Asia, and appear likely to be introduced in parts of the US and Latin America. Brendan Eich, CEO of Brave, said, "Dr. Ryan's arrival underscores our investment in our trusted relationships with publishers. His voice on privacy and the hazards of AdTech has been essential at a time when others have sometimes sowed uncertainty and doubt. Now, together with Brave's senior team, he will support publishers and advertisers so they can benefit from our new digital advertising platform while preserving their users' privacy."
He has a media and policy background, is a Fellow of the Royal Historical Society, and a member of the World Economic forum's expert network. Previously he was Chief Innovation Officer of The Irish Times.
Dr. Ryan's first book, based on his work as a Senior Researcher at the Institute of International & European Affairs in Dublin, was the most cited source in the European Commission's impact assessment that decided against pursuing Web censorship across the European Union. His second book is "A History of the Internet and the Digital Future".
He has a PhD from the University of Cambridge.
Follow him at @johnnyryan on Twitter.
This post is an abbreviated version of this report, based on research conducted at Brave by Andrius Aucinas (Performance Researcher), Peter Snyder (Privacy Researcher), and Dr. Ben Livshits (Chief Scientist), as well as by Mohammad Ghasemisharif (Ph.D student in...
Welcome to the seventh post in our series of BAT Community-run AMAs. The ongoing AMA series on Reddit is a seven-month-long event that features various guests from the Brave and BAT teams. The goal of the series is twofold: to give fans of the project an opportunity...
Most popular web browsers include "reader modes" that improve the user experience by removing un-useful page elements. Reader modes reformat the page to hide elements that are not related to the page's main content. Such page elements include site navigation, advertising related videos and images, and most JavaScript. The intended end result is that users can enjoy the content they are interested in, without distraction.
In this work, we consider whether the "reader mode" can be widened to also provide performance and privacy improvements. Instead of its use as a post-render feature to clean up the clutter on a page we propose SpeedReader as an alternative multistep pipeline that is part of the rendering pipeline. Once the tool decides during the initial phase of a page load that a page is suitable for reader mode use, it directly applies document tree translation before the page is rendered.
Based on our measurements, we believe that SpeedReader can be continuously enabled in order to drastically improve end-user experience, especially on slower mobile connections. Combined with our approach to predicting which pages should be rendered in reader mode with 91% accuracy, it achieves drastic speedups and bandwidth reductions of up to 27x and 84x respectively on average. We further find that our novel "reader mode" approach brings with it significant privacy improvements to users. Our approach effectively removes all commonly recognized trackers, issuing 115 fewer requests to third parties, and interacts with 64 fewer trackers on average, on transformed pages.
The new Brave browser blocks the ads and trackers that slow you down, chew up your bandwidth, and invade your privacy. Brave even lets you contribute to your favorite creators automatically.
Brave San Francisco
512 Second Street, Floor 2
San Francisco, CA 94107
Brave London
Mindspace Shoreditch
9 Appold St
London, EC2A 2AP