Prizes Available for Participants who Create a Brave Browser Extension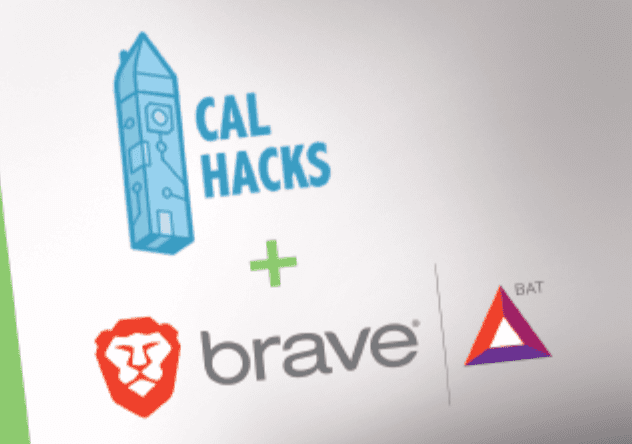 From November 2-4, 2018, Brave will be at U.C. Berkeley's California Memorial Stadium as one of Cal Hacks' sponsors, alongside leading technology companies. Brave is helping to connect 2,000 collegiate hackers from dozens of universities across the world who will be participating in the 5th edition of the 36-hour hackathon.
More information about Cal Hacks 5.0's schedule will be released closer to the start of the event on the evening of November 2nd. One of the in-session workshops will be taught by Brave engineers, where attendees will learn to create Chromium extensions. The workshop is open to both intermediate and advanced developers.
Cal Hacks participants can also compete to win prizes from Brave (MacBook Air, iPad Air, GoPro Hero 5, or Nintendo Switch Fortnite bundle) by creating a Brave browser extension of their choice (for example, they could showcase their campus, with best late-night eateries, study venues, campus landmarks, and recruitment events). Hackers can also sign up for internship and externship opportunities with the Brave team that will be on-site during Cal Hacks. Interested participants should look for the Brave booth at the event (and collect some Brave and BAT swag!) or email college+calhacks@brave.com for more details.
Cal Hacks is free for all accepted hackers. Participants can form teams with up to 4 people. Projects can be hardware or software related, and will be judged on creativity, technical difficulty, polish, and usefulness. Last year's submissions included everything from mind-controlled vehicles to artificial intelligence for language learning. Cal Hackers have shipped their projects to thousands of people and conducted groundbreaking research, and have also founded YC startups.
We look forward to seeing everyone soon on the Berkeley campus and to the awesome projects that will come out of Cal Hacks 5.0!