Fast and Private Brave Browser Chooses Qwant as its Default Search Engine in France and Germany

PARIS, France, and SAN FRANCISCO, USA — September 13th, 2018 – Brave, which combines an innovative privacy browser with a blockchain-based digital advertising platform, and Qwant, the European search engine that respects the privacy of its users, announced today that they are partnering to boost privacy on the Web by integrating Qwant as the default search engine in the Brave browser in France and Germany. With today's Brave browser update (available for download here), Qwant becomes the search engine for Brave's desktop and mobile platforms for a European market of 150 million people, offering users a novel approach to browsing and searching that does not compromise their data.
The Brave browser is open source and was co-created by Web pioneer Brendan Eich, inventor of JavaScript. Brave is growing rapidly, with over 4 million monthly active users. It gives users a fast browsing experience, and loads major news sites 2 to 8 times faster than Chrome and Safari on mobile, and 2 times faster than Chrome on desktop. Brave protects its users' privacy by automatically blocking invasive ads, trackers, and crypto-mining scripts, and is pleased to expand this privacy experience by relying on Qwant to provide the answers to its users' search queries. Other search engines track users but Qwant does not collect or share users' personal information. By becoming the default search engine in the Brave browser, Qwant continues to expand the range of browsers on which it is now available and easily accessible.
Qwant and Brave are aligned in regarding the user as a person who must be respected and not as a product that can be exploited, for a more sustainable Web that respects its users and offers them the privacy by default they demand. For Qwant and Brave users, this association offers the choice of a coherent and complementary solution at the service of their private life and for independence from the digital giants.
"Brave is a daring browser that innovates both technologically and economically, with a real ambition to create a sustainable ecosystem for the Internet," said Eric Leandri, President and co-founder of Qwant. "We are very pleased that Brave has chosen to make Qwant the default search engine in France and Germany."
"By combining Brave and Qwant, users can enjoy the Web in a way that does not violate their privacy," added Brendan Eich, CEO and co-founder of Brave Software. "With the ongoing privacy invasions from technology giants that make a living by exploiting user data, people need tools to fight back and take a stand to protect themselves."  
The Brave browser provides an ad-free experience to its users, but its model is to reconnect publishers with ad-blocking users and reward them both. By removing intermediaries, Brave resets the current broken digital advertising system that is penalizing publishers. Users who download Brave are granted tokens (Basic Attention Tokens, or BAT) every month through the integrated wallet of the browser. Users then donate the tokens to reward their favorite publishers and creators via the integrated Brave Payments system. Soon, Brave users will also be able to opt into viewing privacy-preserving ads and receive up to 70% of the associated revenue, which they can also use to reward the content they value on the Web.
Qwant is also a Brave Verified Publisher, and Brave users can choose to anonymously send donations to Qwant via Brave Payments. Users can also use the "pinning" option in Brave Payments to specifically reward Qwant, allocating the percentage of their monthly budget they favor for the donation. There are currently over 21,000 Brave-verified publishers, and Brave also has partnerships with Dow Jones Media Group, Townsquare Media, and YouTube stars Bart Baker and Philip DeFranco.
About Qwant
Designed and developed in France, Qwant is the first European search engine to have its own web indexing technology, which protects the privacy of its users by refusing any tracking device for advertising goals. Unlike the main search engines on the market, Qwant does not install cookies on the user's browser, does not ask who it is or what it does, and does not keep a history of requests made. With a warm interface that leaves plenty of room for results, Qwant allows you to find the information you are looking for efficiently across the web and social media, while respecting total neutrality. Qwant treats all the indexed sites and services without discrimination, without modifying the order of the results according to its own interests or the sensitivities of the user. https://www.qwant.com
About Brave Software
Brave Software's (https://brave.com/) fast, privacy-oriented browser combined with its blockchain-based digital advertising platform is resetting the web for users, publishers and advertisers. Users get a better, less cluttered and speedier web experience, publishers will increase their revenue share, and advertisers will receive better conversion. Brave's micropayments and forthcoming opt-in anonymous ads provide a new way forward for publishers. The Brave solution is a win-win for everyone who has a stake in the open Web and who is weary of giving up privacy and revenue to the ad-tech intermediaries. Brave Software was co-founded by Brendan Eich, creator of JavaScript and co-founder of Mozilla, and Brian Bondy, formerly of Khan Academy and Mozilla.
Press Contacts: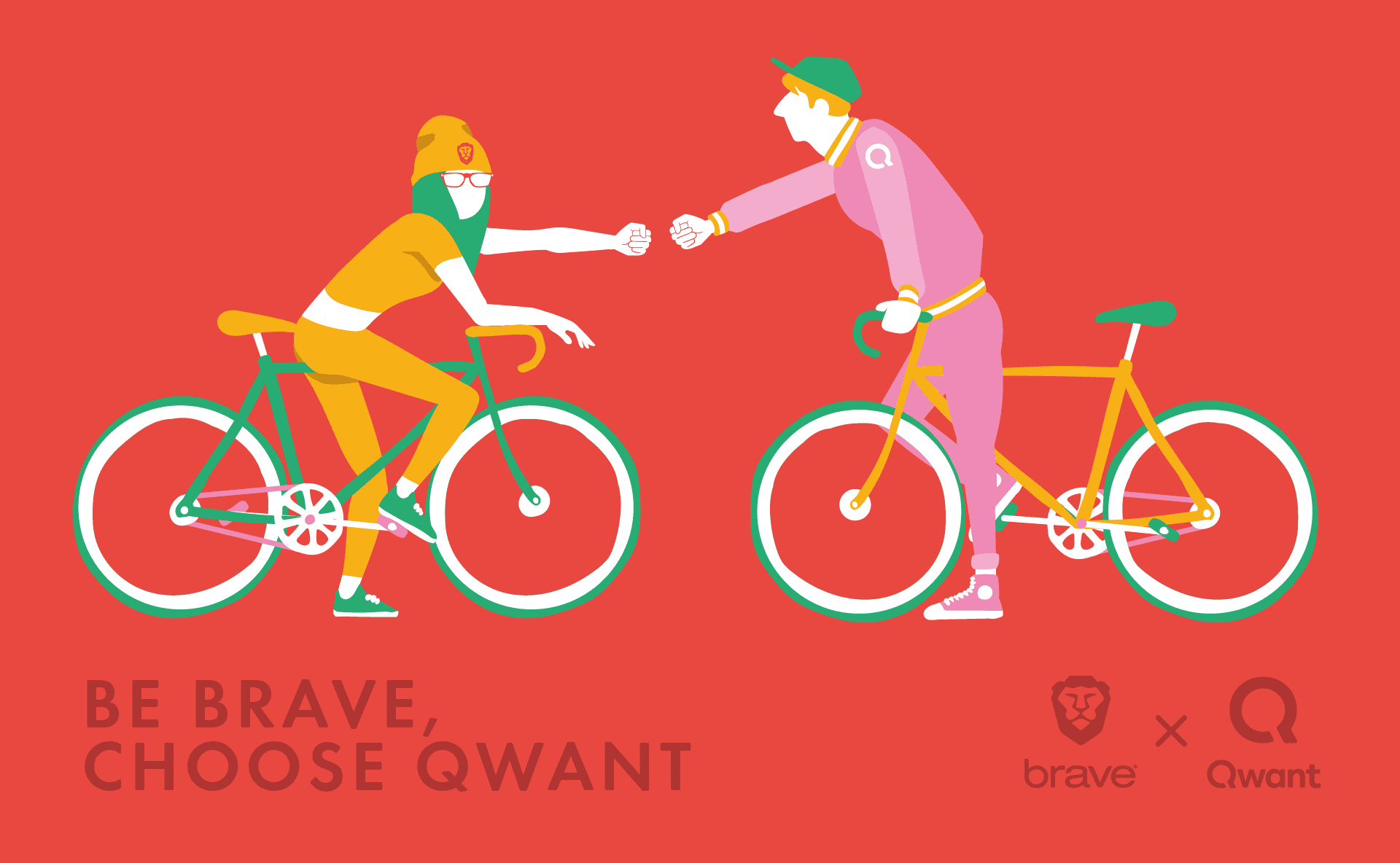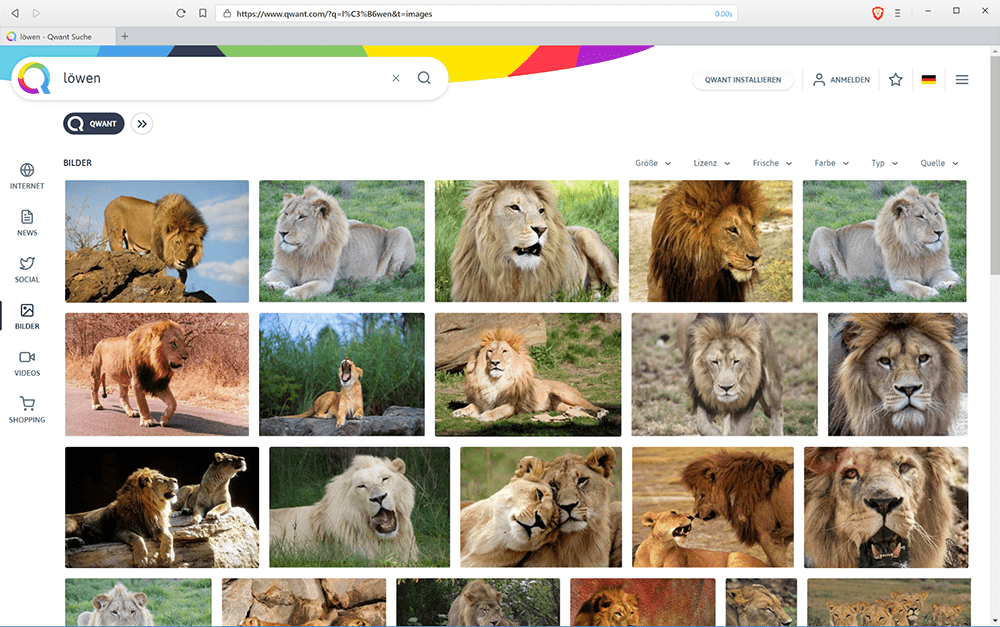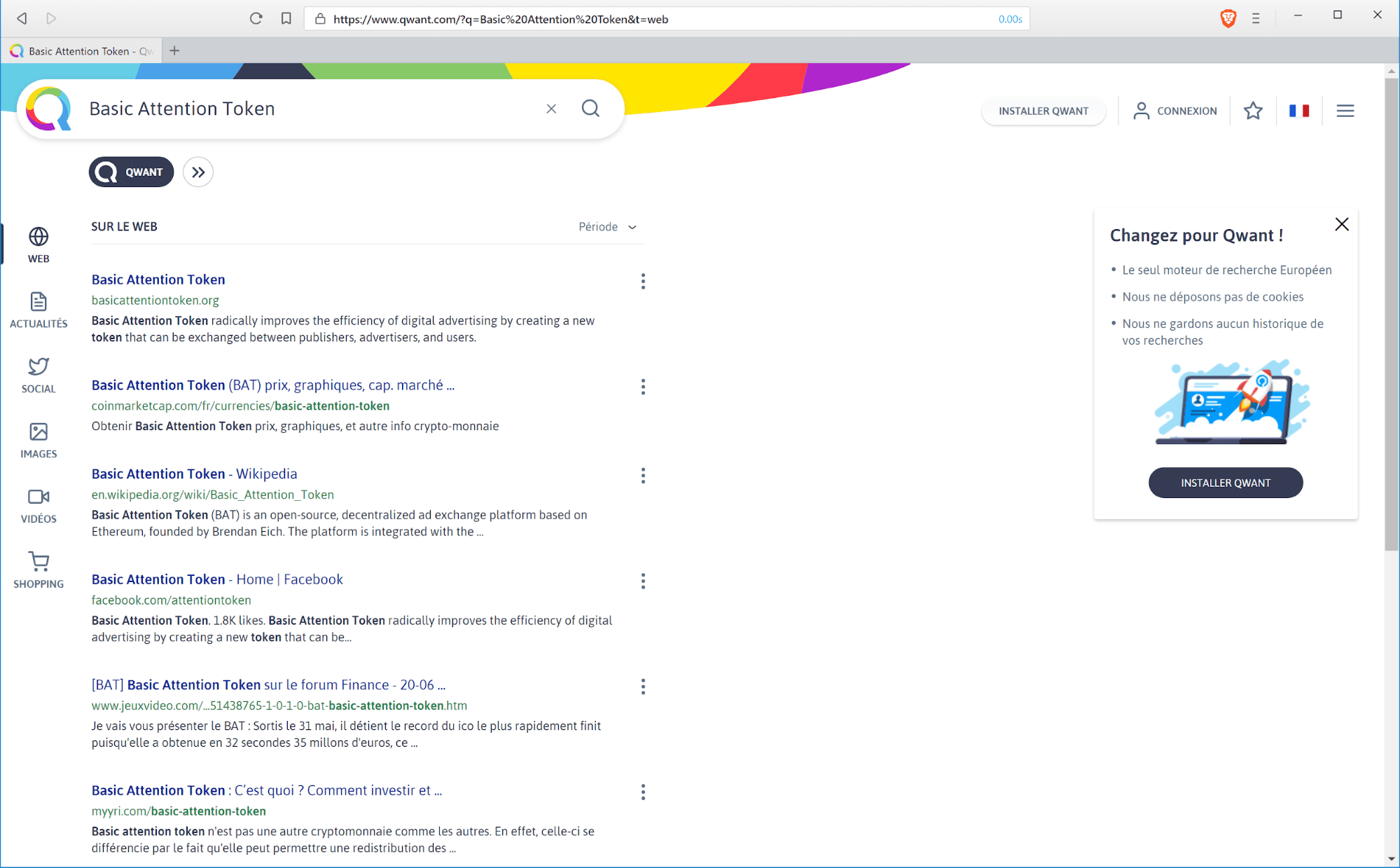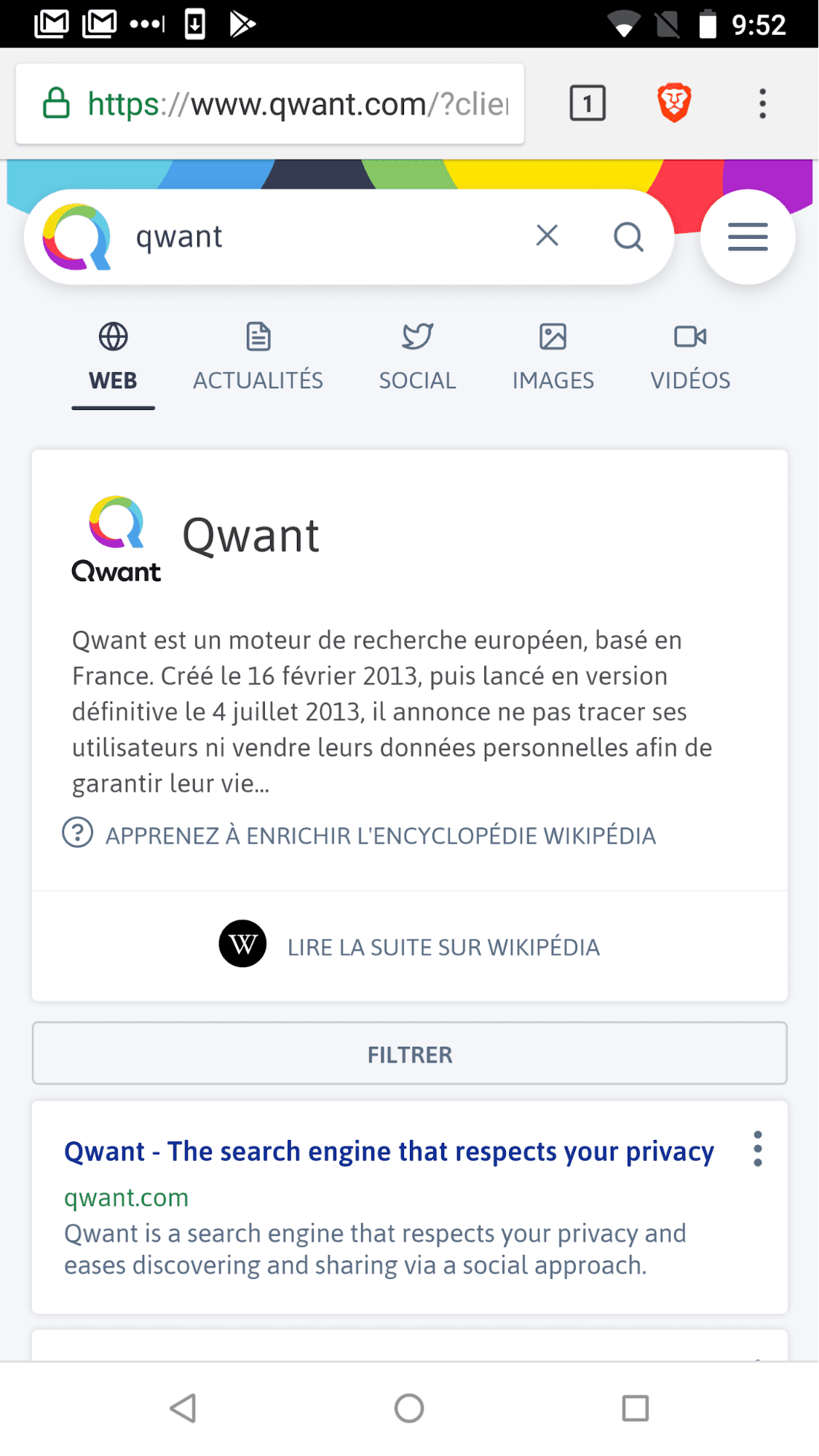 Related Articles
Continue reading for news on ad blocking, features, performance, privacy and Basic Attention Token related announcements.
This post discusses a recent technique trackers use, CNAME cloaking, and a new feature in Brave that keeps Brave users protected.
Brave and Splinterlands both share a similar mission of rewarding users for their time and attention as well as increasing user privacy and freedom, and are looking forward to working together to spread those goals.
We launched the Referral Program in early 2018 with the intention of distributing $1 million in BAT to content creators who referred new users to Brave. Towards the end of 2018 we decided to extend the program another year. By the end of 2019 more than $2.2 million in BAT had been distributed to content creators.