"Best of the Brave" Video Contest Winners Are Rewarded with 115K BAT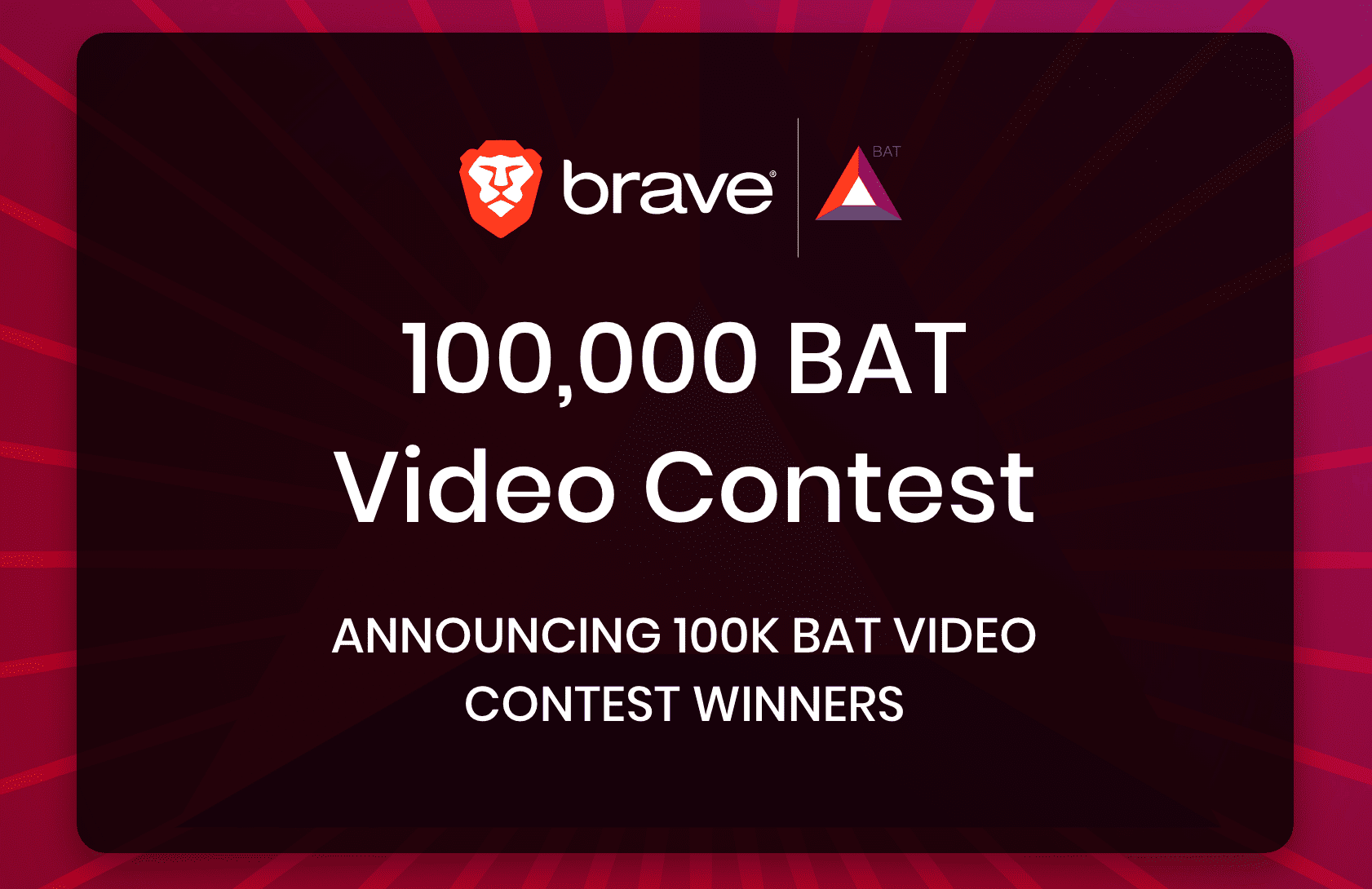 On September 26, we launched a video contest for Brave-verified online publishers and creators. Participants were asked to upload a video to YouTube in order to celebrate our recent milestone of 4 million monthly active users and explain why they're excited about our vision and products.
We received over 150 submissions, and recently determined the overall winners for 2 categories: Leaderboard and Most Creative.
In the Leaderboard category, 10 winners received a combined total of 100K Basic Attention Tokens (BAT) for the videos that generated the highest number of Brave user installs globally, via a customized referral link. In the Most Creative category, 3 videos were selected by a Brave panel from the community and marketing teams for their outstanding creativity and video execution. Each winner there received 5K BAT. Congratulations to everyone, we were thrilled to see the enthusiasm and different approaches that went into sharing the news about our 4 million monthly active users!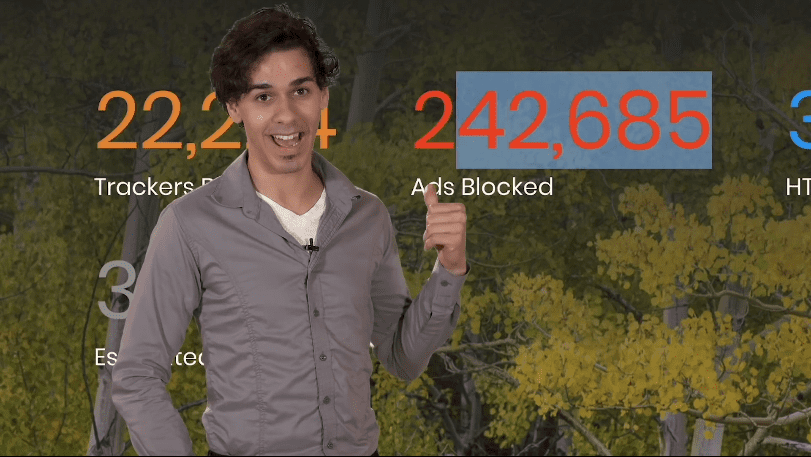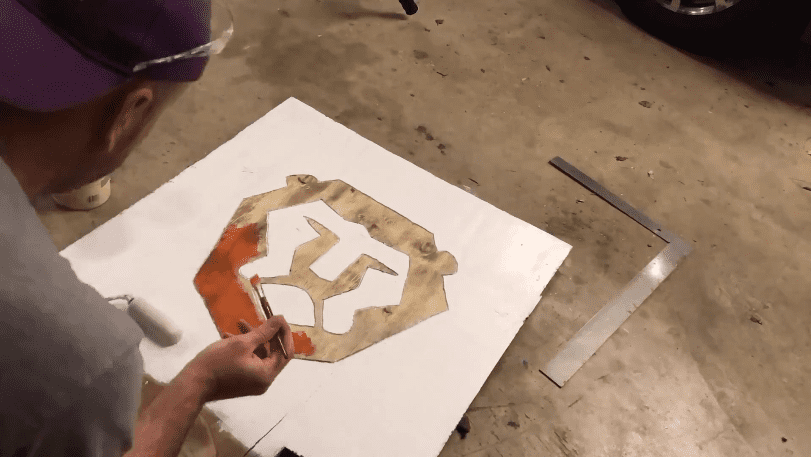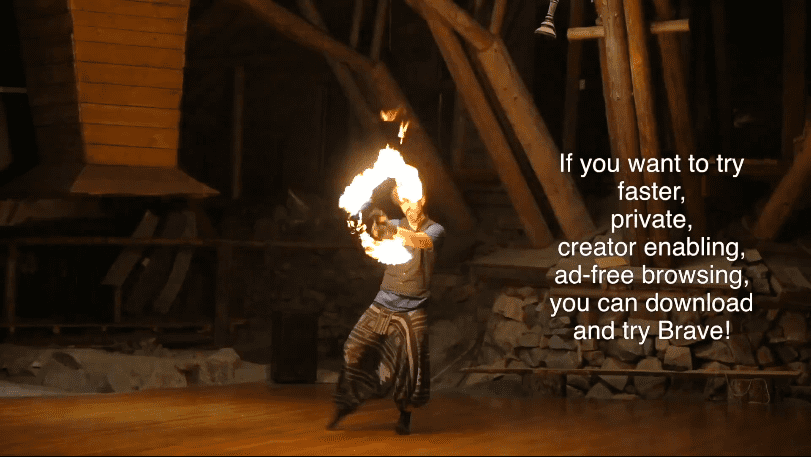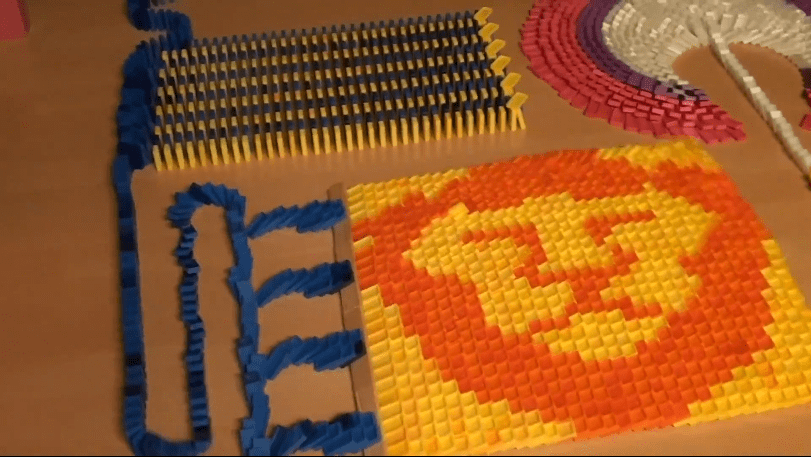 Check out our highlights of the winning videos, as well as individual submissions:
Leaderboard Winners (100K BAT in prizes)
1st place: Journey to 100K (50,000 BAT)
2nd place: Upload Bank (25,000 BAT)
3rd place: Fun on the Ride (10,000 BAT)
4th place: Saeed1618 (5,000 BAT)
5th place: BTC Upload (3,000 BAT)
6th place: Blcktrnz (2,000 BAT)
7th place: Playpoi (2,000 BAT)
8th place: BlokkiMedia (2,000 BAT)
9th place: Cryptobd Exclusive (2,000 BAT)
10th place: Digital India (2,000 BAT)
Most Creative Winners (15K BAT in prizes)
1st place: Foxy (5,000 BAT)
2nd place: Stijn de Haan (5,000 BAT)
3rd place: Grow Do Be (5,000 BAT)
We'll have more contests in the future, so stay in touch to find out the details and participate!
Note: By accepting their contest prizes, winners (1) fully authorize Brave Software the right to edit, modify and use their video content in Brave promotional campaigns, advertisements or in any other company materials without restriction; and (2), understand that they are responsible for (2A) ensuring compliance with local contest/sweepstake regulations and (2B) any tax withholdings as required by their local country/jurisdiction.
Related Articles
Continue reading for news on ad blocking, features, performance, privacy and Basic Attention Token related announcements.
Today, Ireland's Data Protection Commission (DPC) has announced a major GDPR probe into "suspected infringement" by Google's DoubleClick/Authorized Buyers advertising business. The probe was triggered by a formal complaint from Dr Johnny Ryan, Chief Policy Officer at Brave, the private web browser.
Dr Johnny Ryan of Brave testified today at the US Senate Judiciary Committee hearing on "Understanding the Digital Advertising Ecosystem and the Impact of Data Privacy and Competition Policy".
GDPR complaints about Real-Time Bidding (RTB) in the online advertising industry were filed today with Data Protection Authorities in Spain, the Netherlands, Belgium, and Luxembourg. The complaints detail the vast scale of personal data leakage by Google and other major companies in the "Ad Tech" industry.
Offices
Brave San Francisco
512 Second St., Floor 2
San Francisco, CA 94107
Brave London
Mindspace Shoreditch
9 Appold St
London, EC2A 2AP