Welcome Lex Fridman Podcast listeners.
Download Brave
Three times faster than Chrome. Better privacy by default than Firefox. Uses 35% less battery on mobile.
Yesterday was about big tech. With Brave, today is about you.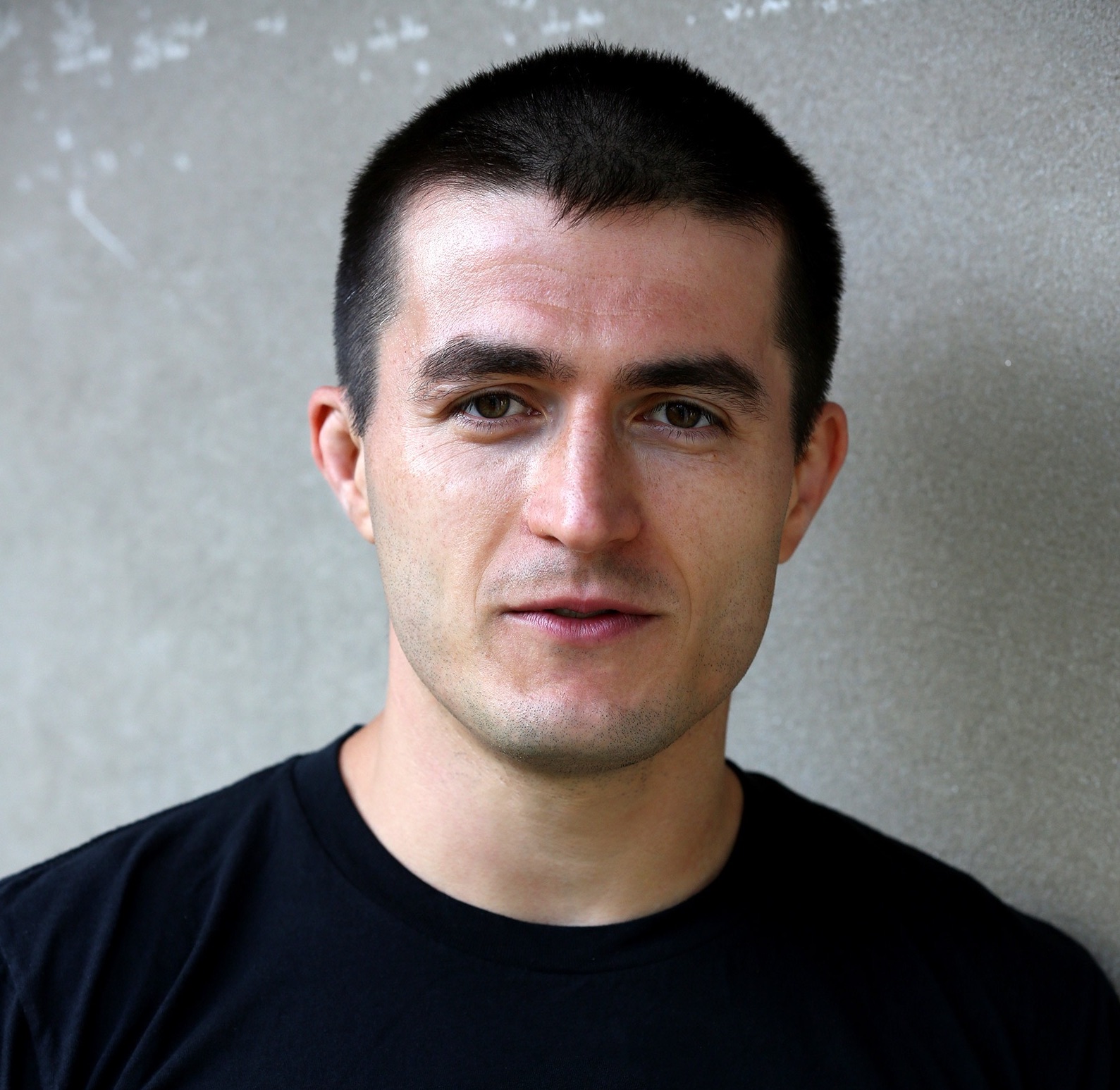 Browse up to 3x faster
Block ads & trackers that follow you around
Get rewarded for browsing
Interested in trying out early versions of Brave?
New features are typically introduced in the Nightly channel. After we've worked out the kinks we move them into the Beta build for a final check before merging them into the Release version of Brave you see here.