Brave and Gemini Expand Partnership to Provide Integrated Custodial Wallet for Brave Rewards on Android
With the Brave Android app update rolling out today (v1.38), Brave users who opt into Brave Rewards on Android can connect a Gemini account to their browser's Brave Rewards to manage their Basic Attention Tokens (BAT). Today's custodial option for Android follows the integration on desktop in August 2021.
"As part of our growing partnership with Gemini, we are excited to deliver this highly requested feature to our users on Android," said Christopher Nguyen, Product Manager of Brave Rewards. "With this integration, Brave Rewards users on Android now have even more control over their BAT, and can easily move it around."
"We are thrilled to continue our partnership with Brave and offer customers the most seamless experience for buying, selling, storing, and earning crypto wherever they are," said Marshall Beard, Head of Strategy at Gemini. "Brave's Android app update will provide customers with the flexibility to easily connect their Gemini account to Brave, not just on their desktop, but on their mobile devices as well."
Brave Android users can use this new custodial option to link their browser's Brave Rewards with Gemini, in addition to the existing Uphold option.
When an unverified Rewards user selects Gemini to verify their browser's Brave Rewards, they can create (or log in to) a Gemini account, and any previously accrued BAT will be transferred to their Gemini account. (This does not include BAT that is already in another custodial account, such as Uphold).
The BAT balance in Brave Rewards will reflect the BAT balance in the user's Gemini account, including BAT purchased on Gemini. This allows users to use BAT purchased on Gemini inside the Brave Rewards ecosystem (for example, to tip and contribute to creators). 
When tipping creators who are also connected to Gemini, BAT is drawn from the Gemini account and sent directly to the creator.
If a user is already verified with Uphold but opts to switch to Gemini, they can simply choose to disconnect their Uphold account from their Brave Rewards, and then verify again while choosing the Gemini option (see instructions here).
This continued integration with Gemini follows the Gemini Trading Widget on the New Tab Page in Brave, the Gemini Creator integration (available since August 2020), and the Brave Rewards & Gemini integration on desktop. We are very happy to bring this feature to our loyal users on Android.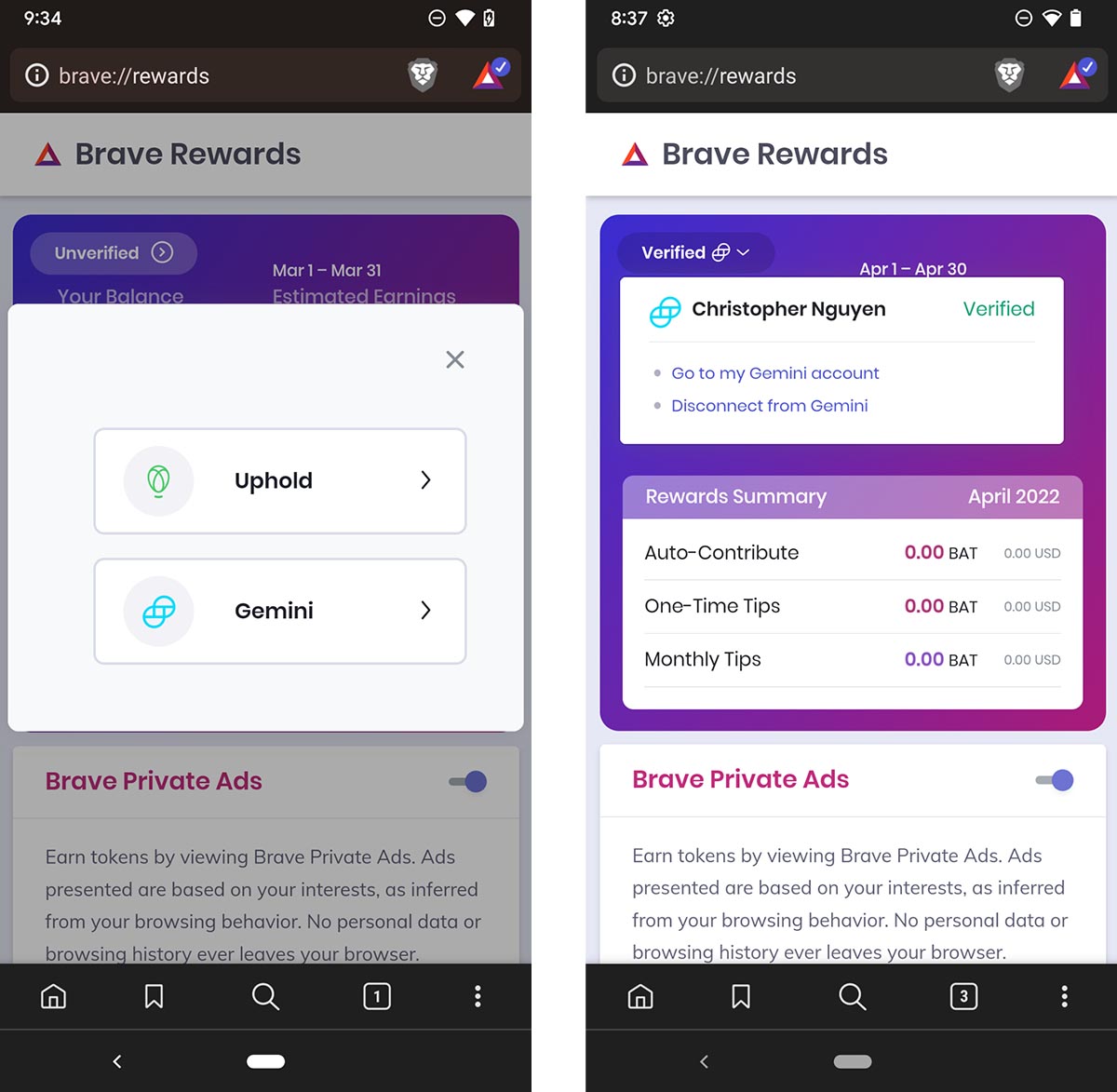 Related articles
Today we are excited to announce our partnership with ZebPay, one of India's leading crypto exchanges.
Read this article →
As a followup to our February blog post regarding the changes to Brave Rewards, today we are announcing the expected vBAT sunset deadline: October 31, 2023.
Read this article →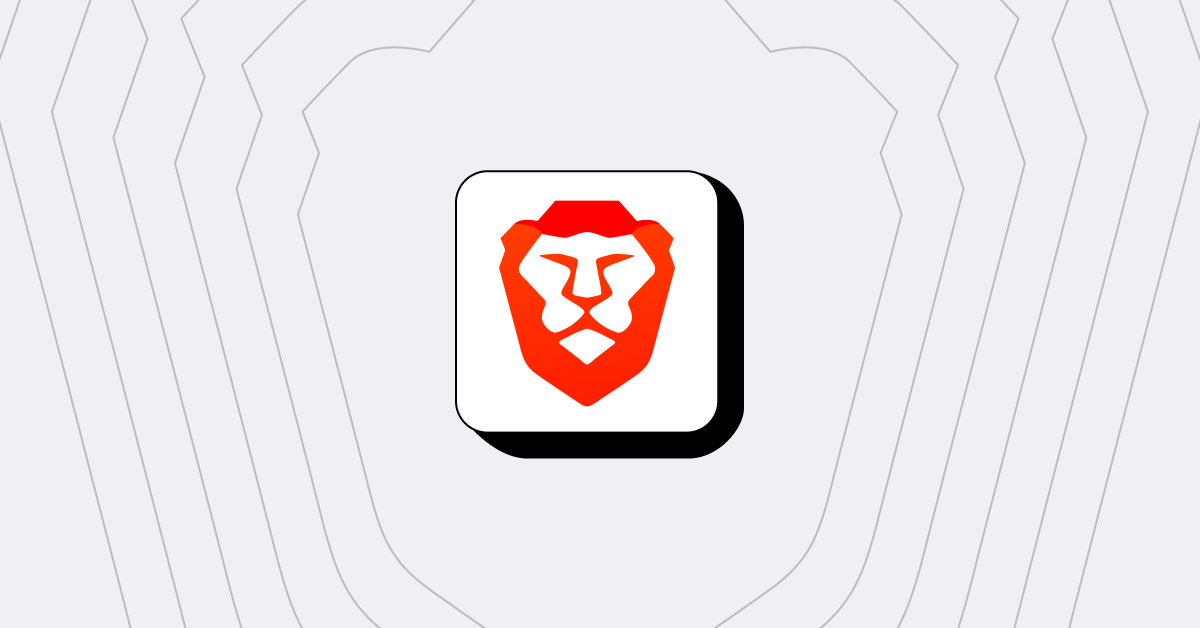 Following previous State of the BAT posts from 2021 and 2022, the 2023 State of the BAT provides a snapshot of BAT stats, key accomplishments from 2022 and a look ahead at our goals for BAT in 2023.
Read this article →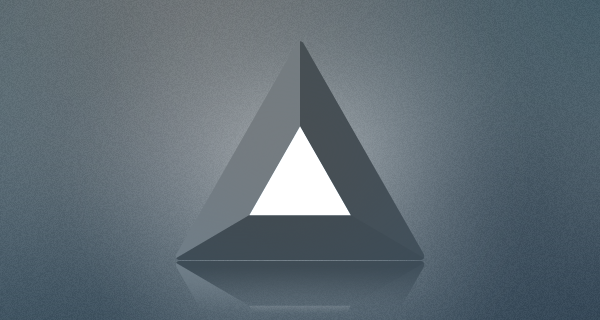 Ready for a better Internet?
Brave's easy-to-use browser blocks ads by default, making the Web cleaner, faster, and safer for people all over the world.
Download Brave