On a road trip? A flight? The subway? Then you know the pain of losing Internet access: No more streaming your music or podcasts, or your kid's favorite TV show. Losing signal can throw a kink in your commute, your travel…your whole day.
That's why Brave introduced Playlist, a free feature built right into the Brave browser. It lets you add content—music, podcasts, YouTube videos, and more—to a Playlist, and play back anytime, anywhere.
Even offline.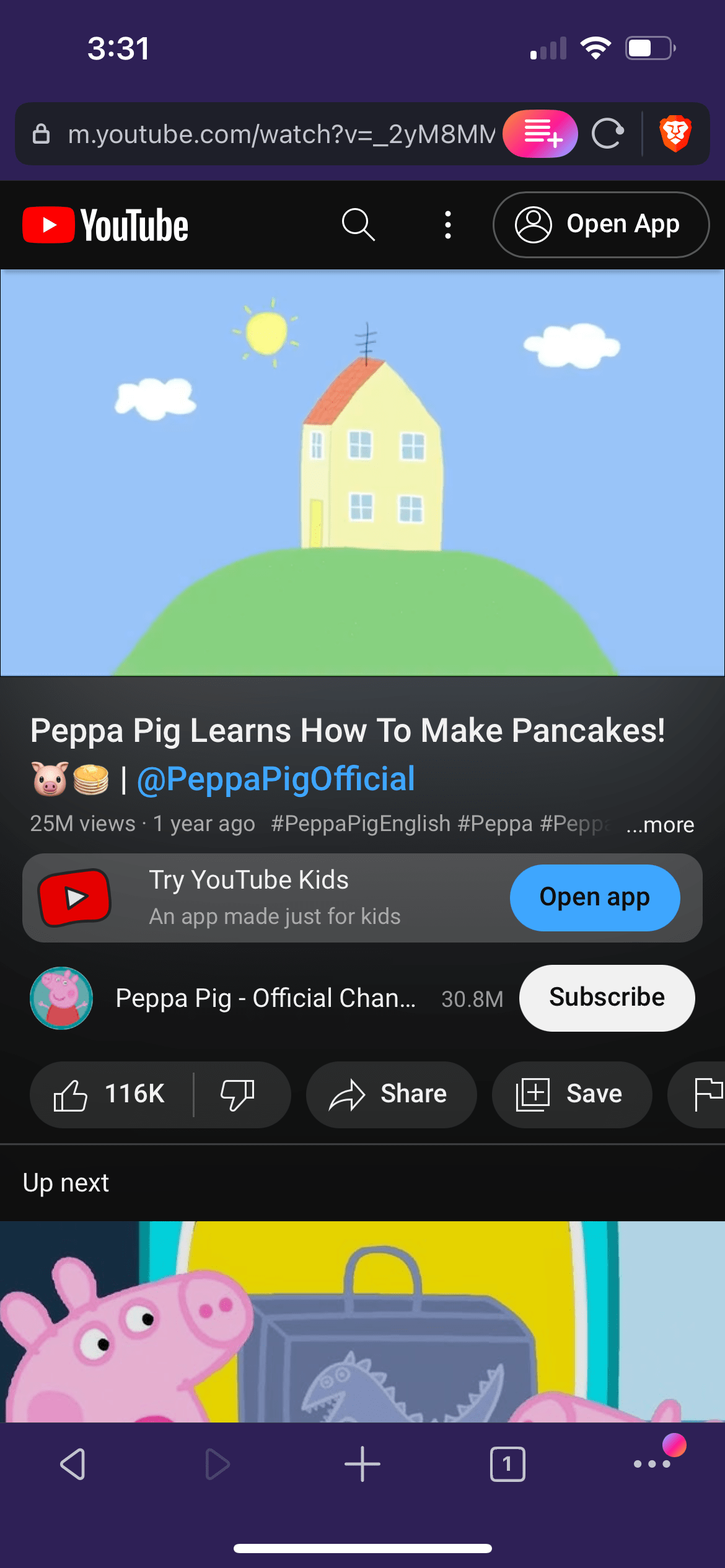 That's right: Content in a Brave playlist will keep playing, even without Wi-Fi, cell signal, or mobile data. Even better, content in your Playlist plays back without ads, and you can control playback from your lockscreen.
Ready to play videos offline and without ads? Just download Brave, and the next time you're on a long flight, or driving through a cell service deadzone, try Brave Playlist to keep your content going uninterrupted.
Ready for a better Internet?
Brave's easy-to-use browser blocks ads by default, making the Web cleaner, faster, and safer for people all over the world.
Download Brave