You've probably heard of incognito mode, and assume it keeps you more private. But this is no privacy hack. Closing a private/incognito window might clear cookies and cache—but a good deal of your browsing activity is still collected by your browser…and the sites you visited.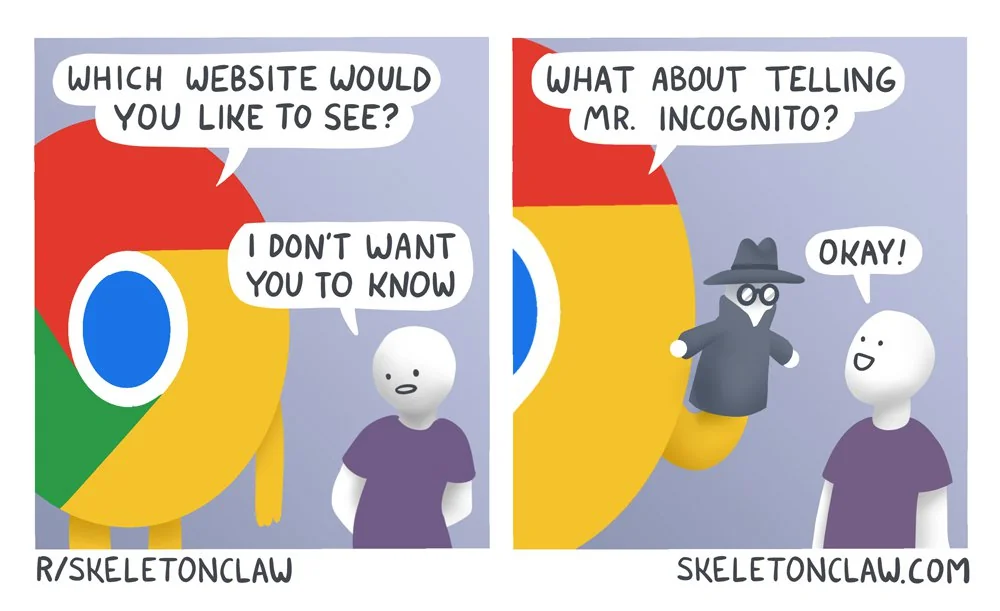 Contrast this with Brave's Forgetful Browsing. With this feature, Brave clears first-party storage (it already clears third-party), including cookies and a bunch of other stuff. So when you leave a site, your visit is forgotten.
To use Forgetful Browsing, just click the Brave Shields icon in the URL bar, and click Forget me when I close this site. Or set it as a global default.
Forgetful Browsing is just another example of how Brave makes privacy easy.
Ready for a better Internet?
Brave's easy-to-use browser blocks ads by default, making the Web cleaner, faster, and safer for people all over the world.
Download Brave