Cyber Monday Promotion Gives Brave Users 25% Discount for Land Deed Purchases with BAT
Gala Games, the blockchain games studio expanding the network of player-owned game assets, and Brave, makers of the innovative Brave browser combining privacy with the Basic Attention Token (BAT) in the first global private ad platform, have entered into a partnership surrounding the upcoming epic fantasy game Mirandus on the Gala Games platform.
Developed by the experienced Gala Games team including Zynga co-founder Eric Schiermeyer and Lead Game Designer Michael McCarthy, Mirandus is an epic fantasy RPG (role-playing game) set in a massive world ruled by five player-monarchs. Gala Games will begin accepting BAT for all purchases of Mirandus shop deeds, and will kick off this partnership with a Cyber Monday promotion that gives Brave users a 25% discount for Non-Fungible Token (NFT) land deeds purchased with BAT.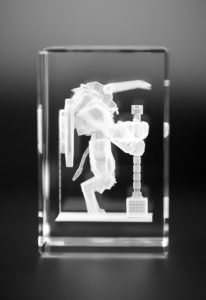 Additionally, Gala Games and Brave are issuing a limited-edition crystal with engraved claim codes to receive Non-Fungible Tokens (NFTs). The Brave Swag Store will also be featuring limited-edition shirts with Mirandus characters as part of the promotion. Gala Games will promote Brave as their recommended blockchain gaming browser, with both teams collaborating on additional BAT integration and utility for gamers through the partnership.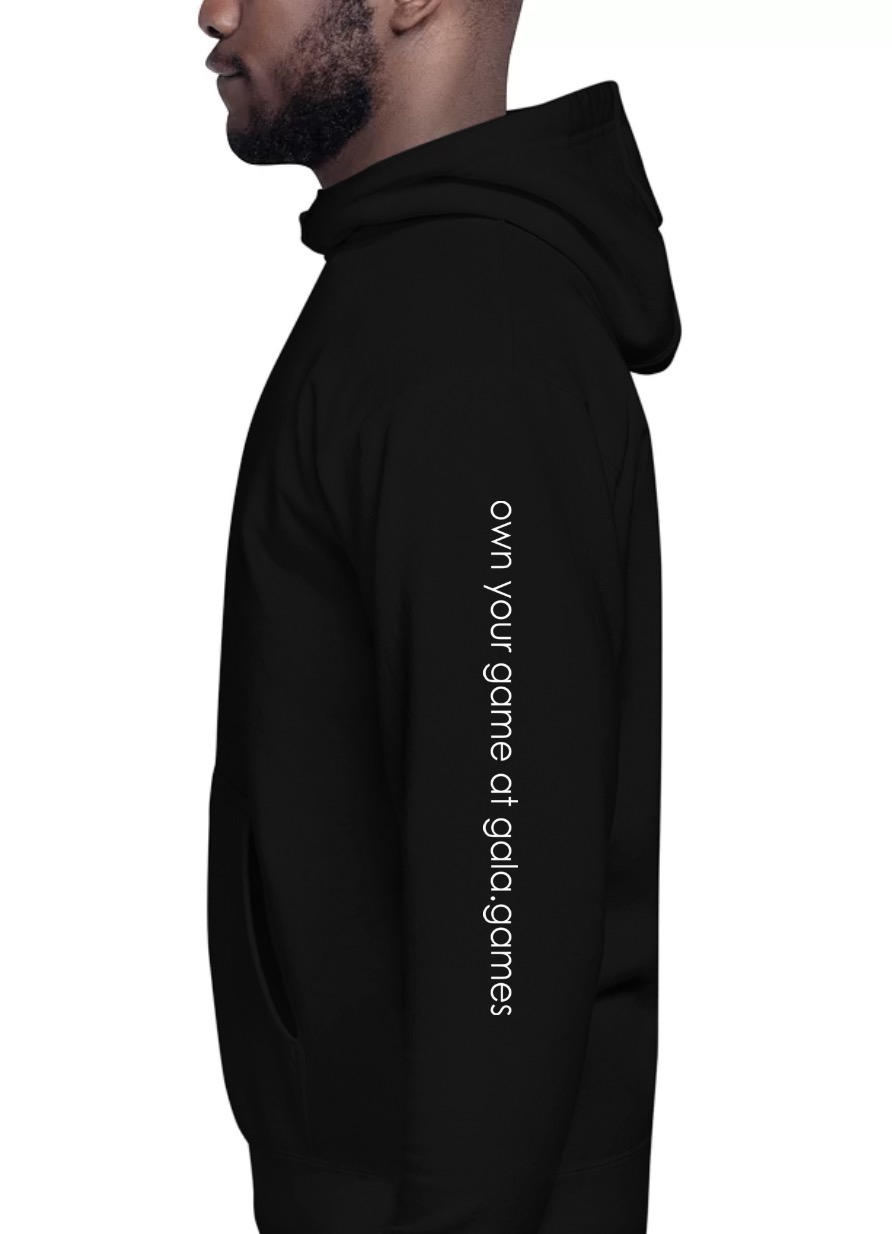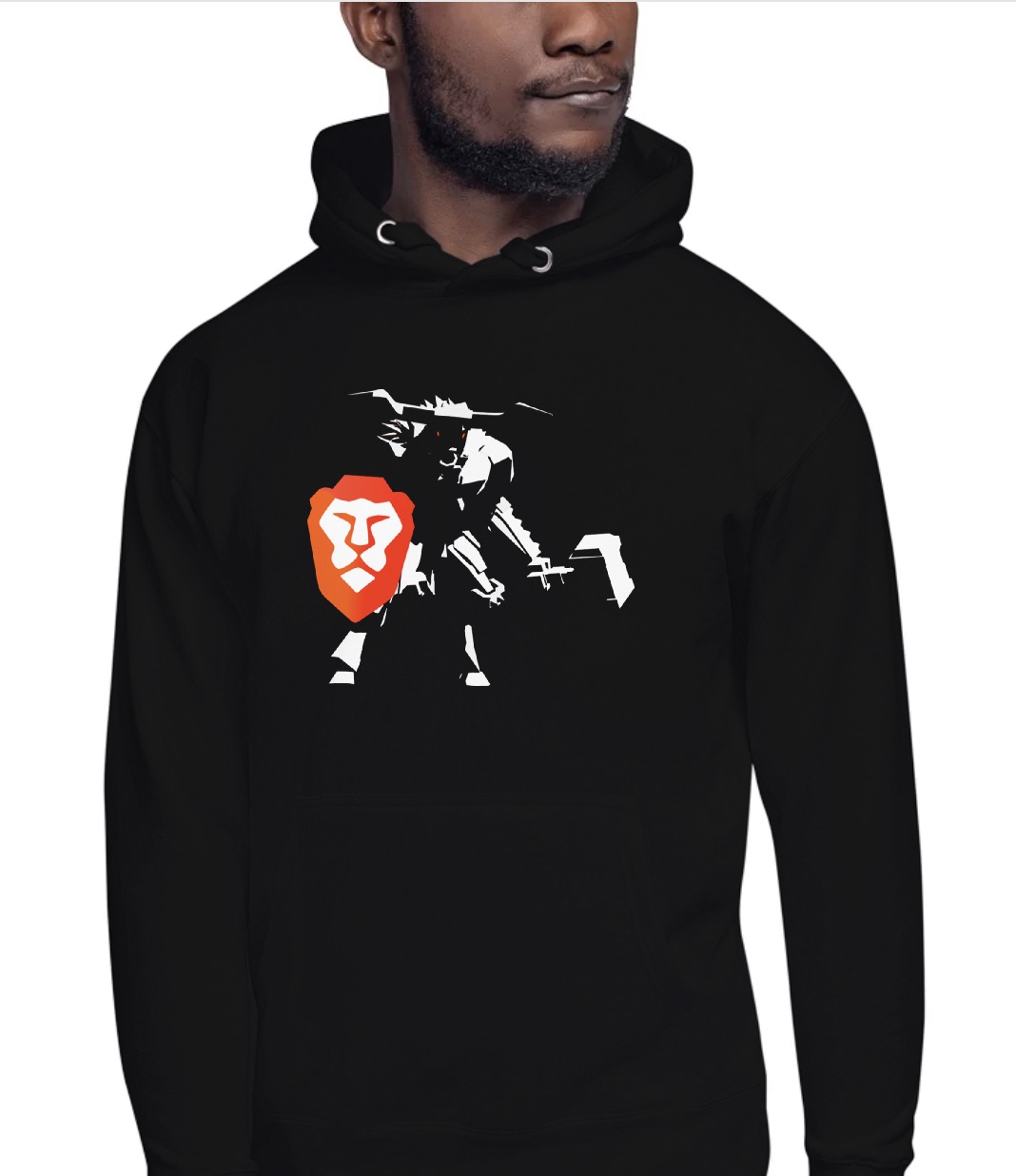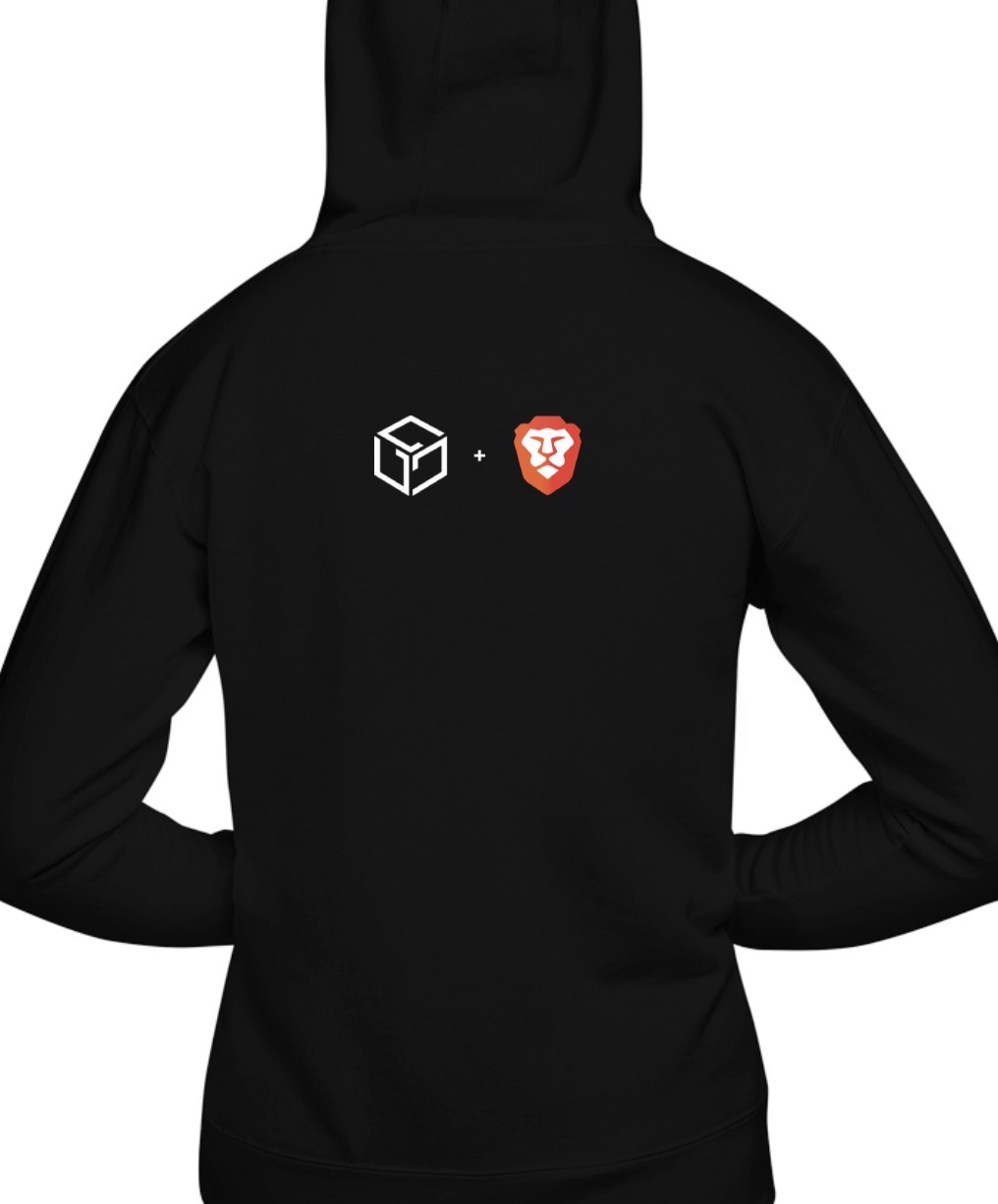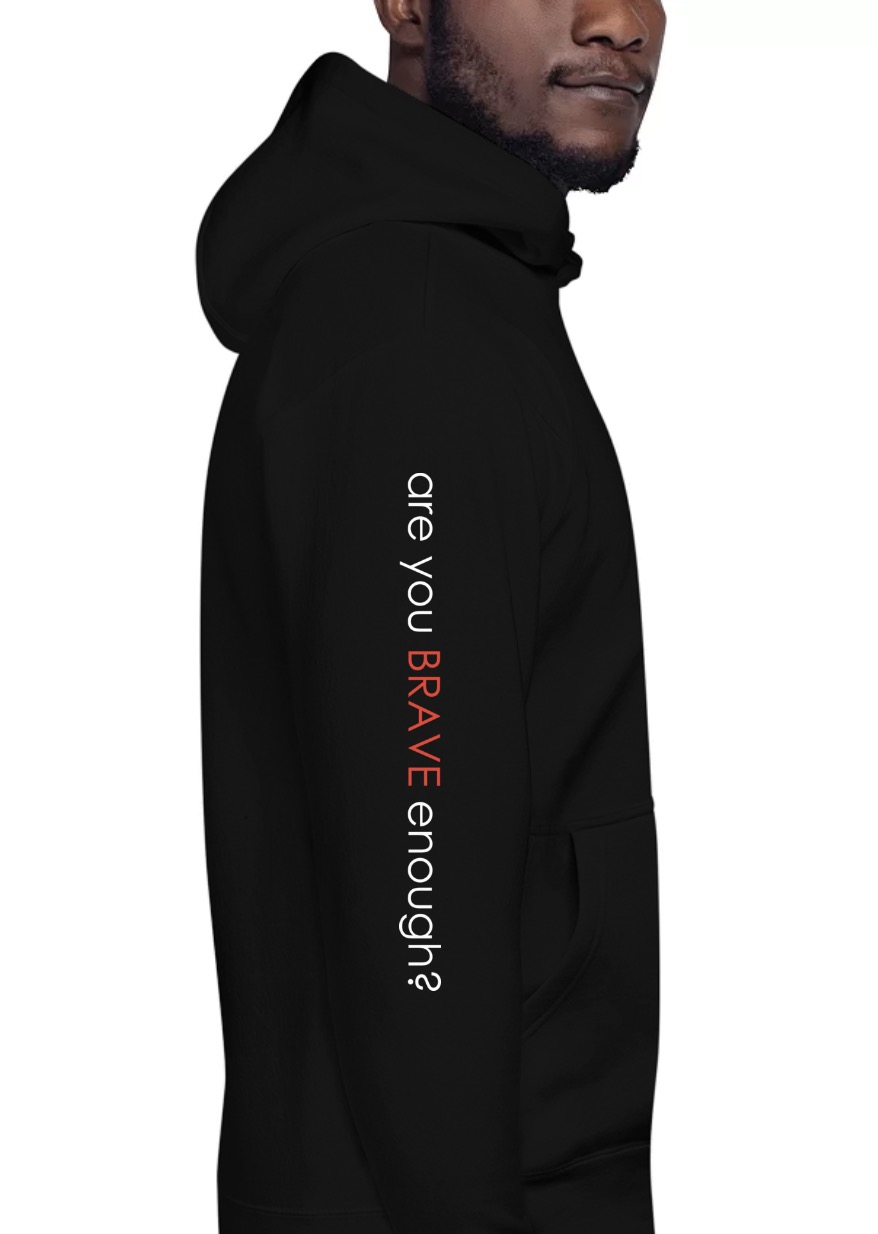 Mirandus seeks to bring back the spine-tingling fear of venturing into the wilderness that has been mostly lost in the hand-holding of contemporary gaming. Brave empowers people to explore a safer and more private web, and with over 20 million monthly active users is the leading blockchain-oriented browser in the market. As such, a partnership between the world's first blockchain-oriented game development platform and browser is a natural movement.
In Mirandus, player ownership of in-game assets is a central mechanic, with players being able to hold land deeds which allow them to claim parts of the wilderness and set up holdfasts ranging from small farms to massive cities. Mirandus players hold deeds in the form of ERC-1155 Non-Fungible Tokens (NFTs) on the Ethereum blockchain, providing a new level of value and ownership for game deeds and assets. The first deeds for Mirandus were sold on the Gala Games platform in $GALA only, and the partnership with Brave expands the purchases to BAT.
Shop deeds can be placed within cities, and will enable users to craft and sell items to players. Every city needs a blacksmith, a potion shop, a temple, lodging, and any number of other small proprietors. In addition to shops, there will also be fields and crops available, which can be deployed within Farming and Ranching Hamlets and Villages. In game, players have absolute freedom of choice: they can set out into the wilderness alone to try their fortunes against the monsters of the deep woods and dungeons, join with one of the monarchs to serve as a knight in their court, or set up shop in one of the five great cities of the realm.
"We know Brave users are the type who are willing to walk into the unknown, which is why we believe this partnership is an ideal opportunity to give gamers an experience in which to be truly Brave," said Eric Schiermeyer, CEO of Gala Games. "With Mirandus, we are seeking to build the world's most complex simulated economy, which will enable some users to adventure, while users who are more inclined to business, farming, or crafting can play in their own way; we look forward to seeing how Brave users will use their BAT on in-game assets."
"Brave users are always eager to discover new ways to redeem their BAT, and we're excited to partner with Gala Games to offer more utility for our tokens," said Luke Mulks, Director of Business Development at Brave. "Gala Games is providing its fans with novel ways to give them back power over their gaming experience, and we're happy that BAT can contribute to users' ownership of their gameplay and provide an additional way for our users to become familiar with emerging NFT markets and use cases."
About Brave and BAT
Brave Software's fast, privacy-oriented browser, combined with its blockchain-based digital advertising platform, is reinventing the Web for users, publishers and advertisers. Users get a private, speedier Web experience with much longer battery life, publishers increase their revenue share, and advertisers achieve better conversion. Users can opt into privacy-respecting ads that reward them with BAT, an ERC20 token built on top of Ethereum, which they can redeem or use to tip or contribute to publishers and other content creators. The Brave solution is a win-win for everyone who has a stake in the open Web and who is weary of giving up privacy and revenue to the ad-tech intermediaries. Brave currently has over 20 million monthly active users and over 985,000 Verified Publishers. Brave Software was co-founded by Brendan Eich, creator of JavaScript and co-founder of Mozilla (Firefox), and Brian Bondy, formerly of Khan Academy and Mozilla. Learn more at / and https://basicattentiontoken.org/
About Gala Games
Gala Games creates games and strategic alliances with other game development firms to expand the network of player-owned game assets. Gala Network is the studio's blockchain platform that hosts Townstar, "the Farmville of blockchain," which enables real ownership of in-game assets to facilitate buying and selling of NFTs. After connecting with an Ethereum wallet, Townstar players can harvest crops, build a house, and even construct an entire city. Within the game, players can store assets such as BTC and ETH in an integrated wallet and purchase items on the marketplace. Mirandus, a fantasy RPG, is Gala's largest and most ambitious release yet.