Success Story
Chipotle
Campaign duration

24 hours

Program awareness

46% (Ad recall)

Increase in rewards program

+8%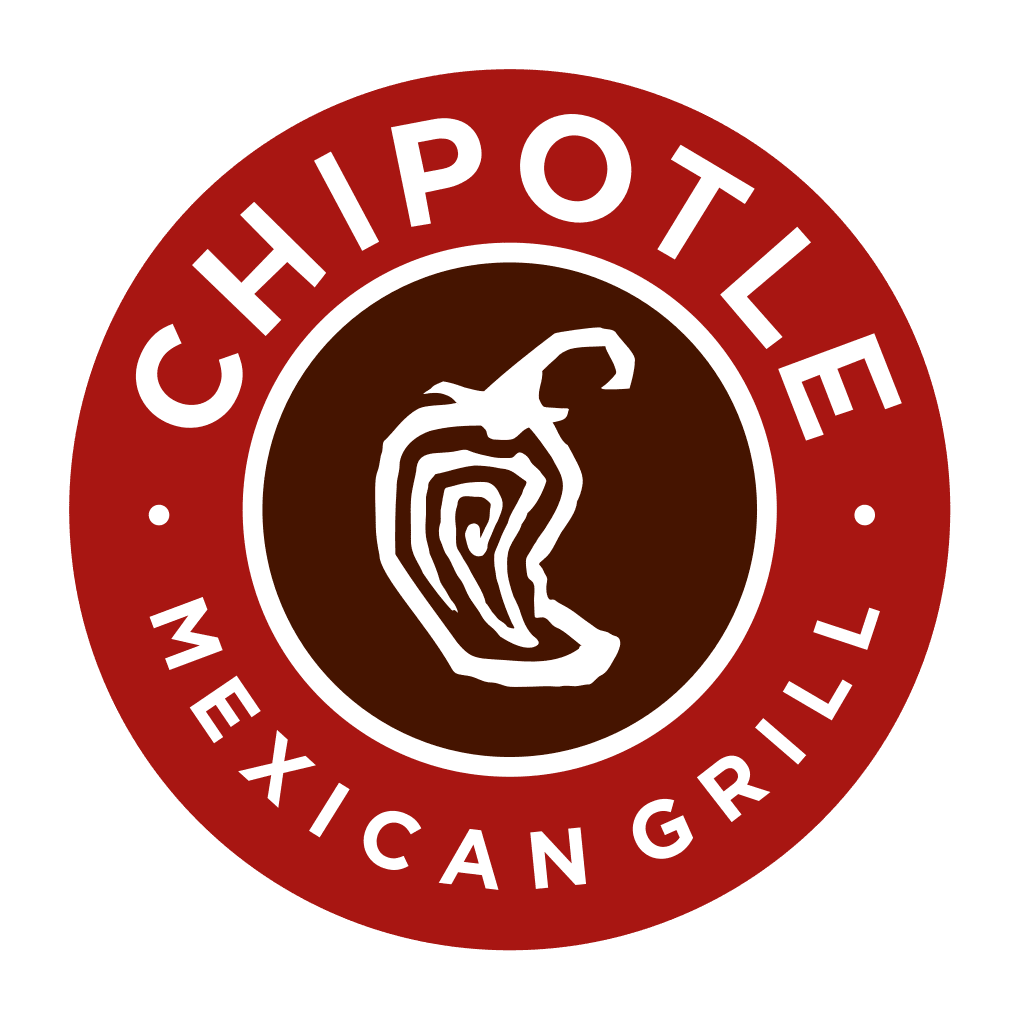 Setting / Problem

In the highly competitive Fast Casual Restaurant space, Chipotle recognizes the value of innovative marketing channels that help the brand stay ahead of the curve and break into new cohorts of customers.
Return on investment
Improvement in cost-per-conversion on day of New tab takeover

34%

Improvement in cost-per-conversion in the seven days following

+40% (Post-campaign)
Key results
The campaign generated 6.7 million impressions and 310,000 clicks (4.6% CTR vs. digital ads benchmark 0.5%) to the website across the two ad formats (New tab takeovers and Push Notifications).
* Note: Campaign had a 30-day attribution lookback window on clicks and ad views
Solution

Brave's audience is tech savvy and hard to reach with traditional digital ads—because they use the ad-blocking Brave browser, and because they're less likely to use social media and paid cable or satellite TV. When asked about Brave Ads campaigns, only 16% of users report seeing ads from the same brand outside the browser via other media channels.

This hard-to-reach audience was a perfect fit to help Chipotle expand their reach and drive measurable return on investment with new customers.

To help announce their new Garlic Guajillo Steak, Chipotle leveraged a mix of top- and bottom-funnel formats in Brave. They opted for a 24-hour sponsorship of the new tab page, paired with Notification ads, which advertised the Garlic Guajillo Steak in addition to their mobile app and online ordering options.