Binance Widget Now Available to Brave Android Users, Allowing Easy Trading, Buying, and Managing of Cryptocurrency
Today's Brave Android browser update (version 1.17) features the Binance widget, which is already available to Brave desktop users and was the first exchange-browser integration of its kind last April. Brave Android users can now seamlessly trade and manage cryptocurrency assets, all without leaving their mobile browser.
Binance is the global blockchain and cryptocurrency infrastructure provider behind the world's largest cryptocurrency exchange by trading volume and users, and Brave recently passed 20 million monthly active users and 7 million daily active users. This year, the browser also became the #1 rated browser in Google Play. The integration of the Binance widget directly into the Brave Android browser allows millions of users to access Binance.com or Binance.US and makes accessing cryptocurrency seamless.
The integration also enables users to easily view summaries, deposit and conduct transactions with cryptocurrencies such as Bitcoin, Ethereum, BNB, Ripple, Litecoin, and many others supported by Binance.
Like desktop users, Android users interact with the Binance widget from the New Tab page in the browser. Users follow these simple steps to get started:
Click "Connect" on the widget to connect the Binance widget to Binance
Authenticate with Binance to enumerate any assets held by Binance
To disconnect, click "Disconnect" from the dropdown menu in the widget
Once they are connected, users can access several functions:
Summary: Viewing Binance account asset balances
Deposit: Listing supported assets in the account, searching for specific assets, and viewing fiat value (Selecting an asset from this list will also reveal the deposit address in text and QRCode form)
Convert: Converting from one asset to another (A conversion quote is displayed for 30 seconds; the Binance widget reflects the new balance in the "summary" tab soon after the conversion has completed)
Buy: Buying and selling crypto assets (Purchases are reflected in the Binance widget shortly after they have concluded)
The integration is designed to preserve the user's privacy and provide a safer way to buy and sell cryptocurrency. The Binance widget is built directly into the Brave Android browser and API calls can only be made into Binance if the user authenticates via OAuth and interacts with the widget. Once the user disconnects the widget, the Brave browser cannot access the account until the user reconnects the account. Users who wish to hide the Binance widget on the New Tab page can select the Edit option to open the widget stack to manage the Binance widget.
The Binance widget will be available on Brave's iOS browser in the coming months.
###
About Brave Software
Brave Software's fast, privacy-oriented browser, combined with its blockchain-based digital advertising platform, is reinventing the web for users, publishers, and advertisers. Users get a private, speedier Web experience with much longer battery life, publishers increase their revenue share, and advertisers achieve better conversion. Users can opt into privacy-respecting ads that reward them with Basic Attention Tokens they can redeem or use to tip or contribute to publishers and other content creators. The Brave solution is a win-win for everyone who has a stake in the open Web and who is weary of giving up privacy and revenue to the ad-tech intermediaries. Brave currently has over 20 million monthly active users and over 975,000 Verified Creators. Brave Software was co-founded by Brendan Eich, creator of JavaScript and co-founder of Mozilla, and Brian Bondy, formerly of Khan Academy and Mozilla.
About Binance
Binance is the world's leading blockchain and cryptocurrency infrastructure provider with a financial product suite that includes the largest digital asset exchange by volume. Trusted by millions worldwide, the Binance platform is dedicated to increasing the freedom of money for users, and features an unmatched portfolio of crypto products and offerings, including: trading and finance, education, data and research, social good, investment and incubation, decentralization and infrastructure solutions, and more. For more information, visit: https://www.binance.com
Media Contacts
Brave: press@brave.com
Binance: pr@binance.com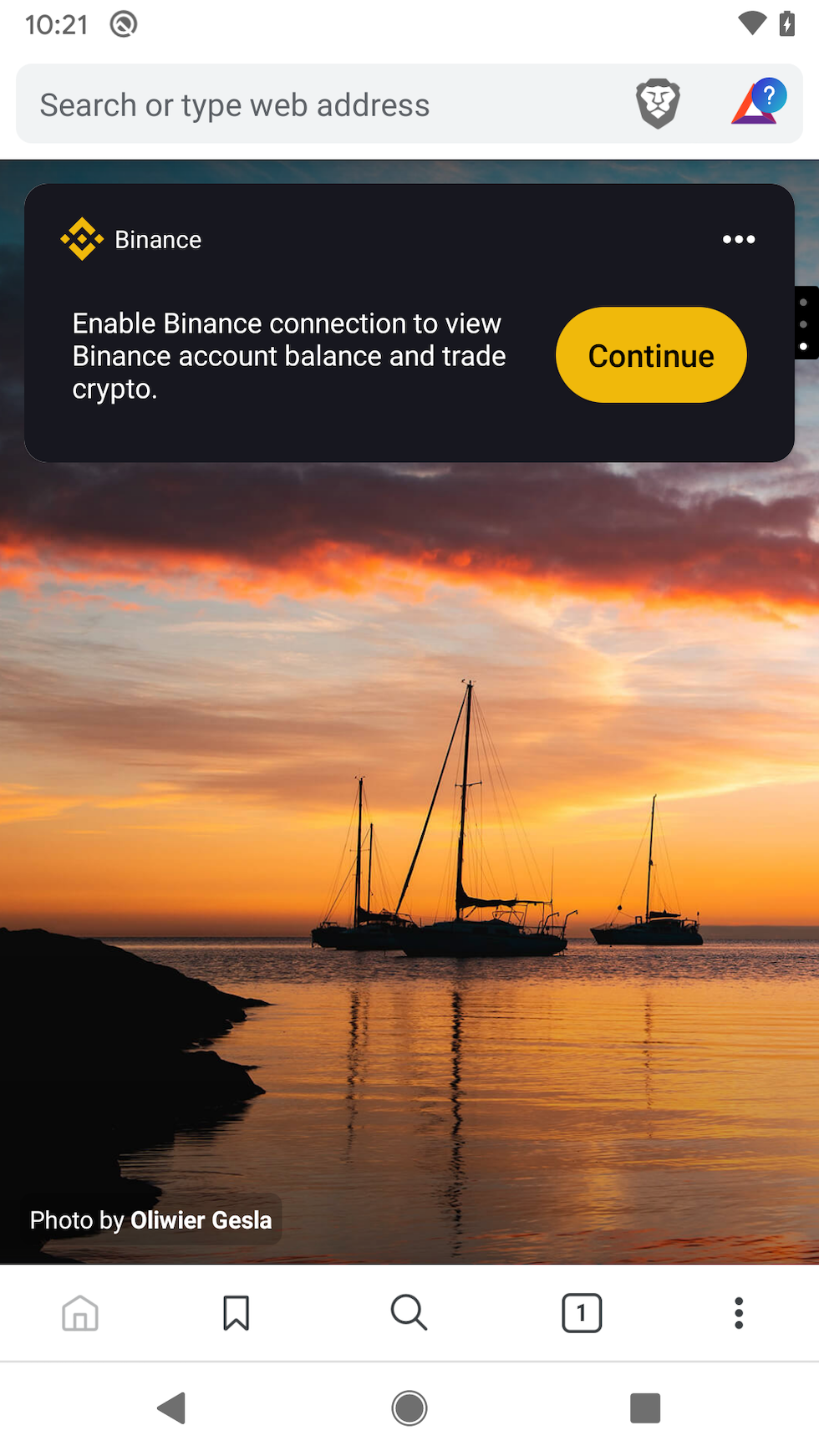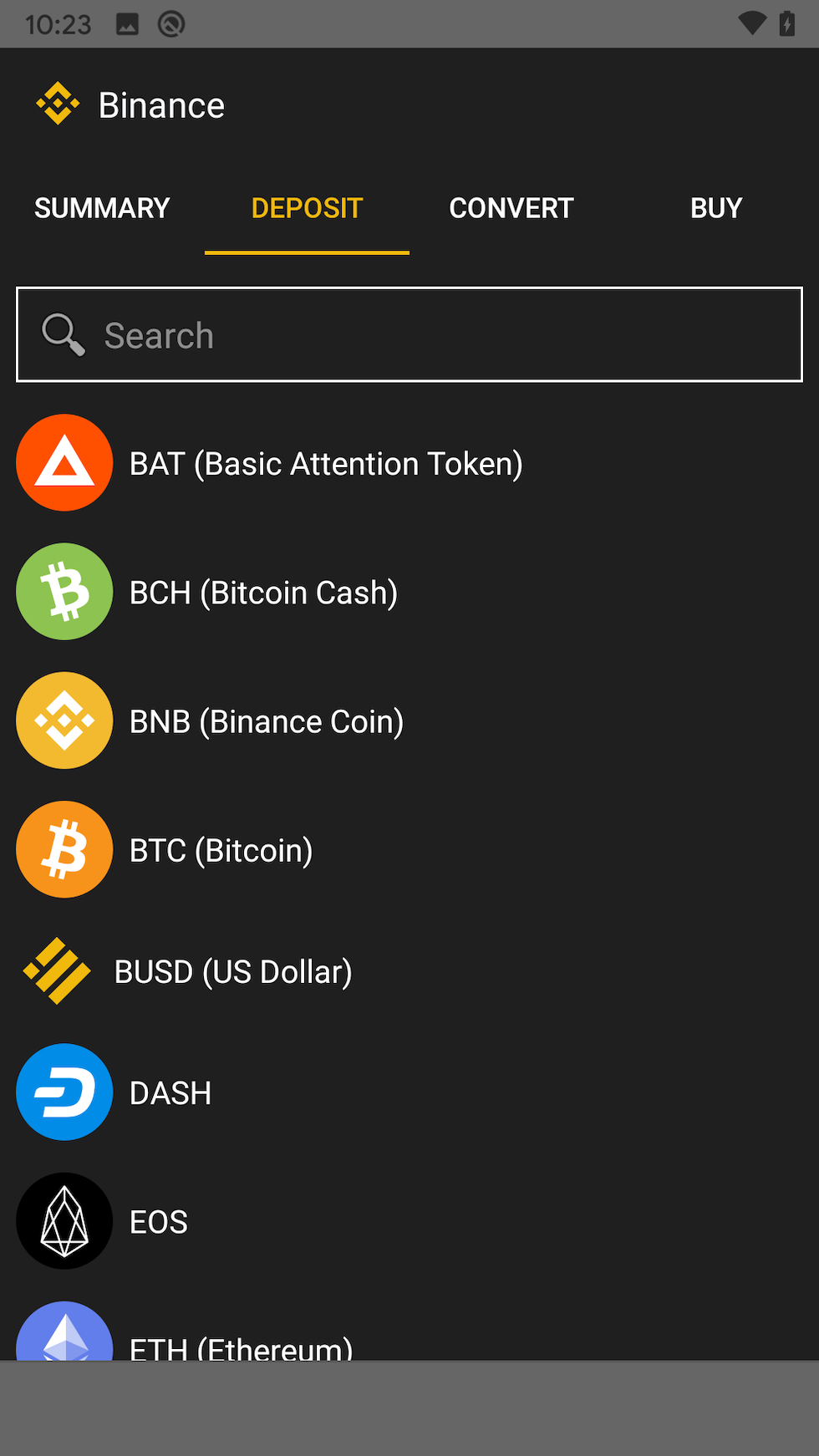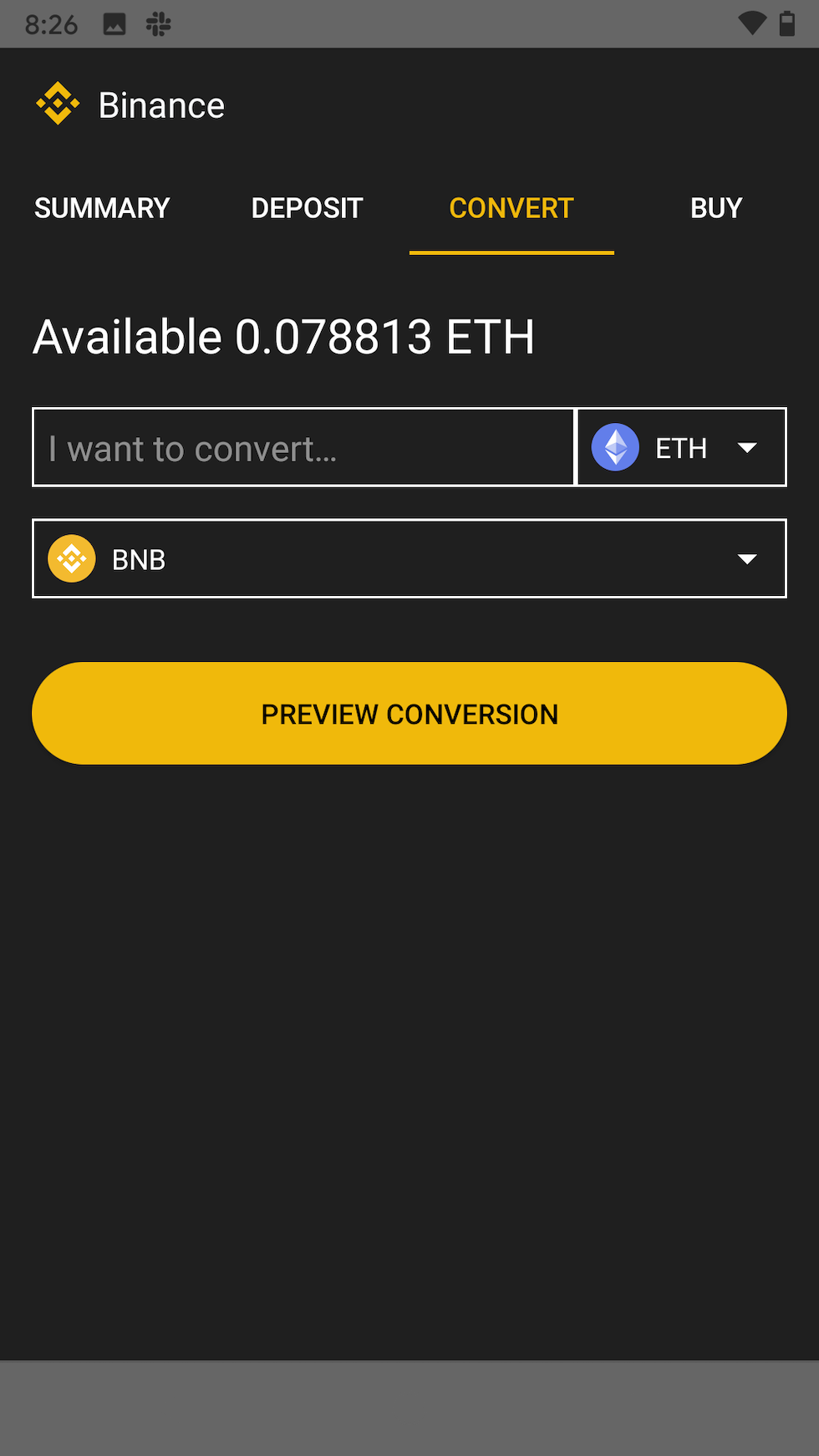 Related Articles
Continue reading for news on ad blocking, features, performance, privacy and Basic Attention Token related announcements.
This post discusses a recent technique trackers use, CNAME cloaking, and a new feature in Brave that keeps Brave users protected.
This is second in a series of blog posts describing new and proposed web standards and how they support or threaten web privacy. This post is written by Senior Privacy Researcher Peter Snyder (@pes10k). In a Nutshell… Google is proposing a new standard...
Brave today announced that Dr Johnny Ryan, FRHistS, Brave's Chief Policy and Industry Relations Officer, is departing from Brave to join the Irish Council for Civil Liberties. He will also take up a Senior Fellow position at the Open Markets Institute.