The internet is a sea of ads, hackers, and echo chambers. Big Tech makes huge profits off our data, and tells us what's true and what's not. Brave is fighting back.
Brave is on a mission to protect your privacy online. We make a suite of internet privacy tools—including our browser and search engine—that shield you from the ads, trackers, and other creepy stuff trying to follow you across the web.
50 million people have already switched to Brave for a faster, more private web. Hundreds of thousands more sign up every day. It only takes 60 seconds to switch.
Download Brave
Think switching is a hassle? It's not. With Brave, you can easily import bookmarks, extensions, even saved passwords from your old browser. It's just one click in onboarding. Or download and import later.
What we do
Brave Browser: The core of Brave's best-in-class online privacy. By default, Brave blocks ads and trackers on the websites you visit. And you can easily import bookmarks and other settings from your old browser. Available on desktop and mobile.
Brave Search: Unlike other Big Tech, Brave Search can't share, sell, or lose your data—we don't collect it in the first place. Not your searches, not your clicks. Nothing. And we don't use secret methods or algorithms to bias or censor results. Built on a completely independent index, Brave Search is the real alternative to Google.
Brave Wallet: The first secure crypto wallet built directly into the browser. No extensions, no extra downloads. That means less vulnerability to app spoofing, phishing, and theft. Buy, store, send, and swap assets; NFT & multi-chain support; and more. All in one secure wallet. Stop using web 2.0 tech to access Web3. Switch to Brave Wallet.
Other features:
Brave in the news
"Brave is…so aggressive about blocking trackers that in the process, it almost always blocks ads entirely. My favorite websites loaded flawlessly, and I enjoyed the clean look of ad-free sites, along with the flexibility of opting in to see ads whenever I felt like it." — New York Times
"Brave is a browser that is built to be privacy-safe. It's also built to return 70% of the value of your attention back to you." — Forbes
"Brave is hands-down the fastest browser I've used…on any operating system, for both mobile and desktop. Memory usage…is far below most others, while website loading is far faster… With less strain on resources comes less strain on your device's battery life as well." — c|net
Download Brave
Who we are
Meet the leadership team
We're a team of web pioneers. We remember ad-free pages. We remember when Google said "Don't be evil" and actually meant it. We remember what the web was meant to be…and we're fighting to restore that original vision. For privacy, neutrality, openness, and most of all freedom.
For us, "privacy" isn't just marketing. It's real, tangible fixes. Our world-class engineering, security, and research team's core mission is to safeguard your data, not take it—to close data loopholes, not open them. Every single day we discover new vulnerabilities and new schemes by Big Tech. Every single day we work to shield you from those schemes, and build those shields directly into our products. Because privacy should be easy. It should take 60 seconds or less.
Below are just a few of the people leading the Brave movement. Want to join the team? Check out open roles!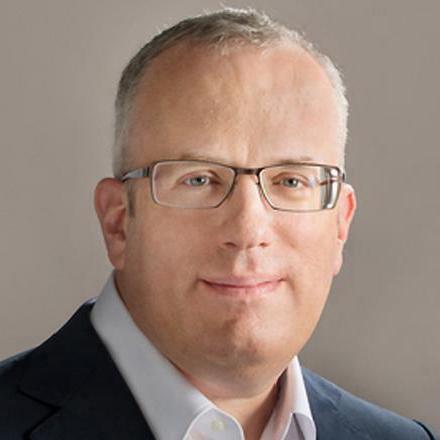 Brendan Eich
Founder & CEO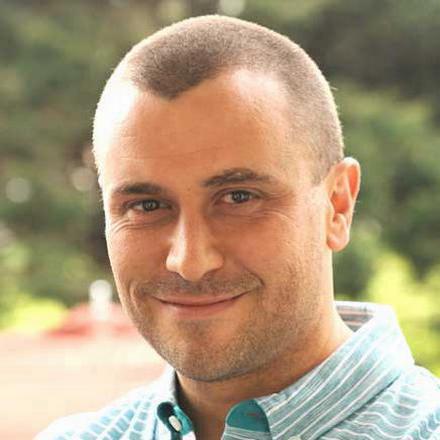 Brian Bondy
Founder & CTO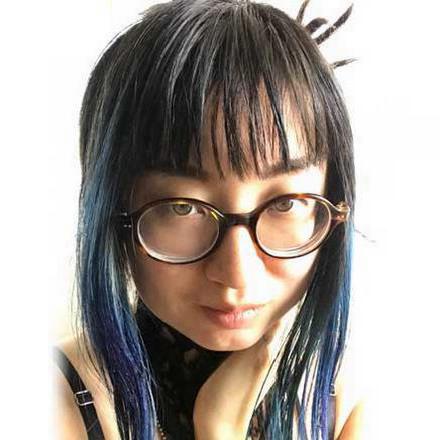 Yan Zhu
Chief Information Security Officer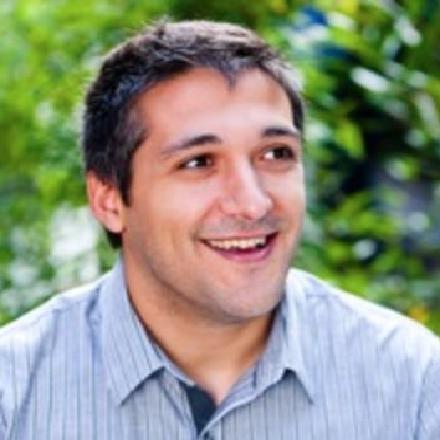 Josep M. Pujol
Chief of Search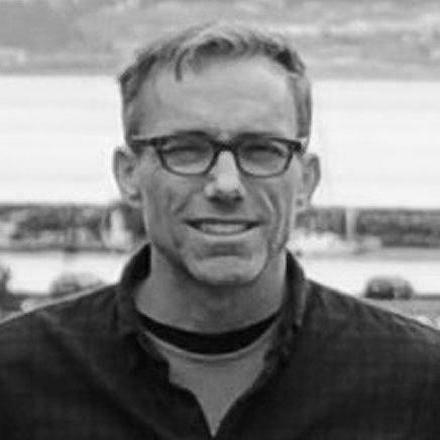 Brian Brown
Chief Business Officer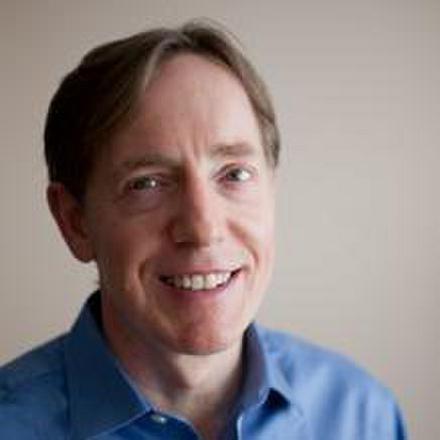 Bill Engles
Chief Financial Officer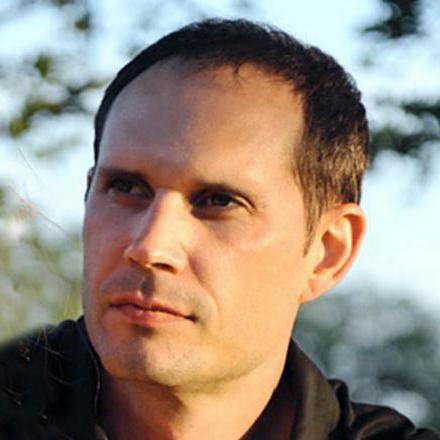 Brad Richter
VP of Design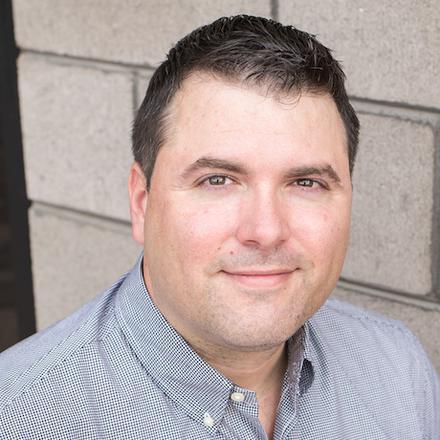 Brian Clifton
VP of Engineering
Catherine Corre
VP of Communications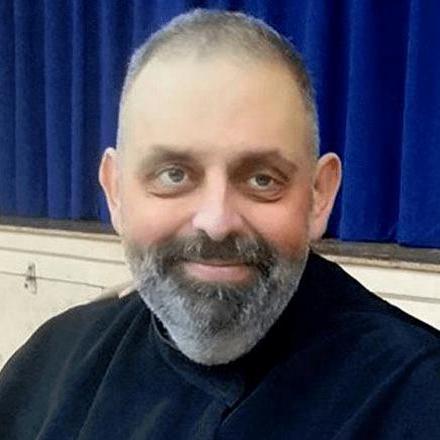 Marshall Rose
Principal Engineer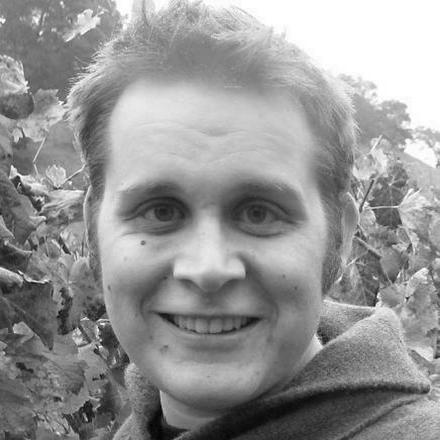 Luke Mulks
VP of Business Operations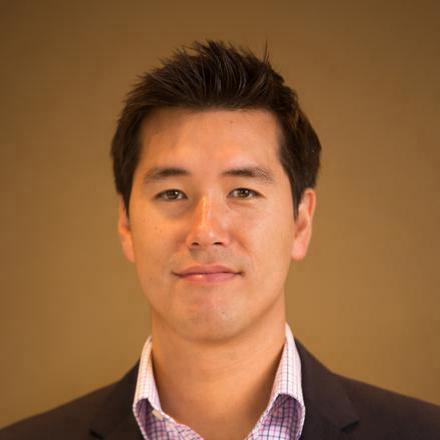 Jan Piotrowski
VP of Business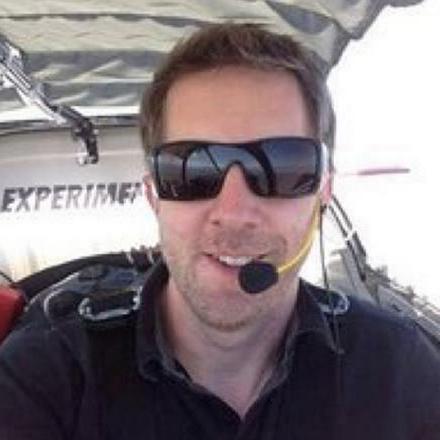 Brian Johnson
Principal Engineer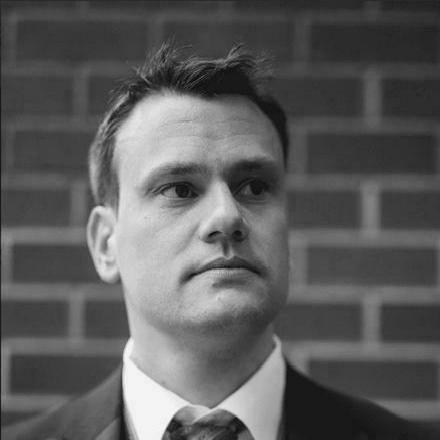 Ryan Watson
VP of IT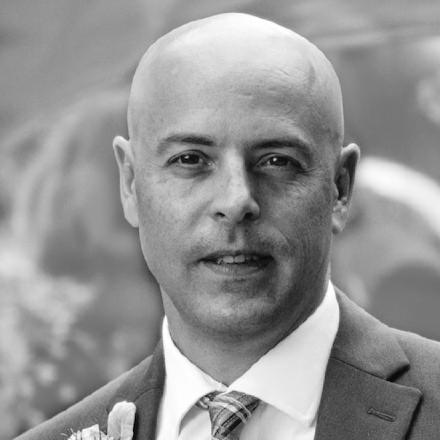 Aubrey Keus
VP, BAT and Browser Services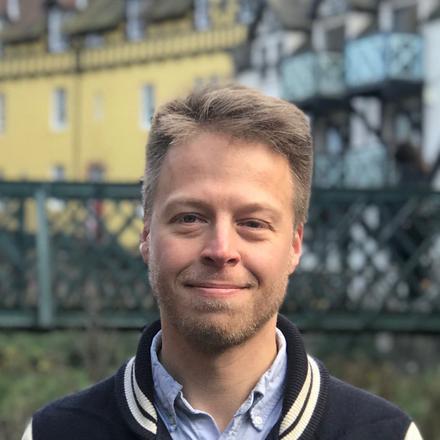 Peter Snyder
VP of Privacy Engineering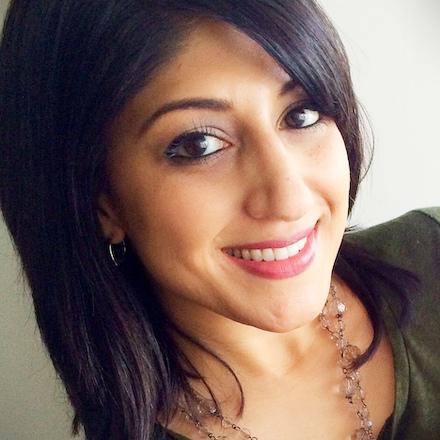 Shezmeen Prasad
VP of Marketing
Chris More
VP of Growth